Marketing is how businesses and nonprofits understand, target and engage their audiences to create brand awareness and deliver customer value.
At Kean, our program gives students a strong foundation in all aspects of marketing — consumer behavior, research, analytics, sales management, and integrated campaigns and strategies. We train our students to create marketing campaigns from concept through implementation, including follow-up analysis and research.
Through this approach, students gain broad knowledge of the field and an excellent grasp of the application of marketing principles in a multifaceted profession. Our students develop concrete, critical-thinking and problem-solving skills that have wide-range capability, allowing them to excel in a variety of industries.
Kean University's location 30 minutes outside of New York City offers our marketing students many opportunities for internships in New York, the business capital of the world, and throughout New Jersey.
Kean marketing graduates work in brand management, advertising, research, retail management, sports, entertainment, healthcare and nonprofit organizations around the world.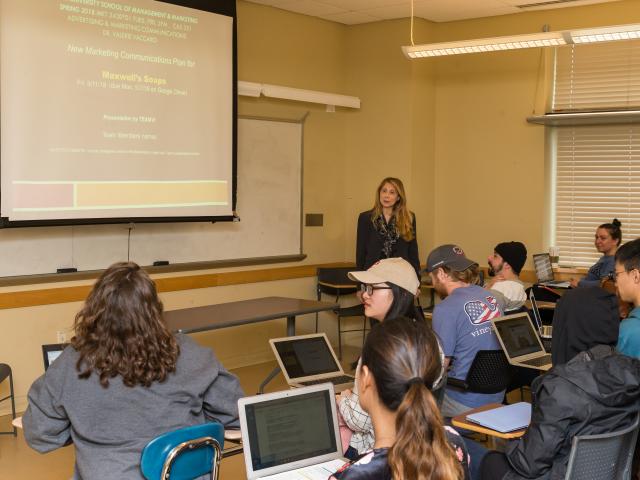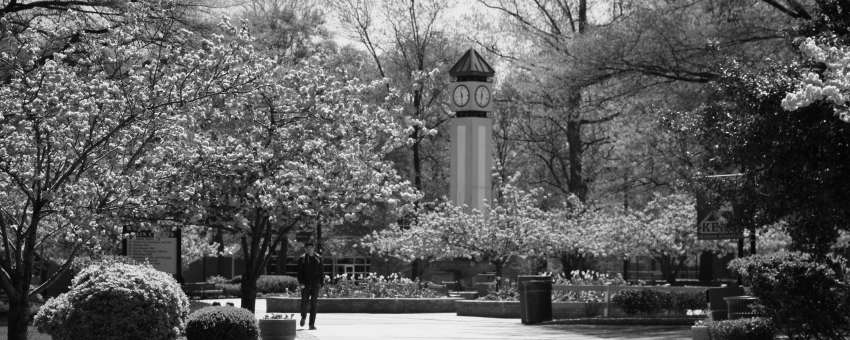 I've always liked the idea of advertising and analytics. I've had a passion for this since high school and always wanted to go into marketing.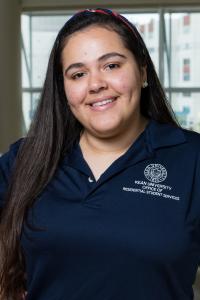 After Kean
Kean marketing graduates work in a variety of careers, including:
Marketing Specialist
Marketing Analyst
Marketing Researcher
Retail Manager
Advertising Account Executive
Media Buyer
Public Relations Professional
Social Media Manager
Product Manager
Search Engine Optimization Specialist
Email Marketing Manager
Median salary in New Jersey for marketing and marketing research graduates, according to the Center on Education and the Workforce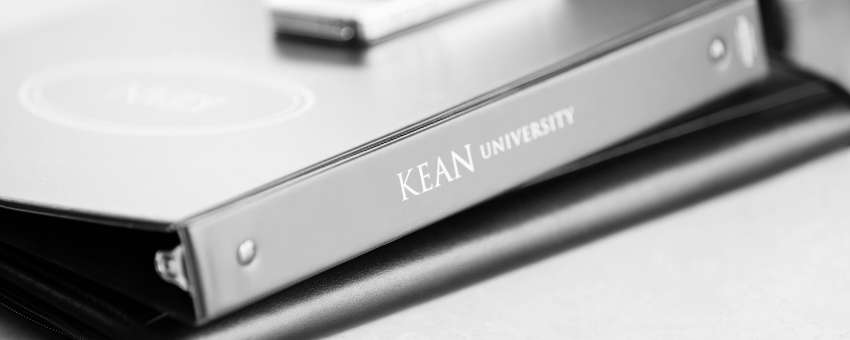 Visit Us
The best way to see all that Kean University has to offer is to visit our vibrant urban campus.
Request Info
Our admissions counselors are here to help you navigate the college application process. Learn more.
Apply Now
So much awaits you at Kean University. Your Kean journey begins now. Apply today.