At Kean, our management program focuses on helping students gain the specific skills demanded in the labor market so they're ready to build successful careers as business leaders, corporate managers and entrepreneurs around the globe.
Kean  graduates work at various sized businesses — from multinationals to startups — offering a vibrant network of alumni to mentor, guide and support our students.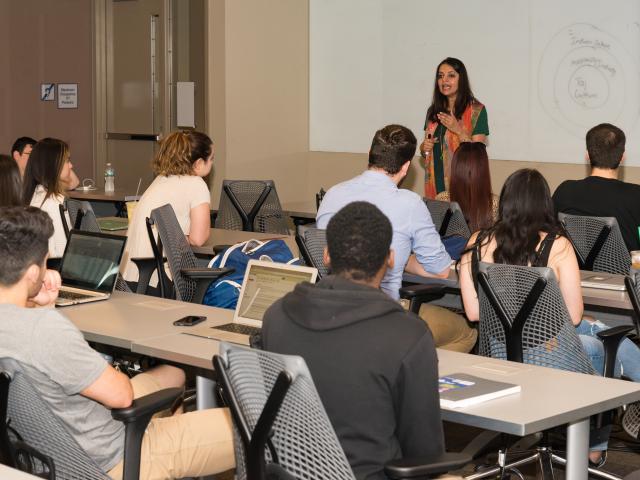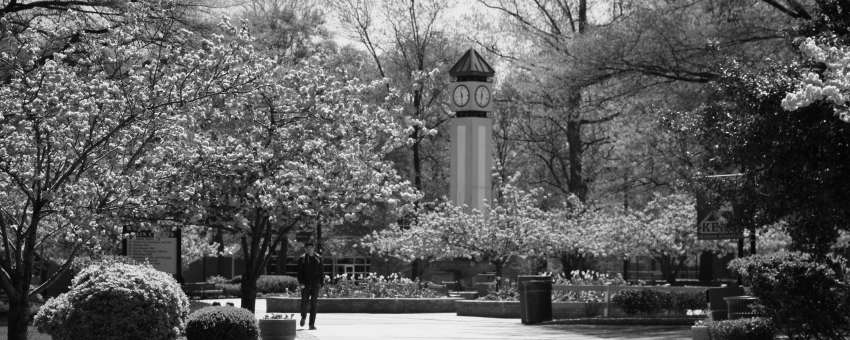 I want to open my own business. I've benefited from being advised by faculty and seasoned students. You can fit in at Kean no matter where you come from.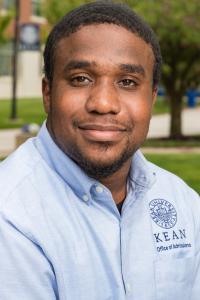 After Kean
A Kean business degree opens career options across a broad range of industries,  including human resources, international trade and business, information systems, finance, purchasing, supply chain management and logistics, and much more. Possible careers include:
Entrepreneur
Project manager
Banker
Business development manager
Store manager
Insurance underwriter
Shipping manager
Stockbroker
Supply chain manager
Office manager
Human resources specialist
Median salary for New Jersey business management and administration majors, according to the Center on Education and the Workforce
The Classroom and Beyond
At Kean, we believe learning extends far beyond the walls of our classrooms and labs. That's why we encourage you to get involved in clubs and organizations, study abroad at our campus in China or elsewhere and pursue internships that will advance your career. Find out more.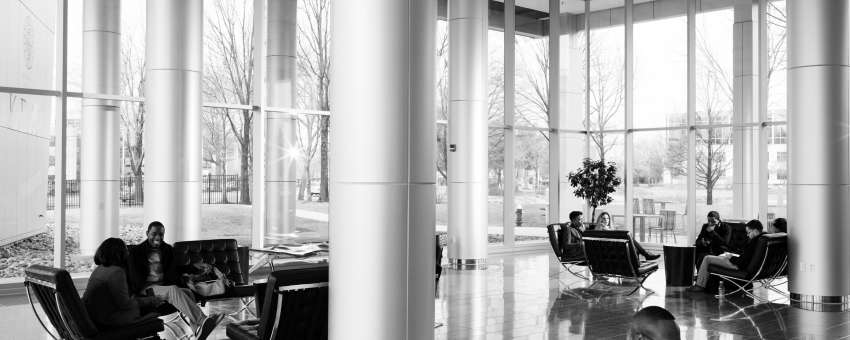 I chose business management so that I can pursue either an MBA or master's degree in healthcare administration. Someday, I want to be on the executive board of a hospital.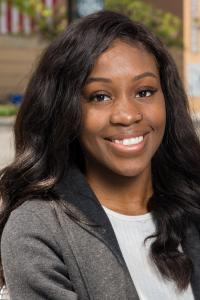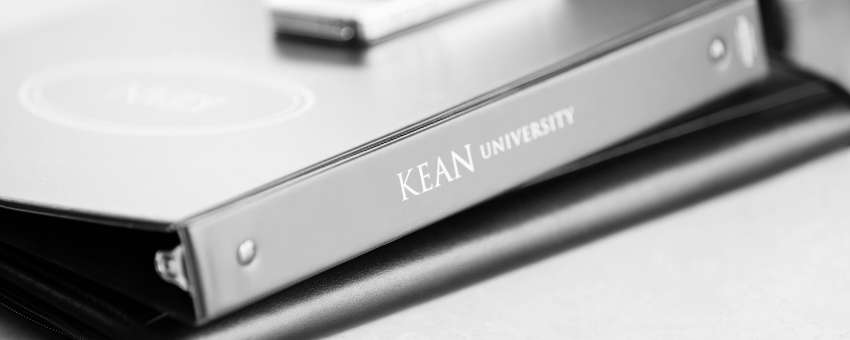 Visit Us
The best way to see all that Kean University has to offer is to visit our vibrant urban campus.
Request Info
Our admissions counselors are here to help you navigate the college application process. Learn more.
Apply Now
So much awaits you at Kean University. Your Kean journey begins now. Apply today.