Sociology is the study of society and social behavior. Learn social theory, concepts and research methods, and apply them to analyze and understand contemporary social dynamics and modern-day challenges.
At Kean, you acquire nuanced understanding of the world and yourself through the study of societal issues and public policy. Kean students are exposed to social research, theory and methods, gaining the skills to teach, research and contribute in careers at leading organizations across the country.
Kean sociology graduates pursue a diverse array of thriving careers in the public, nonprofit and corporate sectors. Sociology provides a solid foundation for career success in education, law, business, government, international relations, politics and many other areas.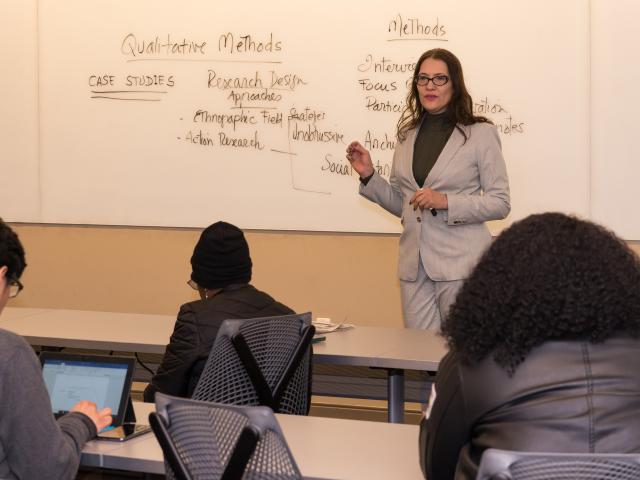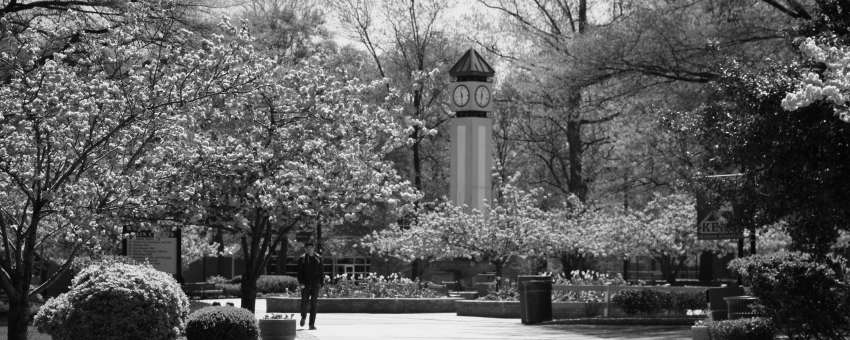 Kean Research Days enabled me to interact with faculty on an academic and social level. It's such a good networking experience. I presented a sociology study detailing how to better implement coping strategies in the classroom in the aftermath of shootings, natural disasters and other traumatic events."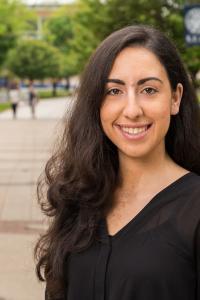 Careers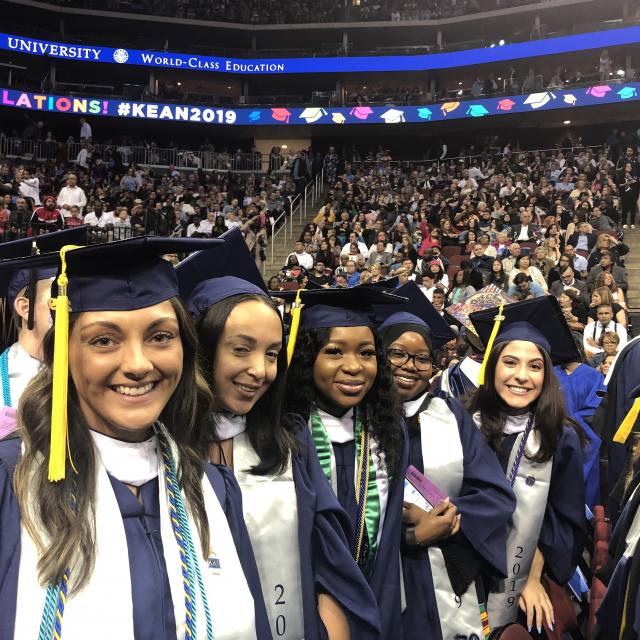 Many graduates continue their education, pursuing master's degrees in law and other fields. Alumni careers include:
Teacher
Marketing coordinator
Mental health associate
Family advocate
Legal assistant
Human resources manager
Professional services specialist
Professor
Visit Us
The best way to see all that Kean University has to offer is to visit our vibrant urban campus.
Request Info
Our admissions counselors are here to help you navigate the college application process. Learn more.
Apply Now
So much awaits you at Kean University. Your Kean journey begins now. Apply today.