Earth Science promotes a better understanding of our world through the study of geology, meteorology, oceanography and astronomy.
As an Earth Science major, you prepare for a future of caring for the planet, preserving natural resources, studying the physical composition of the earth, interpreting weather patterns, diving into ocean exploration or stepping into the vastness of space. 
Kean Earth Science graduates have rewarding careers in government, education, media, business, energy and the natural sciences, exploring Earth's past and present and innovating for the future.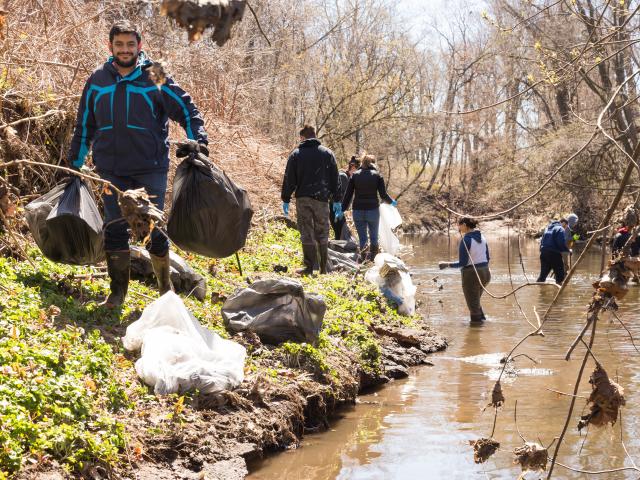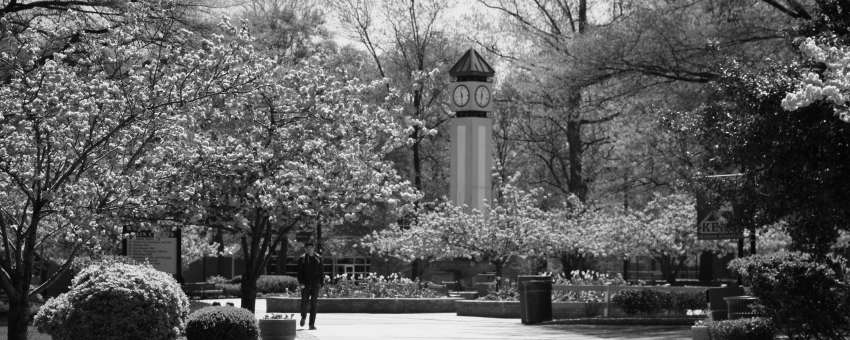 After Kean, I want to attend graduate school to study seismology to help predict when the catastrophic San Andreas earthquake will occur. Kean's program is so great because we get to apply what we learn in class to hands-on experience through fieldwork, labs, and research. One of my favorite aspects is learning the various computer programs (GIS, Terrset for remote sensing, Matlab) that top companies and researchers use to complete in-class projects.
B.S. in Earth Science - Geoscience option with a minor in Sustainability and Mathematics
Kean Skylands
A "living laboratory" in Jefferson Township spans 41 acres of pristine forest, providing immersive research and educational opportunities for students.
Visit Us
The best way to see all that Kean University has to offer is to visit our vibrant urban campus.
Request Info
Our admissions counselors are here to help you navigate the college application process. Learn more.
Apply Now
So much awaits you at Kean University. Your Kean journey begins now. Apply today.