Department of Biological Sciences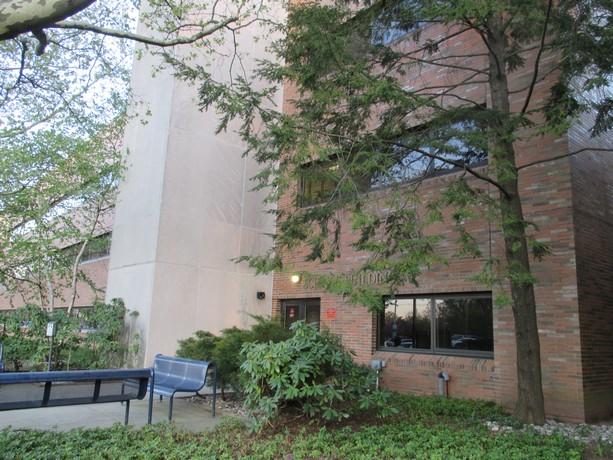 The Department of Biological Sciences combines academic and research programs to foster an environment of excellence and student achievement in the fields of: 
Our students gain the skills and knowledge needed to build successful careers in teaching, health care and research. At Kean, you will acquire a solid understanding of the physical and natural world along with the ability to think analytically and creatively. 
Our main goal is to prepare students to have a nuanced understanding of physical, chemical and biological processes, so they can adapt to changing social, economic and technological conditions as well as changes in the health care industry.  Our graduates can be found working in industry, teaching in K-12 schools, practicing in health care facilities or furthering their education at the postgraduate level.
 
Contact Us
Laura Lorentzen, Ph.D. 
Science Building, 124 
Telephone:(908) 737-3650 
Email: llorentz@kean.edu