Welcome to Kean University, the most affordable comprehensive university in New Jersey. Follow our student guides for a tour of Kean's campuses -- complete with world-class academic programs, new residence halls and vibrant student life. Watch.
Virtual Tour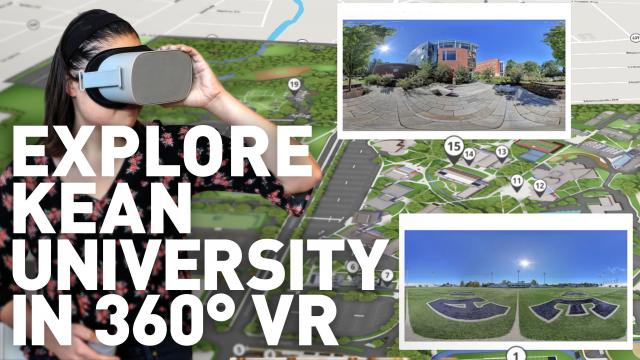 Request your own virtual reality googles here.
For more virtual reality content, please click here.