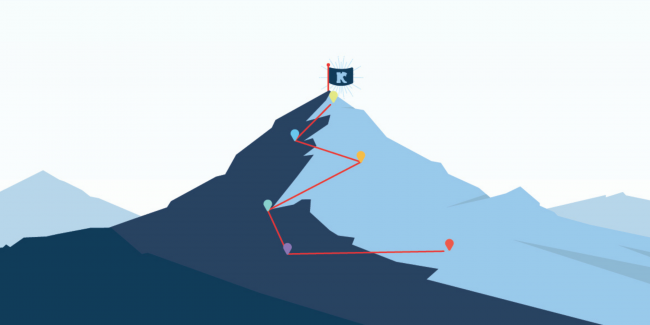 OVERVIEW
The Cougar Climb is a co-curricular path that's designed to promote active student engagement with the ultimate goal of timely graduation and a successful career. As a unique achievement challenge, the Cougar Climb highlights six unique domains including: Academic Engagement, Career Development, Health and Wellness, Social Engagement, Civic Engagement, and Global and Cultural Awareness. Students are able to complete tasks, monitor progress and set co-curricular goals. The pathway assists students by tracking their progress as they move through each domain to Cougar Climb completion. The program is designed for all students and can be tailored to fit specific involvement needs and aspirations.
The Cougar Climb: First-Year Experience is specifically designed for first-year students who wish to get started on a meaningful involvement experience within their first year at Kean. All first-year students are invited into this pathway for completion during their first two semesters.
The Cougar Climb: Upperclassmen Experience is specifically designed for students who wish to take full advantage of all the benefits of having a meaningful involvement experience. Whether you are just getting started on your involvement journey or continuing on the foundation you built in your first-year, the upperclassman experience will help guide you to achieve all your involvement goals.  All upperclassman  students are invited into this pathway for completion during their duration at Kean until graduation.
Visit your path today: https://kean.campuslabs.com/engage/involvement/paths
DOMAINS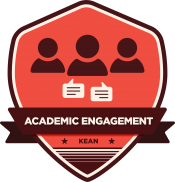 Academic Engagement
Defining student success can be a large undertaking and one that takes many shapes and sizes. The Academic Engagement domain helps you lay a foundation to ensure academic success throughout your college career, starting with your first semester. Through a series of guided steps, including meeting with your advisor and registering for classes, you can build a strong foundation to help you navigate your Kean experience.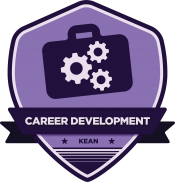 Career Development
Kean offers many programs and services to help students transition from their undergraduate experience to their next phase of life.  As part of the Career Domain, programs will help you prepare for professional careers and/or apply for graduate school.  Additionally, as a participant in the Career Domain, you will identify and market the skills acquired at Kean University to become successful in your future endeavors.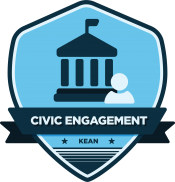 Civic Engagement
As part of its mission to develop students who are productive citizens who actively contribute to their communities, Kean provides ample opportunities for students to give back. The Civic Engagement domain has highlighted opportunities that will help students get involved in service events on and off campus.  By engaging in these activities, students will be able to explore and utilize their qualities of leadership and innovation to help others.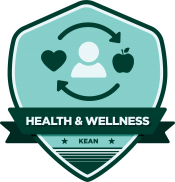 Health and Wellness
Kean understands that a healthy body is the key to a healthy mind.  The university offers different types of opportunities for students to maintain all areas of wellness. The Health and Wellness domain highlights events that will allow students to explore the different areas of health and wellness, including emotional, intellectual, physical, social, environmental, financial, and spiritual wellness.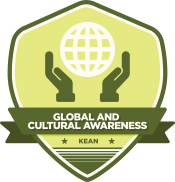 Global and Cultural Awareness
As active members of the local and global communities, Kean students will engage with communities from around the world. The Global and Cultural Awareness domain has been designed to provoke thought through the exploration of featured galleries, student and community-led events, or studying abroad for a semester. As a result of participating within this domain, a student's cultural worldview will enter and remain in a dynamic state.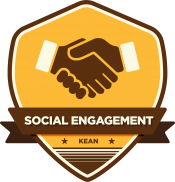 Social Engagement
Socializing is essential to the college experience.  By going to different types of social events, you are able to meet friends and professional contacts. The First-Year Experience Path has highlighted various opportunities for you to get involved in on-campus activities that will allow you to explore different aspects of your life and meet all types of students across campus.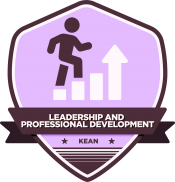 Leadership and Professional Development
The acquisition of leadership and professional knowledge and skills obtained as a result of experiential opportunities is priceless. Participants in the Upperclassman Pathway will be exposed  to passive and active initiatives that encourage individuals to evaluate, reflect, and grow as a leader, developing their personal leadership philosophy that will guide them in their time at Kean and beyond.