Kean Stage
Kean Stage is the professional presenting series at Kean University, featuring a diverse array of performers and artists from around the world. We are pleased to welcome you back to our uniquely designed venues, including the Wilkins Theatre, Enlow Recital Hall, and the Miron Center Little Theatre.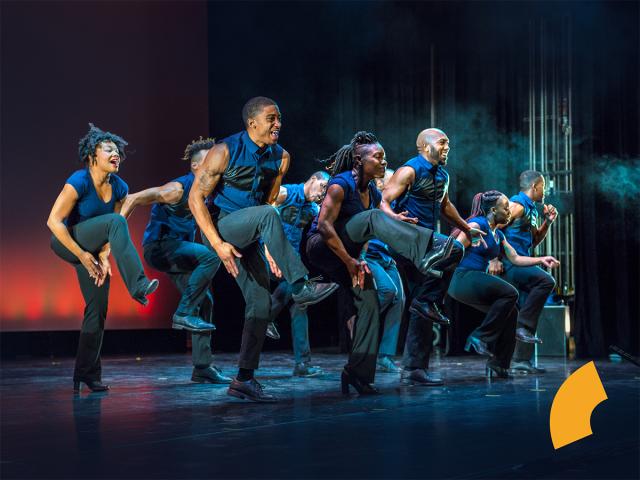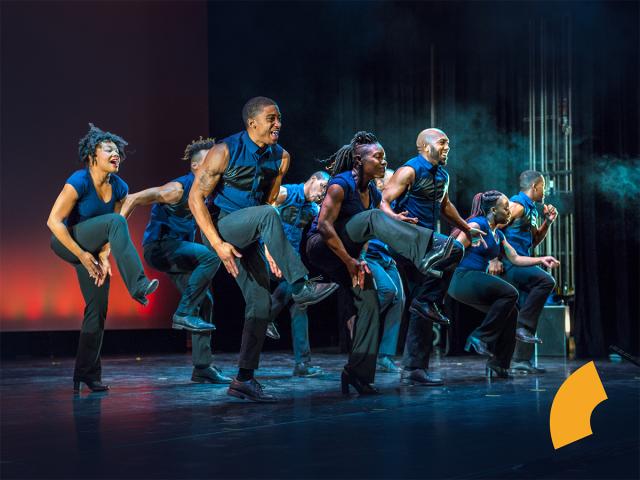 Step Afrika!
Sunday, Jan 22 @ 7:00 pm
Step Afrika! is the first professional company dedicated to the tradition of stepping. The company blends percussive dance styles practiced by historically African American fraternities and sororities, traditional African dances, and an array of contemporary dance and art forms into a cohesive, compelling artistic experience. Performances are much more than dance shows; they integrate songs, storytelling, humor and audience participation.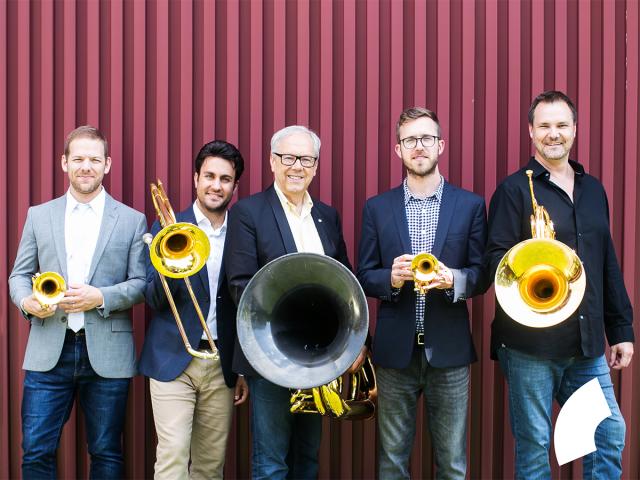 Canadian Brass
Saturday, Jan 28 @ 7:30 pm
"From tunes from The Beatles' Lennon and McCartney to holiday classics to traditional Dixieland to high-toned opera, the group delighted the audience with its humor, antics, personality and impeccable instrumental expertise. Outstanding showmanship! Acting out the various main roles from the opera, the five guys from Canada showed they could rock an opera as well as anyone and look pretty good in a wig at the same time."
Times Record New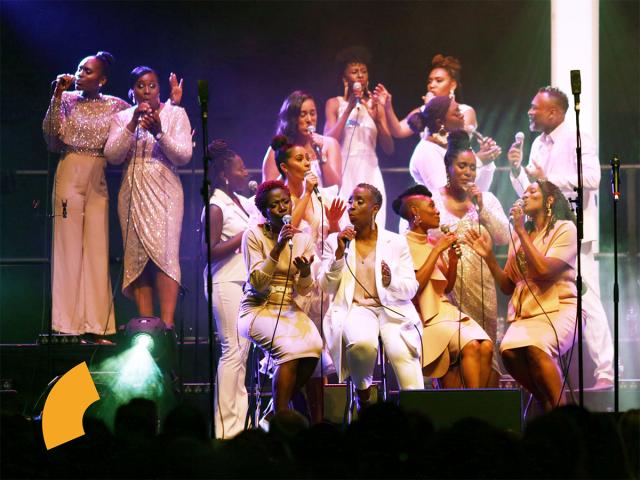 The Kingdom Choir
Saturday, Mar 11 @ 7:30 pm
Formed of individual singers and performers from in and around London, England, The Kingdom Choir is a group of like-minded artists dedicated to creating a sound that demonstrates their shared community. The Kingdom Choir has been performing up and down the country and worldwide for over 20 years. Over this time, the choir has become known for its united sound, warm energy and enthusiastic performance. Led by one of the UK's most respected gospel tutors and choir conductors Karen Gibson. The Kingdom Choir is a sterling example of unity within the British gospel community.
Kean Stage offers truly inspiring and creative programming. Steve Cochran is a dream to work with! The theaters are comfortable and inviting. And behind-the-scenes, the artists are treated so well, every detail thought out to support their performances. Kudos to the wonderful Kean Stage! And the people behind the name that uphold its vision.