Kean Stage
Kean Stage is the professional presenting series at Kean University, featuring a diverse array of performers and artists from around the world. We are pleased to welcome you back to our uniquely designed venues, including the Wilkins Theatre, Enlow Recital Hall, and the Miron Center Little Theatre.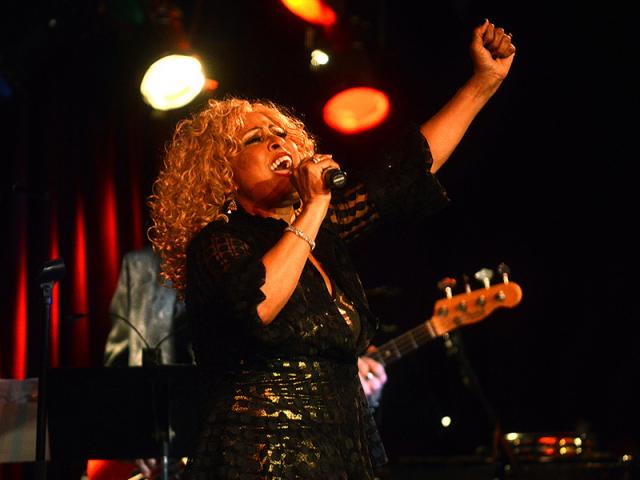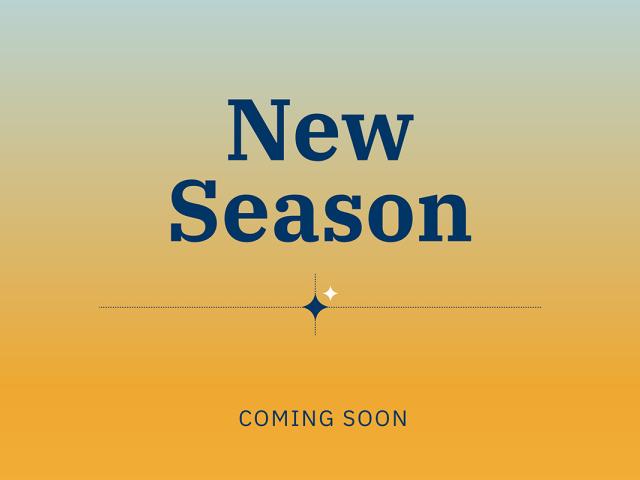 2022-23 Season
Coming Soon
We're working on our 2022-23 season and can't wait to share it with you!
Sign up for our email list and be the first to know when our season goes live.
Meanwhile, explore other ongoing events at Kean University, including Premiere Stages and Kean Galleries.
Kean Stage offers truly inspiring and creative programming. Steve Cochran is a dream to work with! The theaters are comfortable and inviting. And behind-the-scenes, the artists are treated so well, every detail thought out to support their performances. Kudos to the wonderful Kean Stage! And the people behind the name that uphold its vision.