Kean Stage
Kean Stage is the professional presenting series at Kean University, featuring a diverse array of performers and artists from around the world. We are pleased to welcome you back to our uniquely designed venues, including the Wilkins Theatre, Enlow Recital Hall, and the Miron Center Little Theatre.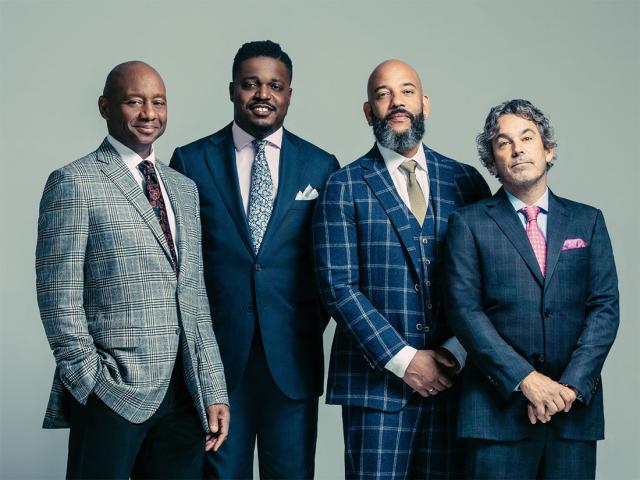 Branford Marsalis Quartet
Sunday, January 30, 2022
at 3:00 p.m.
World-renowned saxophonist Branford Marsalis leads the exceptional Branford Marsalis Quartet, with pianist Joey Calderazzo, bassist Eric Revis and drummer Justin Faulkner.
VENUE
Wilkins Theatre
MASKS
Masks are required, regardless of vaccination status.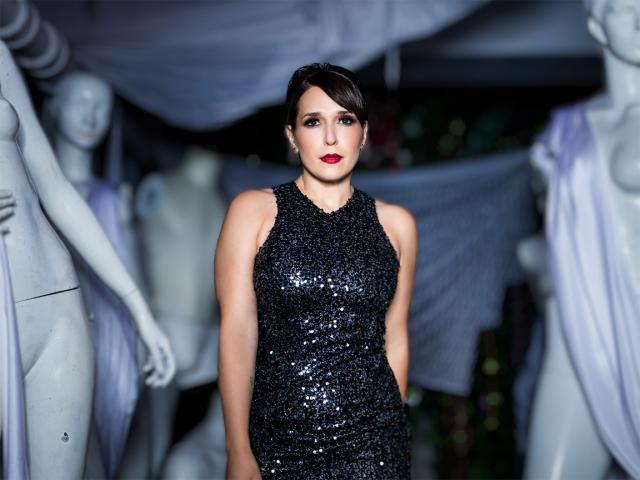 Jessica Vosk
Saturday, March 29, 2022
at 7:30 p.m.
Jessica Vosk made her sold-out Carnegie Hall debut in November 2021 in a solo show titled My Golden Age. Before the infamous shutdown, she starred as the Narrator in the 50th anniversary of Joseph and the Amazing Technicolor Dreamcoat at Lincoln Center.
VENUE
Enlow Recital Hall
MASKS
Masks are required, regardless of vaccination status.
Kean Stage offers truly inspiring and creative programming. Steve Cochran is a dream to work with! The theaters are comfortable and inviting. And behind-the-scenes, the artists are treated so well, every detail thought out to support their performances. Kudos to the wonderful Kean Stage! And the people behind the name that uphold its vision.