Kean Stage
Kean Stage is the professional presenting series at Kean University, featuring a diverse array of performers and artists from around the world. We are pleased to welcome you back to our uniquely designed venues, including the Wilkins Theatre, Enlow Recital Hall, and the Miron Center Little Theatre.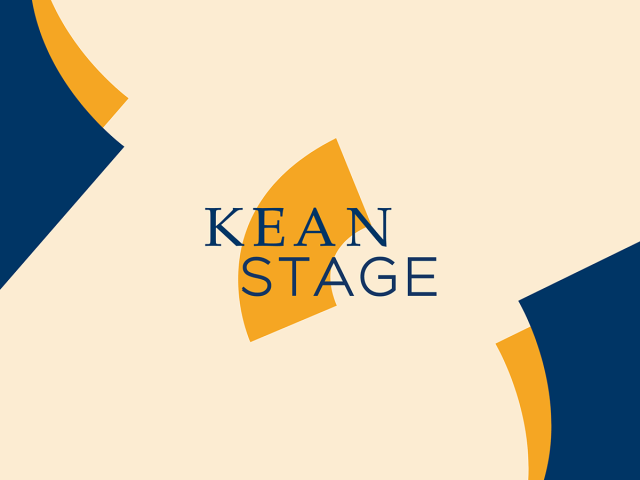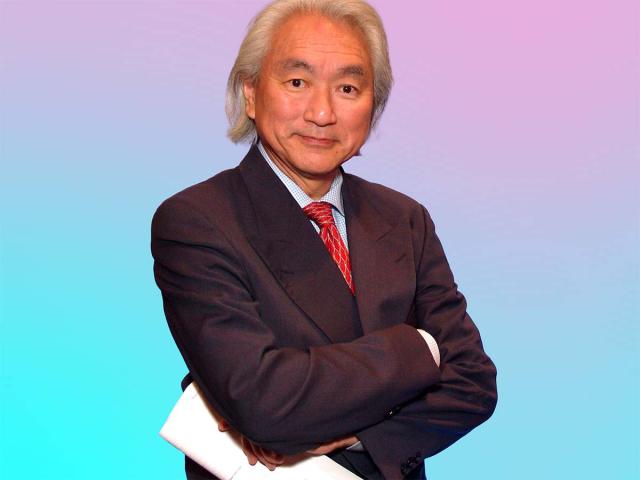 Michio Kaku, Ph.D.
Monday, April 24 @ 4:30 pm
The Future of the Mind
Dr. Michio Kaku is one of the most widely recognized figures in science in the world today. He has written five New York Times Best-Sellers. His latest best seller is The God Equation: The Quest for the Theory of Everything. He is the science correspondent for national CBS This Morning TV. His weekly science radio show is heard in 100 cities across the country. He has 4.5 million fans on Facebook, and one million people follow him on Twitter. He has hosted numerous science specials on the Discovery Channel, Science Channel, and BBC-TV. He has appeared on the David Letterman Show, Good Morning America, Today Show, CBS Late Show with Stephen Colbert, HBO, Stephen Colbert Report, CNN, the History Channel, PBS-TV, National Geographic, and all the major news media. He was recently chosen as "one of the most influential physicists in the world today" by Academic Influence.
Kean Stage offers truly inspiring and creative programming. Steve Cochran is a dream to work with! The theaters are comfortable and inviting. And behind-the-scenes, the artists are treated so well, every detail thought out to support their performances. Kudos to the wonderful Kean Stage! And the people behind the name that uphold its vision.