Premiere Stages is committed to serving the cultural needs of northern and central New Jersey through the development and production of high-quality Equity theatre premieres, professional development and educational initiatives for the local and campus communities, and the support and cultivation of emerging playwrights and theatre artists. As the professional theatre company in residence at Kean University, Premiere Stages actively engages and enhances the specialized training programs at Kean, while embracing and serving a culturally diverse audience, underserved local youth, and a broad pool of gifted regionally-based artists.
For more information and a full calendar of our upcoming performances, please visit www.premierestagesatkean.com.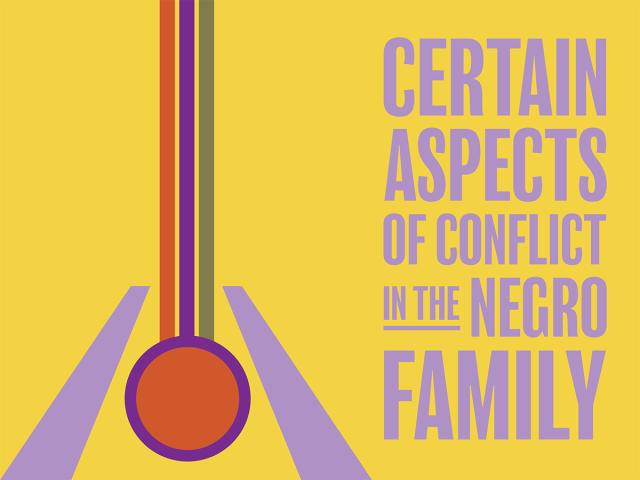 Certain Aspects of Conflict in the Negro Family
By Tylie Shider
Directed by Othell J. Miller
2020/21 LIBERTY LIVE COMMISSION
October 13-23, 2022
As tensions reach an all-time high between Newark residents and police, racial and civil unrest begins spilling into Plainfield, New Jersey in the "Long Hot Summer of 1967". Clif and Peach moved their family to Plainfield for the promise of a better future, but as the riots begin, the family contemplates a return to the South.
Tylie Shider is the recipient of the Liberty Live 2021/22 Commission. The Liberty Live commission is awarded biennially, in partnership with Kean University's Liberty Hall.
This event has passed.
"Without organizations like Premiere Stages, new playwrights who bring fresh perspectives and ideas to the art form would rarely have their work see the light of day - much less get an opportunity to have fully staged, Equity production ..."
Geraldine R. Dodge Foundation