Institute for Life Science Entrepreneurship at Kean Introduces Biotech LaunchPad to Support Startups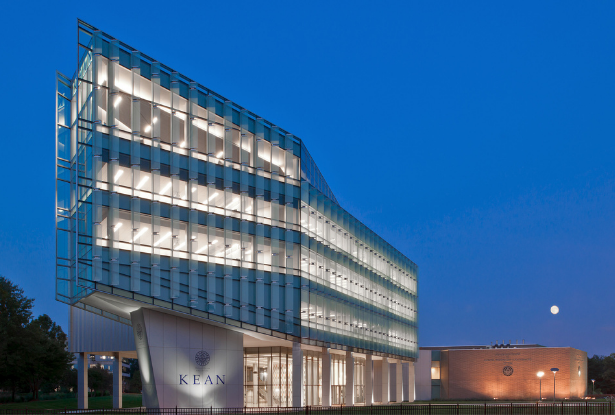 The Institute for Life Science Entrepreneurship (ILSE) at Kean University has created Biotech LaunchPad, a comprehensive suite of business and scientific services to support the commercial success of life science startups. This new resource for scientists, clinicians and entrepreneurs gives early-stage life science companies flexibility in choosing services to support their growth and development.
"We work with startup founders to vet the scientific and intellectual property basis of their new companies," said Keith Bostian, Ph.D., chief executive officer of ILSE and dean of Kean University's New Jersey Center for Science, Technology and Mathematics. "Based on the current stage of the technology and company, we actively assist with a range of business, scientific and product-development strategies, including proposal development."  
Biotech LaunchPad clients can select business support services that include assistance with incorporation; building a board of directors and scientific advisory board; establishing stock plans, corporate contracts and legal agreements; generating angel, seed and grant funding; and more.  
"Startups face many challenges, particularly for first-time founders who have to navigate a life science product through unknown waters," said Thomas Richardson, Ph.D., president of ILSE. "Biotech LaunchPad's custom-fit support and services are tailored to the level of expertise and know-how of the founding team. We have taken startups to the next level, including funding, product development and team building."  
In the past three years, ILSE has helped 16 founders and very early-stage companies win over 20 awards totaling $16 million in Small Business Innovation Research (SBIR) and other grants from the National Institutes of Health (NIH) and foundations, Richardson said. A key resource is ILSE's scientific team and its state-of-the art labs in Kean's STEM Building, which can perform experiments to demonstrate proof-of-concept in support of grants and fundraising.
The Biotech LaunchPad's services also include access to a large network of companies and consultants across all areas of life science startup development.  
ILSE provides flexible terms for services — from discounted or deferred rates to equity — staged to the company's development and ILSE's investment of resources.
To learn more, visit https://ilsebio.com/biotech-launchpad/ or contact us at info@ilsebio.com.