Kean Students Become Advocates in New History Class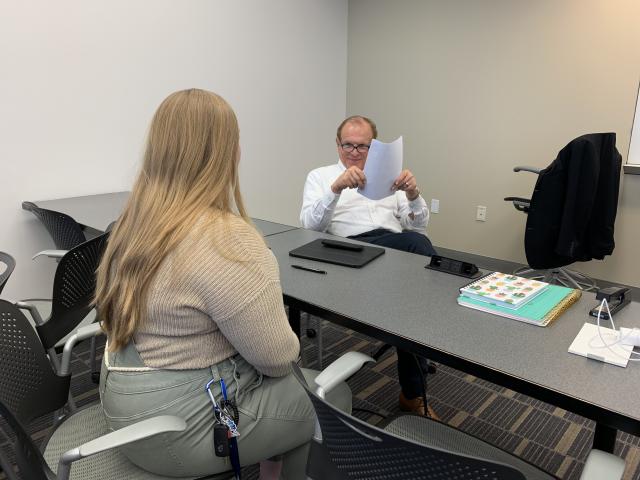 A new course that teaches Kean students how to research and advocate for positions on social issues is showing results.
Students in the first semester of the "History of Social Movements" course have published letters in the media, spoken with members of Congress and are going to the New Jersey State House to talk with legislators.
Students in the class, taught by former New Jersey Sen. Raymond J. Lesniak, advocated for issues including more funding for higher education; urged Congress not to fund border wall construction; asked representatives to pass the federal Equality Act; among others.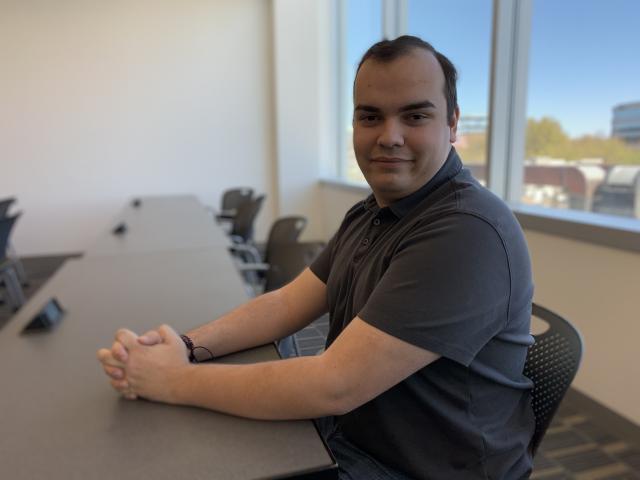 "I never expected to be contacted by any of the representatives. I was completely shocked when Senator Lesniak told me that Congresswoman Mikie Sherrill's people contacted him, asking to talk to me," student Michael Gonzales said. He wrote to Congress, urging representatives to pass the Equality Act, which provides discrimination protection for members of the LGBTQ community, of which he is a member. Gonzales' letter was published in Insider NJ.
"I was incredibly excited and felt I was able to make a difference, even if it was getting the attention of a single congresswoman," he said. "I believe that as a result of this, traction for the Equality Act will be made in the House at a much faster pace."
In addition to Gonzales' letter, another letter is also slated to be published. It asks Gov. Phil Murphy and legislators to increase funding for higher ed, a topic that class members will also advocate for at a New Jersey Higher Education Budget Committee hearing.
"The students are learning how to put their passions into actions," Lesniak said. He said at first, students were reluctant to believe their opinions matter and that they can impact public policy. "As the semester progressed, they became more and confident and aggressive in asserting their views," he said.
Other students wrote to N.J. Senate President Stephen Sweeney to urge action on the expansion of the medical marijuana bill, and wrote to state Education Commissioner Lamont Repollet '00 M.A. in support of funding for K-12 after-the-bell school programs. One, a former Marine, wrote to members of Congress, asking them to not support emergency funding for the border wall.
The class was developed by the Lesniak Institute for American Leadership, located in Kean's STEM building. It will be offered again in the coming year.
Institute Director Sarah Mack '18 said the organization's mission is to train people to advocate for their passions by teaching the principles of effective advocacy, and the letter-writing project accomplished that. Students worked through the process of legislative advocacy, from becoming expert in a topic, to identifying the key legislators on an issue and honing in on a specific "ask."
Gonzales, who said he wrote about the Equality Act because of his personal connection to the LGBTQ community, will graduate this year with a degree in political science and minor in criminal justice. The Monroe Township resident said his immediate post-graduation plans take him to Florida as an intern in the Disney College Program, but he said becoming a member of Congress is his dream.
"This experience will help 100 percent," Gonzales said. "I plan to advocate for many issues in the future, and what we've learned in regards to the different methods of advocacy will help me immensely in that regard."