Kean University Establishes Tuition and Fees for 2018-2019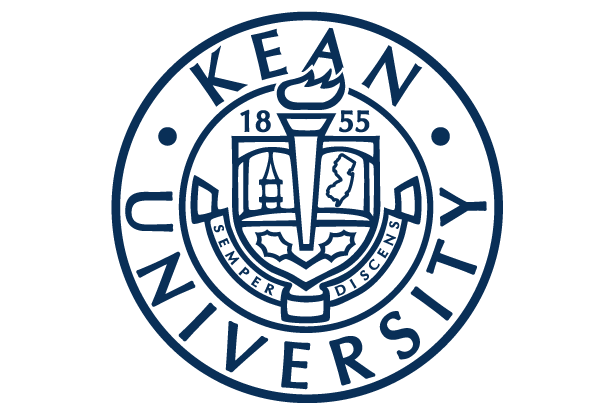 The Kean University Board of Trustees approved a 1.99 percent increase in tuition and fees for the 2018-2019 academic year on Monday, June 25, maintaining the University's position as the most affordable comprehensive university in New Jersey.
To simplify students' bills and reflect best practices in higher education, the board also approved a new fee structure that will reduce the overall number of fees charged from nine to four. The fees that were eliminated will be rolled into tuition.
The new structure will result in an increase in tuition and a reduction in fees. Overall those charges will go up 1.99 percent, or $120.50 per semester for a full-time undergraduate student from New Jersey.
"At Kean, we know that our students are looking for a world-class education that they can afford," said Dawood Farahi, Ph.D., president of Kean University. "Many students work multiple jobs to pay for their education, and we do all that we can to limit tuition increases. This change in tuition and fees structure will provide clarity to our students as they pursue their academic goals."
Fees for athletics/recreation, capital improvements, student government and the University Center will continue to be charged separately. Five fees for campus and library improvement, general service, technology and transportation are now covered through tuition.
Kean University students graduate with one-third less debt than the national average. The University's Office of Financial Aid works with students to provide appropriate financial aid and scholarship packages to offset the cost of tuition and fees.
"Kean remains focused on its mission to provide an excellent education that is accessible to all students," said Ada Morell, chair of the Kean University Board of Trustees.
Kean University's Office of Student Accounting oversees billing changes and can address any questions from students. 
 
Tagged