Kean University to Host a Day of Cybersecurity Awareness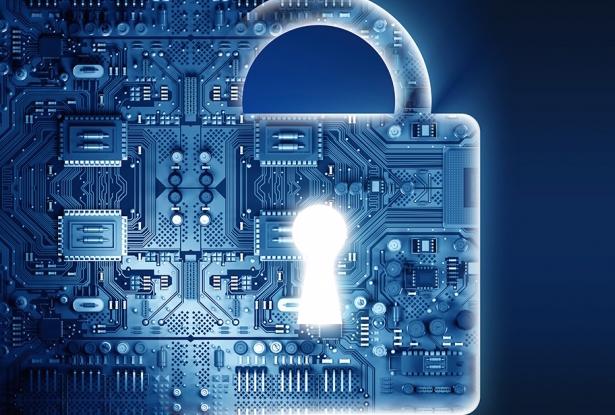 The Cybersecurity Center at Kean University and the Cybersecurity & Communications Integration Cell (NJCCIC) will co-host A Day of Cybersecurity Awareness on Wednesday April 12, 2017 at Kean Ocean.
NJCIC will lead a Ransomware presentation from 9:30 – 11:30 a.m. The presentation is designed to educate audiences about ransomware, a type of malware designed to extort funds from individuals and businesses by restricting access to computer systems, files, and devices. NJCIC analysts will provide an in-depth look at this rapidly growing, threat and explain industry best practices for protecting data and networks against commonly used attack vectors.
Law enforcement officials are invited to attend a Dark Web presentation from 1:00 – 3:00 p.m. on Wednesday. The presentation will provide an overview of Tor, an encrypted network designed to protect user's anonymity, and Dark Web, sites not indexed by search engines and requiring specific software, configurations or authorization to access.
NJCIC analysts will outline the origins of the Dark Web and the types of illicit information, goods and services available through this channel at the event. The presentation will conclude with a live Tor network demonstration.
Kean University recently debuted three new electives in the vital emerging field of cybersecurity. The Cybersecurity Center at Kean University is dedicated to educating tomorrow's cybersecurity leaders and equipping students, professionals and communities with effective strategies for preventing, mitigating and resolving cybersecurity breaches. 
Kean Ocean is located in the Gateway Building, 1 College Drive, Toms River, N.J. Pre-register online at http://ku.co1.qualtrics.com/jfe/form/SV_bdfem4tn5VFmUxD. For more information, please email cybersecurity@kean.edu or call 908-737-4720. Pre-registration is required due to limited seating.