Kean's World-Class Education Expands with New Majors and Minors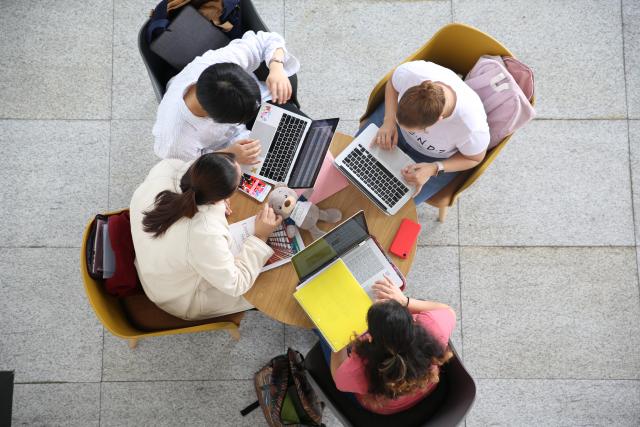 Kean University is offering new academic programs at both the graduate and undergraduate levels this Fall, educating students in genetic counseling, exercise science, business analytics and more.
"Kean's new academic programs are in growing fields with strong job prospects that also are in high demand among students," said Suzanne Bousquet, Ph.D., vice president for academic affairs.
New and revised undergraduate majors are as follows:
Bachelor of Science (B.S.) in management, business analytics — a multi-disciplinary program focusing on the integration of business analytics, information technology, management science and financial engineering.
B.S. in computer science, data science option — provides a foundation in the field of data science, particularly data mining and information visualization. Included in the areas of study will be identification of data trends using machine learning, and topics including big data and analytical data processing.  
B.S. in exercise science — formerly a physical education option, this new program provides students at Kean's main campus and Kean Ocean with insight into the acute and chronic physiological responses to exercise, sport and physical fitness. 
New and revised graduate level programs include:
The Master of Science program in genetic counseling — will train students to become professionals in the rapidly growing field of genetic counseling to advance new treatments and provide compassionate care to patients seeking to evaluate their personal and family medical histories.
A Master of Architecture 3-year degree option — designed for students who have bachelor's degrees in fields other than architectural studies.
Kean has also broadened its educational offerings with a number of new minors. These include minors in sport and event management; bioinformatics; inclusive health and physical activity; environmental justice; yoga studies; and a 200-hour Yoga Alliance teacher training certification. 
Learn more about Kean's academic programs at www.kean.edu.