Kean Keeps Tuition, Fees Unchanged for Second Consecutive Year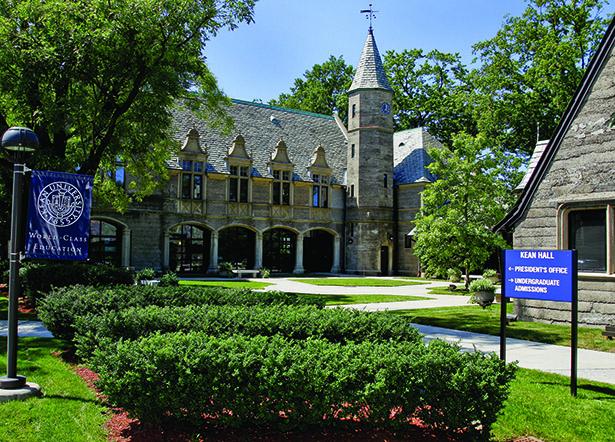 For the second year in a row, Kean students will not see an increase in their tuition and fees in the coming academic year, following a Board of Trustees vote on June 21 that reaffirms Kean's commitment to offering an accessible world-class education amid the challenges posed by COVID-19.
"Kean University has stood in solidarity with our students throughout the pandemic, and we remain committed to equity in higher education," said Kean President Lamont O. Repollet, Ed.D. "We know that many of our students and their families have been affected by COVID-19. By keeping tuition and fees flat, we hope to ease their financial burdens while encouraging our Kean Cougars to continue to climb higher."
Kean is known for having the most affordable tuition in New Jersey.
The cost of tuition and fees at Kean in the next academic year for full-time, in-state students will be $12,595. For out-of-state students in the same category, the cost will be $19,771 for the next academic year.
In-state, full-time graduate students will pay $17,475.50 in tuition and fees for the academic year, while out-of-state graduate students will pay $22,437.50.
Kean's students graduate with less debt than the national average. The Office of Financial Aid & Scholarship Services works with students to provide appropriate financial aid and scholarship packages to offset the cost of tuition and fees. Nearly 80 percent of Kean's undergraduates receive some form of financial aid.
"Our students benefit from Kean's commitment to accessibility and affordability in higher education," said Ada Morell '97, chair of the Board of Trustees. "We keep our focus on those principles and remain student focused as we navigate Kean's exciting future." 
Students who have questions about tuition and fees should email billing@kean.edu.