TV Star Holly Taylor Graduates with Honors from Kean
Most people know Holly Taylor as the young actress who played Paige Jennings for six years on the critically acclaimed FX television series The Americans and is currently in the cast of NBC's Manifest. At Kean University's Robert Busch School of Design, she is known as an honors student in the Class of 2021.
The 23-year-old from Wayne graduated summa cum laude in January with a Bachelor of Fine Arts in graphic design/interactive advertising. Throughout her time at Kean, Taylor balanced her work as an actress with her studies.
"Getting a college degree was something I always wanted no matter what, and throughout all of my acting career, my education has always come first," said Taylor, who began her career at age 11 on Broadway in Billy Elliot: The Musical. "There have been times where I passed up jobs because I would have missed my high school graduation or taking a test. My education has always been number one."
In many ways, Taylor is a typical Kean student. She is a first-generation college student who has a job off campus. She is also the child of parents who immigrated to the United States, her mother from Ireland and her father from Scotland. Taylor said they have struggled to make their way and always impressed on her the value of an education. 
However, finding a university that would allow her to pursue her dream of earning a college degree while acting full time was a challenge. A friend studying at Kean suggested she check out the University, so Taylor met with Michael Graves College Associate Dean Rose Gonnella.
"When Holly first came to my office, I saw a serious young woman who wanted a college education and yet, like so many of our students, she had a difficult work schedule," Gonnella said. "She explained that she was willing to work hard and dedicate herself to her studies. Like all students in her situation, my immediate response was positive — we will find a way. Everyone who wants an education deserves to be assisted to success. This is a given at Kean."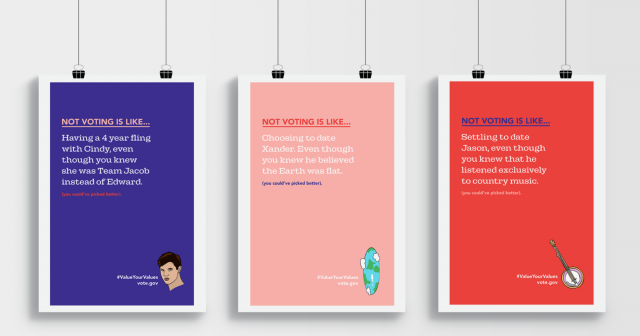 Taylor excelled at Kean and was selected for a prestigious six-week One Club mentorship in her final semester, during the pandemic, in which she worked remotely with an advertising agency on a brief for an actual client. 
"I was able to do that while shooting Manifest," Taylor said. "I had my computer on set with me and was participating in this mentorship in between takes."
In her classes, Taylor was just another student. Lecturer Deborah Ceballos, her professor for Senior Portfolio Review, said she avoided watching Taylor on television in order to concentrate on her graphic design talents.
"I consider Holly to be a natural creative director in the making. She just happens to also be someone you might catch on TV," Ceballos said.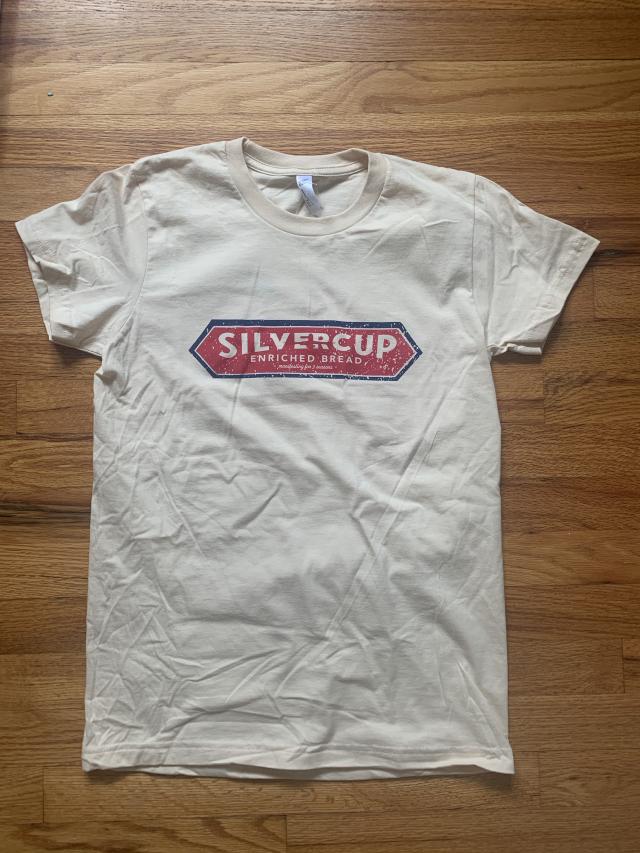 For now, Taylor is pursuing acting full time and working as a freelance designer. She designed a wrap party invitation for Manifest and a t-shirt given to the show's crew at the end of the season.
Robert Busch School of Design Distinguished Professor Robin Landa said Taylor always "strives for her personal best," a quality that Landa believes will take her far in life.
"Holly never backed down from an academic challenge, even when she was working full time as an actor and taking on a coveted advertising art direction mentorship," Landa said. "I witnessed her extraordinary talent and intelligence, which ensures her continued success in whichever profession she chooses."
Taylor turned down an acting job to be able to attend Kean's upcoming in-person Commencement on May 12, saying, "It's really important to me." She said she is grateful for the opportunities Kean gave her and the support she received from her professors and advisors. 
"I'm the first person in my family to go to college, so I was so clueless, and so were my parents. To have that extra guidance from my professors at Kean is really the thing that stood out to me the most," she said. "Kean made all the difference for me."