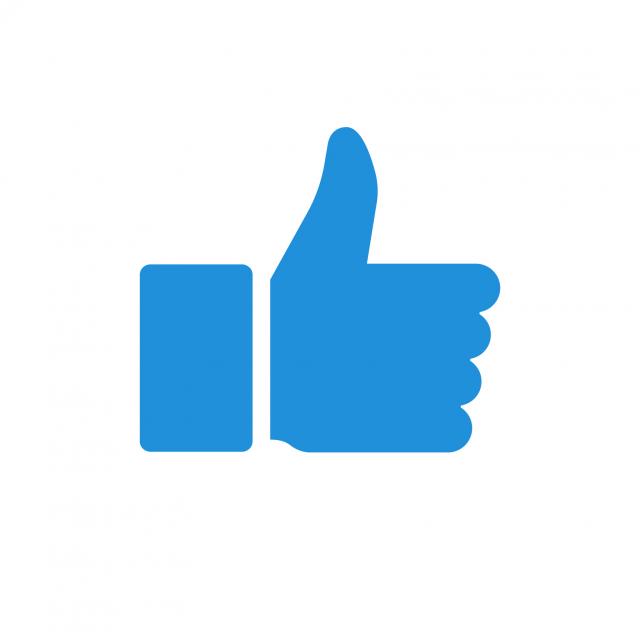 Businesses and nonprofits actively seek "likes" and "follows" on social media, but research from Kean University shows social media actions don't necessarily translate into sales or donations.
Min Chung Han, Ph.D., assistant professor of marketing in Kean's College of Business and Public Management, said her study's findings show that a high number of likes may influence consumers' trust in the organizations, but the high number may not affect their behavior at all. 
"Facebook marketing can be more effective to improve consumers' attitudes towards an organization rather than directly influence their behavior such as with a donation or purchase," Han said. 
Han said the origin of her research into social media likes came from observing Kean students and other young people participating in "like us" campaigns to get benefits such as coupons, Wi-Fi access and prizes, but then becoming indifferent to the organization once the benefit is received.
"I had the question, 'Are more likes actually better?' I wanted to investigate whether the number of likes actually reflects consumers' attitude and intention to engage with the organizations as we expected," she said.
Alumna Jessie Coronel '20, of Clifton, a relocation director for Berkshire Hathaway HomeServices Abbott Realtors, assisted with a survey on the Facebook practices of young people as a student at Kean.
"I learned how to format questions, use programs and be part of a team, which is crucial in working in the real world," she said. "It also has helped me deal with real-life work expectations. I felt more confident in myself. I use my social media practices and understanding to maintain network relationships and community relations where I work now."
Han's research, supported by a Kean Students Partnering with Faculty grant, was completed late last year and was recently published in the International Review on Public and Nonprofit Marketing (Springer). She said the findings apply to any business or organization but are most informative for small organizations and nonprofits with limited budgets to spend on marketing.
"Social media is a great digital marketing platform that does not cost a fortune and is easy to access. However, generating success from social media marketing is not easy," she said.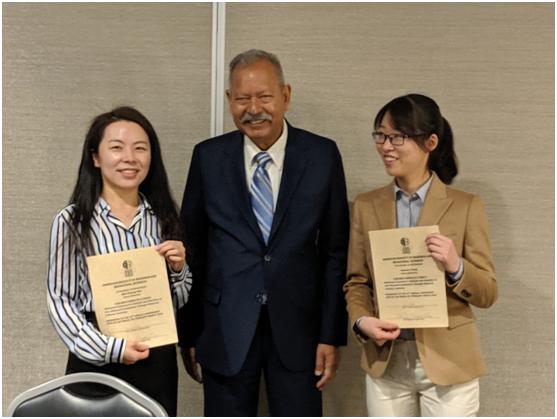 In a separate study, Han also researched online text chatbots, the automated bots prevalent on business websites to answer customer questions. Specifically, she looked at whether consumers are likely to use them to make purchases. 
"This study clearly indicates that consumers are more likely to use chatbots when they speak in a more "human-like" manner," she said. "Also consumers are more willing to purchase while talking to chatbots when they find the conversation is fun and entertaining." 
She noted that this research, supported by a Kean Untenured Faculty Research Initiative grant, also found that consumer expectations for chatbots are quite high, so businesses should do extensive planning and preparation before introducing one.
Assisting in the chatbot research was Wenzhou-Kean University senior Danwei Yang, who studied at Kean USA in the 2019-2020 academic year. She helped create surveys and assisted with data analysis, and presented the chatbot research with Han at the 27th National Conference of the American Society of Business and Behavioral Science. The research was awarded "Best Paper" in the marketing track at the conference. 
"Joining in this research project is the best decision I have ever made in my four years of college," she said. "I got the opportunity to discover my academic interests and gained confidence in research. I was inspired to continue research in graduate school."
Yang has been admitted to the University of Michigan,  New York University and Boston University for graduate school this fall. She plans to pursue a doctoral degree.