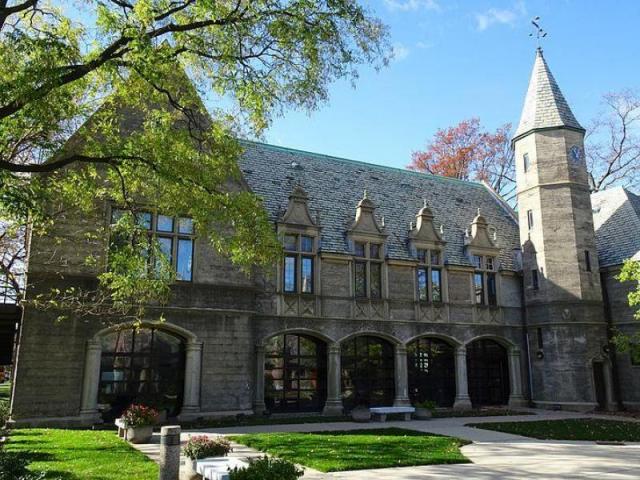 Discover Kean
Kean offers a world-class approach to education that focuses on giving your child the skills and real-world experience to launch the career of their dreams.
Take the next step. Schedule a campus tour to learn about our 160 years of excellence in higher education. From our world-class faculty to state-of-the-art buildings, it is the best way to see the opportunities available to your child here at Kean.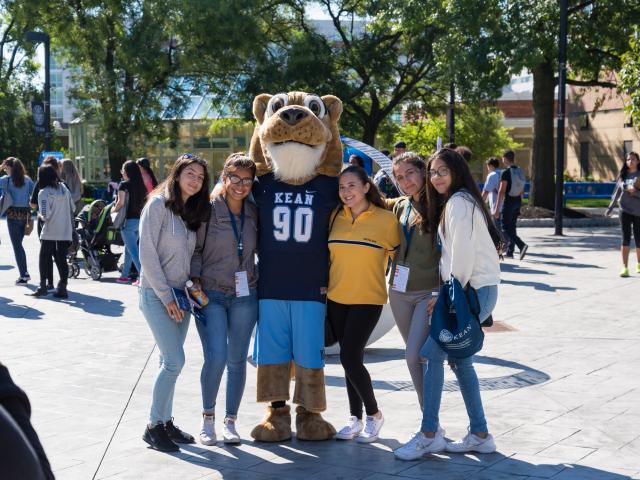 Kean ParentWISE Portal
Here at Kean, our goal is to provide you with the valuable resources you need to help your child navigate the challenges, responsibilities, and opportunities of college life.
Kean ParentWISE gives you access to University news, events, important information and deadlines, and more. Whether you are looking to learn about scholarship and aid programs, important placement testing dates, new student orientation, or how you can support your child as they embark on their college journey, you can customize the information you need based on your interests. And the best part? The portal offers a special centralized location for parents and families.
Already have an account? Log in.