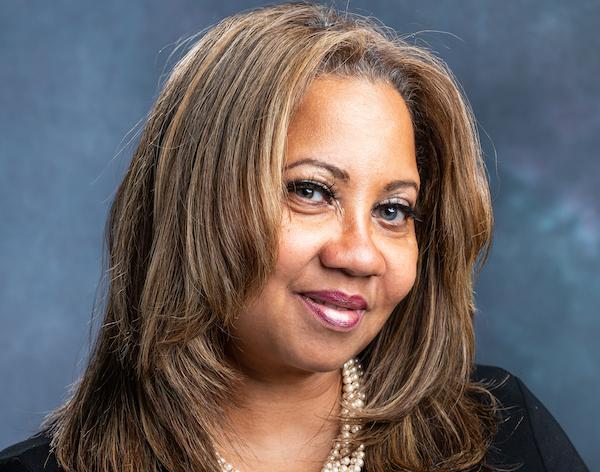 Sancha K. Gray, Ed.D., Senior Vice President for Entrepreneurial Education Initiatives
Sancha K. Gray, Ed.D., is the Senior Vice President for Entrepreneurial Education Initiatives at Kean University and previously served as the Superintendent of  Schools for the Asbury Park School District. She is a seasoned educator with over 20 years of professional service in the public-school sector addressing the needs of students and the community. Gray's leadership and influence have grown throughout her career, but her focus remains on creating equitable learning experiences for all children, with an emphasis on Black, Brown and Hispanic students in poverty.
Gray began her career as a sixth and seventh-grade math teacher in East Orange, New Jersey and rose to serve in several leadership roles. She is known for her work improving literacy outcomes for underrepresented, historically marginalized students of color. In her previous roles, she led a Pre-K to 12th-grade district literacy initiative that also included adult literacy for parents. Through a robust partnership with the Community Affairs & Resource Center in Asbury Park, the program also offered cultural classes for Spanish and Haitian-Creole-speaking district families.
Gray is an established public speaker and has presented nationally and internationally on her work. She presented on The Moral Imperative - The Need for Interventions in Washington, DC for the Alliance for Excellent Education on the impact that innovative programs have on student engagement and equity.
A Brooklyn native, Gray's life experiences shaped her commitment and desire to provide enriching and fulfilling opportunities for urban youth. In addition to her cabinet-level position at Kean University, she is also involved in a number of volunteer roles. She serves on the Advisory Board for the College of Education for Monmouth University and is the immediate past president of the Board of Trustees for the Monmouth Ocean Educational Services Commission (MOESC). She is also Chartering President for the National Coalition of 100 Black Women - Central New Jersey Chapter and is a proud member of the Alpha Kappa Alpha Sorority Incorporated. In Asbury Park, she serves as a Commissioner on the Public Arts Commission and is President of the Greater Asbury Park Democratic Club.
Gray is the proud wife of well-renowned gospel organist/keyboardist Floyd Gray Jr. and the proud mother of two beautiful children, Christopher and Sierra Gray.
---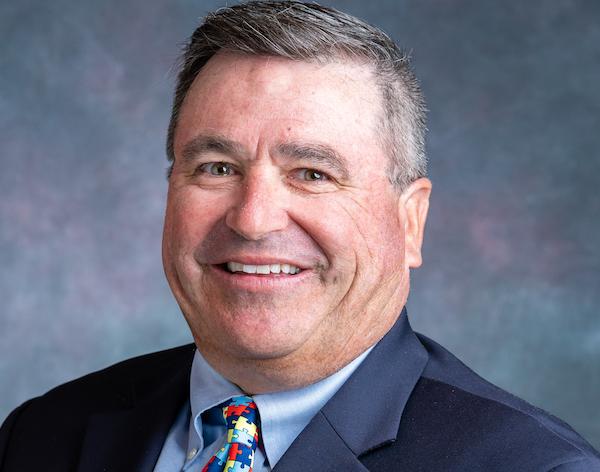 Brian Zychowski, Ed.D., Vice President
Dr. Zychowski is currently the Vice President for Kean University's Entrepreneurial Education Initiative (EEI) Division. An educator with 37 years of experience including more than 22 years as a New Jersey Superintendent, most recently retired as the Superintendent of Schools in North Brunswick Township. Dr. Zychowski was elected President of the New Jersey School Development Council and the New Jersey Association of School Administrators (NJASA). Currently, He serves as the President of NJASA's Educational Foundation and is the Immediate Past Chair for Middle States Secondary Schools' Board of Commissioners. Additionally, Dr. Zychowski has held the position of  Executive Board Member for New Jersey Association of Supervision and Curriculum Development (NJASCD), Co-Chaired the NJ State Advisory Committee on Professional Development for School Leaders and was President of the Seton Hall Superintendents' Study Council which includes more than 110 districts and superintendents throughout New Jersey. In May of 2017, Dr. Zychowski was honored with the New Jersey Association of School Administrators Distinguished Educator Award and in 2019 was honored as the Middlesex County Superintendent of the Year.
---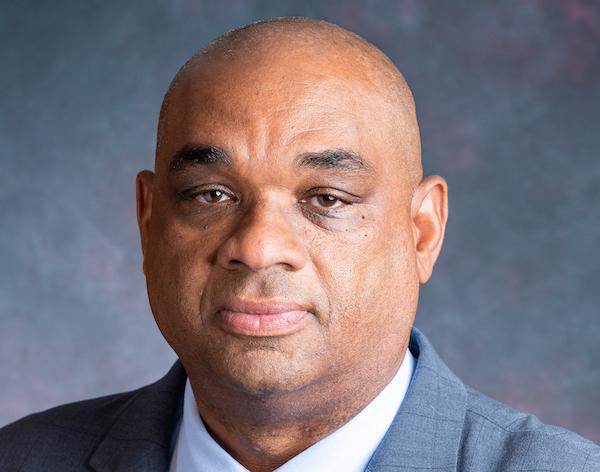 Jason Lester, Special Assistant to the President and Executive Director of Kean Scholar Academy
Jason Lester is Special Assistant to the President and the Executive Director of the Kean Scholar Academy. Mr. Lester has held a variety of different positions within the Pre-K to 12 public school education domain. During his journey, he was a middle school teacher at Maxson Middle School for the Plainfield Public Schools District. Mr. Lester pursued his Master's degree from the University of Scranton in Pennsylvania where he received his M.S. in Educational Administration.
Shortly thereafter, Mr. Lester joined the administrative team at Abraham Clark High School in the Roselle Public School District as a Vice Principal and Supervisor of Special Education. As his journey continues, Mr. Lester found himself in North Brunswick Township High School as an Assistant Principal and Supervisor of the Business and Technology Department with a diverse population double the size of Abraham Clark High School. Over the next several years, he was able to hone his craft in creating an environment that invested in the growth and development of ALL students.
When opportunity knocked, Mr. Lester was poised to open the door and walk through. As the first African American to hold the title of Principal of Piscataway High School, he spent almost every waking moment strategizing on making PHS a GREAT EMPIRE with EXCELLENT academics being the foundation of their strength. During his tenure in Piscataway, the graduation rates were consistently in the mid-90 percentile, thus leading the CHIEFS into the top 15% in the nation and top 10% in New Jersey.
Mr. Lester grew up in Southern Jersey, is a graduate of Rutgers University with a B.S. in Administration of Justice in Central Jersey, and has lived in North Jersey for more than 30 years. He is currently pursuing his Educational Leadership doctorate at Rowan University. His work with students throughout New Jersey would not be possible without the support of his wife Dr. Wren M. Lester and his daughter Erin T. Lester.
---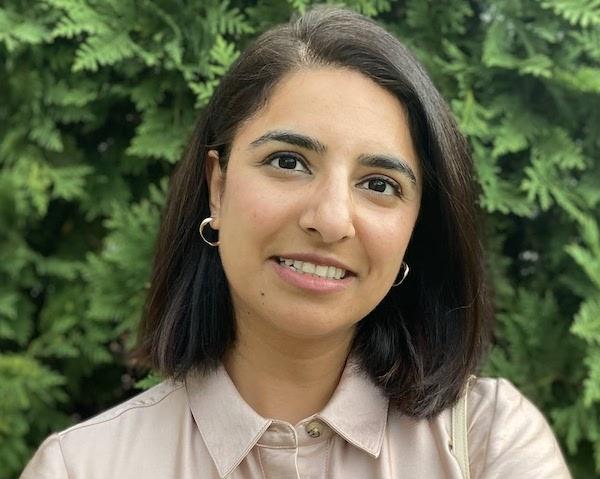 Maryam Raja, Director, High School Partnerships
Maryam Raja currently serves as the Director of High School Partnerships in the Division of Entrepreneurial Education Initiatives (EEI). In her role, Maryam works with Kean programs and high school partners to build partnerships and along with her team provides academic and student support services to all high school seniors and juniors who are taking Kean college courses. Maryam brings over 12 years of professional experience of working in various fields in South Asia, the United Kingdom and North America. Prior to joining Kean, Maryam worked with nonprofits and grassroots organizations in Pakistan, Tanzania and Seattle WA, as an advocate, researcher, community mobilizer and volunteer coordinator.
---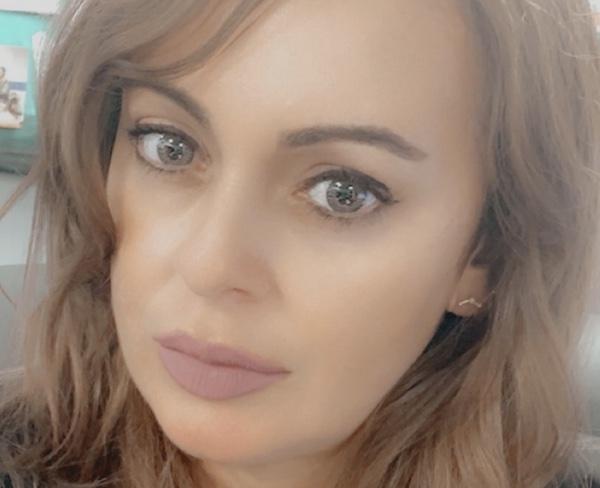 Sonia Irizarry, Acting Director, Project Adelante
Sonia Irizarry is currently the Acting Director for Entrepreneurial Education Initiatives Project Adelante. She is also the Managing Assistant Director for Entrepreneurial Education Initiatives (EEI). Sonia is an educational professional, who has successfully created and managed educational opportunities for Latino students and their families. She has nearly twenty years of experience in education and has presented nationally and internationally, using her personal life experiences to inspire others. Her expertise includes providing training, assistance and opportunities to others by utilizing instructional leadership and program development through the use of partnerships with schools, nonprofit organizations and higher education institutions to promote access to quality educational opportunities for students in underserved communities.