Biotechnology Science (M.S.)
Modern biotechnology is providing breakthroughs that are helping fight diseases, reduce carbon footprints and feed the hungry.
From looking at saliva to unearthing new clues on evolution to finding a new treatment for the Zika virus, biotechnology science is a burgeoning field that continues to evolve and make a difference in our lives. 
Here at Kean we focus on immersing you immediately into the research labs environments to learn the latest high-tech skills that prepare you to go directly into the job market or study for a Ph.D. We focus not only on course and material content but in providing students with practical laboratory skills from day one.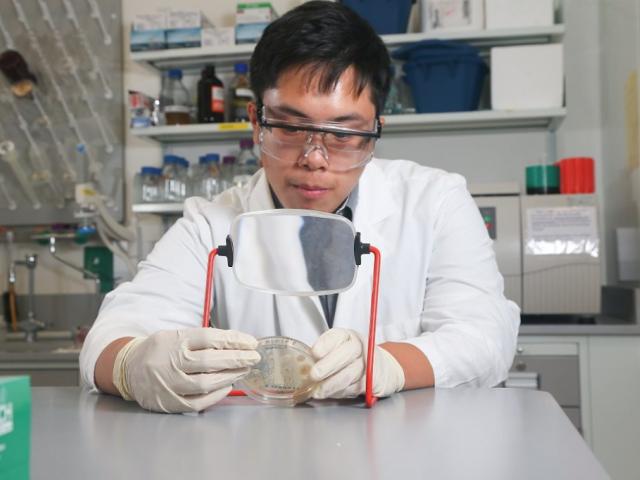 Other programs you might be interested in
The Classroom and Beyond
At Kean we believe learning and professional growth extend far beyond the walls of our classrooms. That's why we encourage you to take advantage of a variety of research opportunities, internships and more that we offer to advance your career and set the stage for continued success.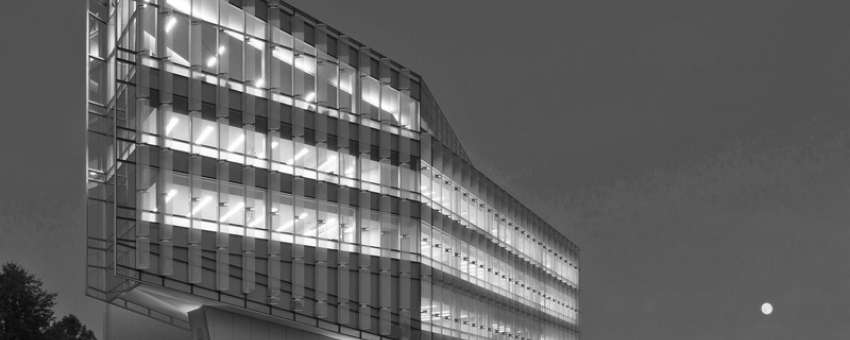 As part of the STEM program, I learned how to search for articles and break them down and, more importantly, how to prepare my own research papers using established publishing standards. So when it came to drafting articles for Assemblyman Benson's science blog, I used what I had already learned to generate excellent pieces."
NJ Governor's STEM Scholars program recipient and current M.S. in Biotechnology student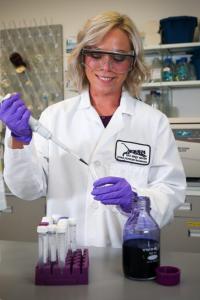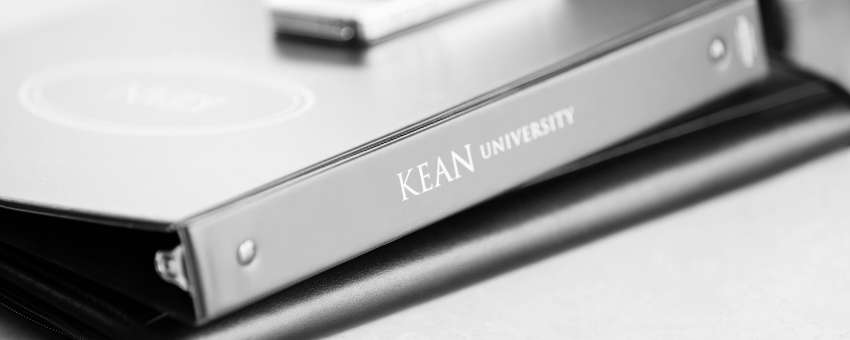 Visit Us
The best way to see all that Kean University has to offer is to visit our vibrant urban campus.
Request Info
Our admissions counselors are here to help you navigate the college application process. Learn more.
Apply Now
So much awaits you at Kean University. Your Kean journey begins now. Apply today.