Educational Leadership (Ed.D.)
Kean's Ed.D. in Educational Leadership program is dedicated to producing the next generation of educational leaders while maintaining the accessible environment we have always had.
With a focus on K-12 administration in public and charter schools, Kean's doctoral program prepares future administrators with the knowledge and skills needed to effectively lead school districts and educational organizations. Further, this program trains school leaders to be effective consumers of research.
Our program is based on an innovative, interdisciplinary, professional-oriented model that integrates coursework and practical experience, culminating in a full-year internship in a school district or community education agency.
Kean graduates are at the forefront of educational progress and change at school districts across New Jersey and beyond.
Doctorate in Educational Leadership Handbook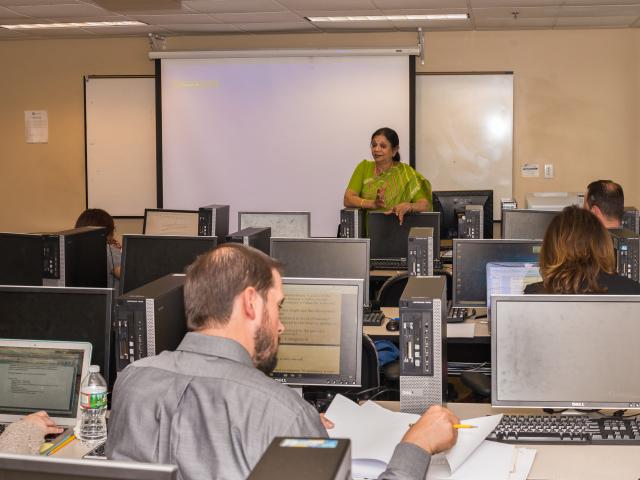 Other programs you might be interested in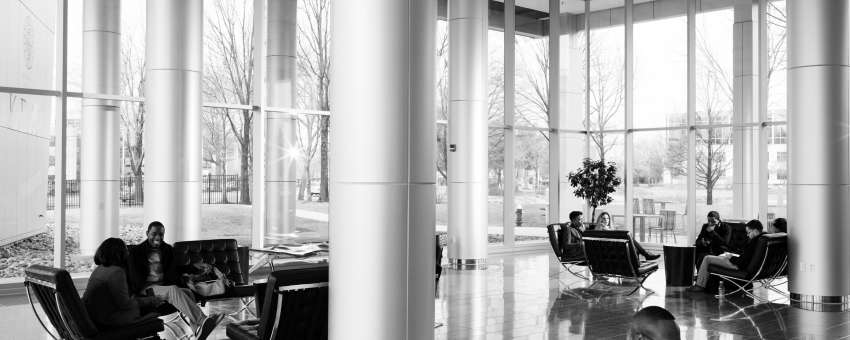 Going for my doctorate gave me the confidence to know I could do the superintendent job and do it well. When I started the doctoral program, I was a vice principal in Linden. What I learned during the program made me apply for a principal position, which I got."
Superintendent, Linden Public Schools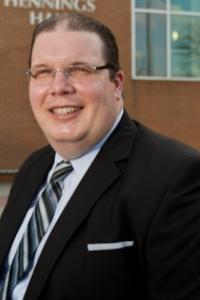 Beyond the Classroom
At Kean we believe learning and job growth extends far beyond the walls of our classrooms. That's why we encourage you to take advantage of a variety of research opportunities available to you, study abroad and pursue internships that will advance your career or set the stage for another advanced degree.
Visit Us
The best way to see all that Kean University has to offer is to visit our vibrant urban campus.
Request Info
Our admissions counselors are here to help you navigate the college application process. Learn more.
Apply Now
So much awaits you at Kean University. Your Kean journey begins now. Apply today.