Application Deadline has been extended to December 15th for the Spring 2024 term. 
Counseling is a professional relationship that empowers diverse individuals, families and groups to accomplish mental health, wellness, education and career goals. Counselors can make a difference in the lives of others by improving mental health, careers and enhancing relationships.
At Kean, our student-centered master's degree program in counseling provides several options to pursue your career interests in a humanistic, multicultural program. Core content provides preparation through theory skill development and practical application in coursework and supervised practicum and internships.
After working with nationally-recognized, highly skilled faculty members in a vibrant, diverse community, graduates excel as counselors who make a positive contribution to society.
Kean also offers a Ph.D. in Counseling and Supervision.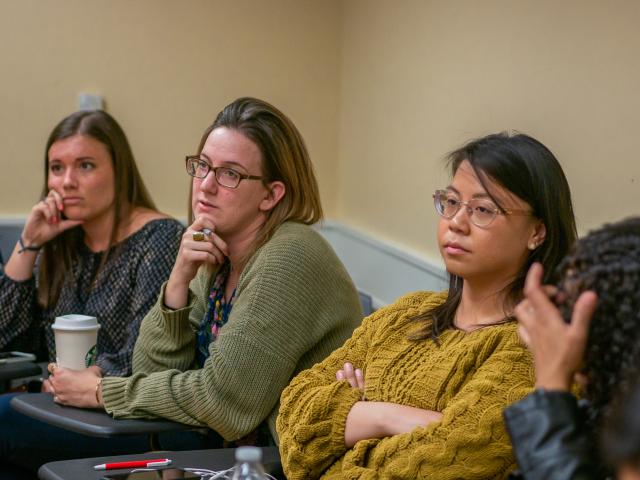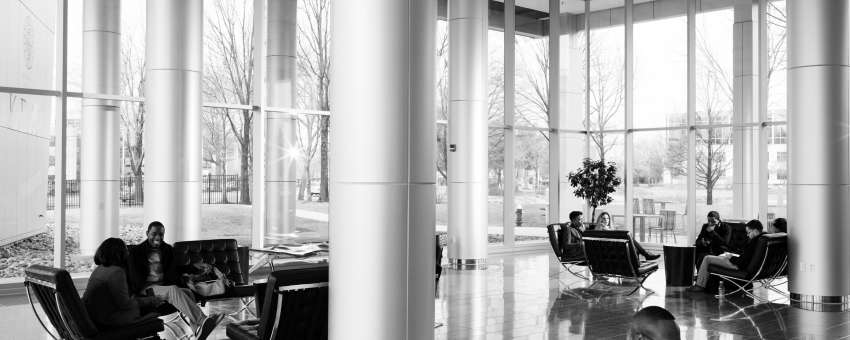 Kean's counseling program is suited for driven individuals who are eager to learn, develop, create and challenge their knowledge and skill set as future clinicians.
M.A. in Counseling Clinical Mental Health
Cougars Climb Higher
At Kean, we believe learning and professional growth extend far beyond the walls of our classrooms. That's why we encourage you to take advantage of a variety of research opportunities, internships and more that we offer to advance your career and set the stage for continued success.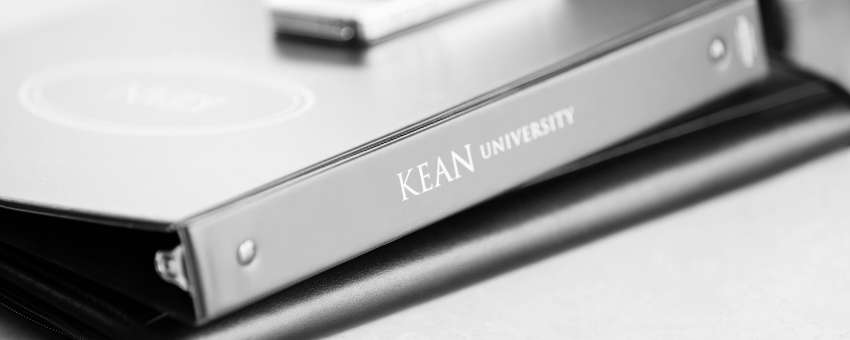 Visit Us
The best way to see all that Kean University has to offer is to visit our vibrant urban campus.
Request Info
Our admissions counselors are here to help you navigate the college application process. Learn more.
Apply Now
So much awaits you at Kean University. Your Kean journey begins now. Apply today.