Counseling and Supervision (Ph.D.)
The Ph.D. in Counseling and Supervision prepares experienced counselors and college student affairs professionals to advance their careers as graduate counseling faculty, researchers and scholars, as well as clinical supervisors and master counselors. 
This personal, student-centered and rigorous program fosters the development of individual strengths and leadership as compassionate trauma-informed professionals.
Students work with nationally recognized, widely-published and highly skilled faculty in a vibrant, diverse community to develop their unique specialization in areas such as advanced counseling, trauma counseling, clinical supervision, counseling children, multicultural counseling and college student affairs.
In the fall of 2018, the Counselor Education Department opened the Community Counseling and Wellness Center on Kean's East Campus. Through a University Quality First Initiative (QFI) Grant, 16 advanced counseling students were trained as facilitators for ongoing Child-Parent Relationship (Filial) Therapy. In addition to four rooms for individual counseling, the program also has one room equipped for Play Therapy and Filial Therapy, another room for Sand Tray Therapy and a third room for group counseling.  New video equipment has been installed in all rooms.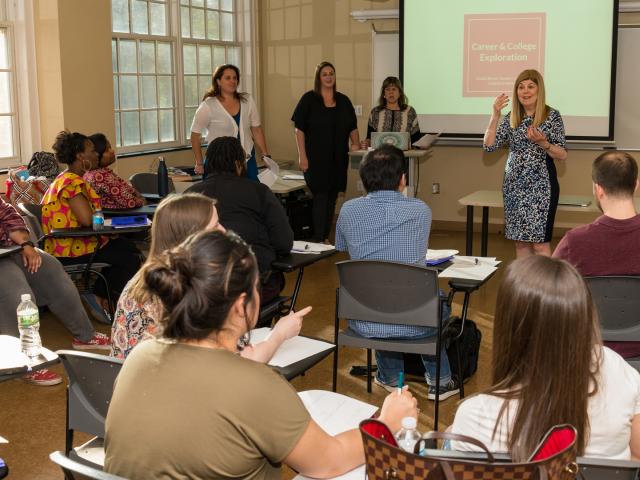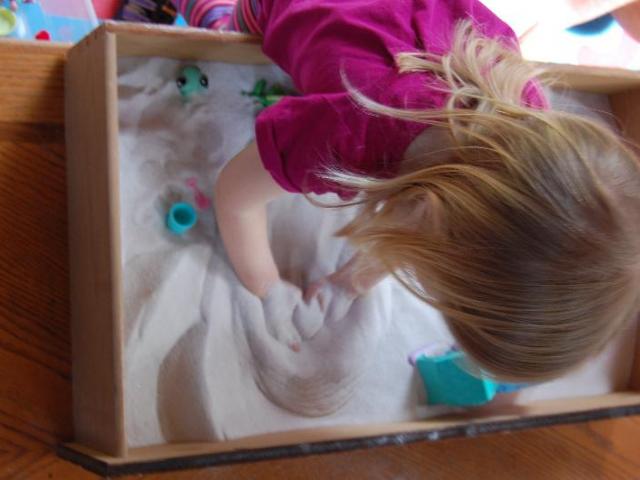 NEW Community Counseling and Wellness Center
The Community Counseling and Wellness Center, which began in the fall of 2018 on Kean's main campus, features newly-installed state-of-the-art video recording and playback equipment. Doctoral students will work closely with their faculty supervisors to provide individual and group counseling as well as Play Therapy, Sand Tray Therapy and Filial Therapy for children and families.
New book by faculty stresses the importance of compassion
Kean's J. Barry Mascari, Ed.D., LPC, LCADC, and Jane Webber, Ph.D., LPC, were featured in Counseling Today magazine for their latest book, Disaster Mental Health Counseling: A Guide to Preparing and Responding.
Visit Us
The best way to see all that Kean University has to offer is to visit our vibrant urban campus.
Request Info
Our admissions counselors are here to help you navigate the college application process. Learn more.
Apply Now
So much awaits you at Kean University. Your Kean journey begins now. Apply today.