The Bachelor of Science in Exercise Science prepares students for professional careers in fitness. Thanks to our unique, science-based program, Exercise Science majors can take advantage of rapidly growing employment opportunities in exercise and health programs.
Many graduates of this program enjoy successful careers as fitness specialists in health clubs and sports-medicine centers. They also find employment as fitness leaders, technicians, health-promotion specialists and directors in corporate fitness and health-promotion programs. Students enrolled in the program will have opportunities to get certified by accredited agencies such as the National Council on Strength and Fitness as a Certified Personal Trainer or Certified Strength Coach.
This program is the only one of its kind to offer three levels of field experience, which take place in a wide range of professional settings. For example, Kean students have interned at facilities such as Trinitas Hospital, RWJ Barnabas Health, Jersey Shore University Medical Center, Hackensack Meridian Fitness and Wellness, the New York Jets, Ford Motor company, and the University of Medicine and Dentistry of New Jersey.
Planning on Applying to Physical Therapy or Athletic Training? Our new Pre-Physical Therapy/Athletic Training Option will prepare students by offering prerequisite courses commonly required by physical therapy and athletic training graduate programs.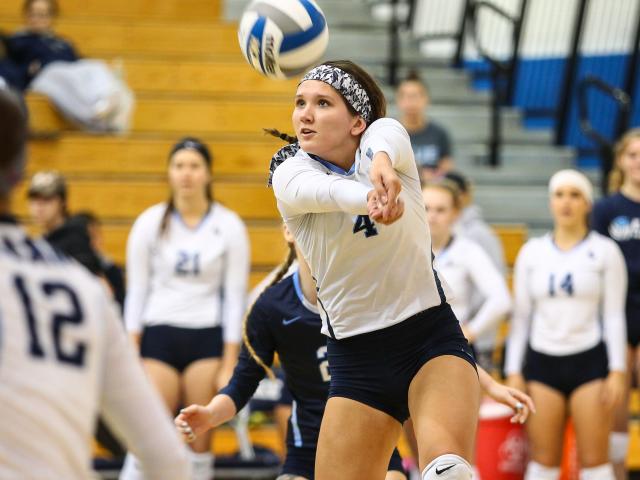 Other programs you might be interested in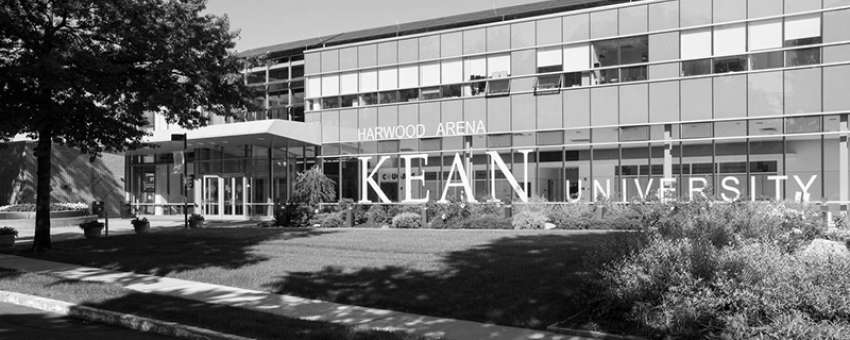 "My professors made coming to class fun and enjoyable! I learned more than I could imagine while still maintaining my dance career. Everything I learned within this program has also shaped me into a better student and fitness professional."
Physical Therapy Aide • Dance Teacher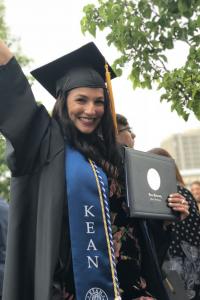 The Classroom and Beyond
At Kean, we believe learning extends far beyond the walls of our classrooms and labs. That's why we encourage you to get involved in clubs and organizations, study abroad at our campus in China or elsewhere, and pursue internships that will advance your career. Find out more.
After Kean
Recent statistics from the U.S. Bureau of Labor Statistics indicate that jobs in fitness and recreation are among the fastest growing in the nation, and include the following careers:
Physical education teacher
Health club manager
Fitness instructor
Recreation center director
Health and wellness coordinator
Yoga and Pilates instructor
Community health educator
Exercise physiologist
Clinical exercise specialist 
Strength and conditioning coach
Kean physical education graduates are top professionals in education, government, administration, hospitals and clinics, sharing strategies for healthier living.
Exercise science graduates work on health and wellness teams in corporate, clinical, community and commercial environments researching health behaviors and risk factors, conducting assessments, designing remediation programs, and motivating individuals to make healthy choices to improve their well-being. 
Employment of exercise physiologists is projected to grow 13 percent by 2026, according to the U.S. Bureau of Labor Statistics.
Average class size at Kean
Less debt than the national average for college grads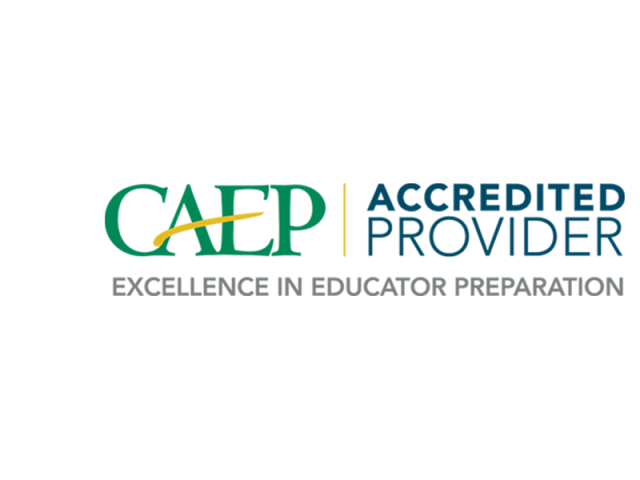 Accreditation
Since 1955, Kean's College of Education has earned accreditation from the Council for the Accreditation of Educator Preparation. Notably, only one-third of the schools that produce teachers in the United States and New Jersey earn this accreditation.
CAEP advances equity and excellence in educator preparation through evidence-based accreditation that assures quality and supports continuous improvement to strengthen P-12 student learning.
Visit Us
The best way to see all that Kean University has to offer is to visit our vibrant urban campus.
Request Info
Our admissions counselors are here to help you navigate the college application process. Learn more.
Apply Now
So much awaits you at Kean University. Your Kean journey begins now. Apply today.