Saturday, May 14, 2022
Kean University
Wilkins Theater
1000 Morris Avenue, Union, NJ 07083
GUEST SEATING
Seating is on a first-come, first-served basis. Wilkins Theater will open to the public at 3:15 p.m. for guests on Saturday, May 14th  Guests should be in their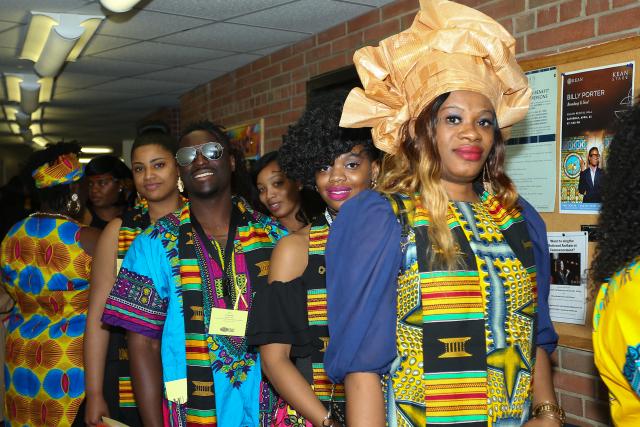 seats before 3:50 p.m. when the procession is scheduled to begin.
DIRECTIONS
Wilkins Theater Address: 1000 Morris Avenue, Union, New Jersey 07083.
https://www.kean.edu/offices/admissions/visit-kean/maps-and-directions
PUBLIC TRANSPORTATION
Wilkins Theater is located in Union, New Jersey, just a few blocks from Union Train Station it is easily accessible by NJ Transit Trains and Bus.
PARKING
There will be parking available near Wilkins Theater on the Main campus. Way-ward signage will be displayed on the plasma screens and lawn signs across campus. TPA Section and the Vaughn-Eames parking lots are nearest to the theater.
COURTESY
Please be courteous throughout the ceremony. There will no food or balloons permitted inside the theater. Turn off all your electronic devices. Also, please do not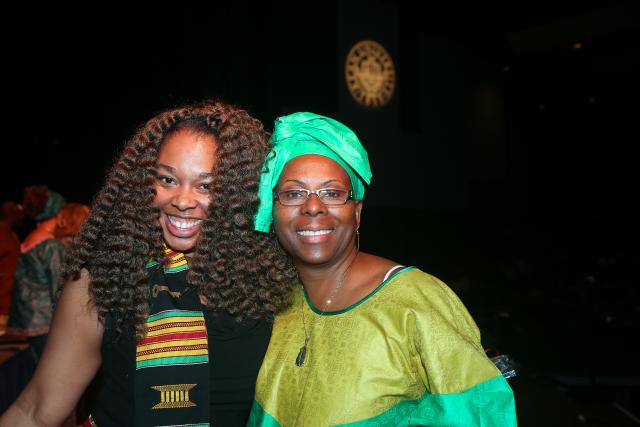 leave the theater until the ceremony is over. If your child is unable to sit still and quietly through the ceremony, we ask you to bring them to the lobby area. There will be monitors in the lobby for your viewing.
AISLES
Please keep all aisles and stairways free of personal items and concessions. Blocking an aisle is a fire hazard, so please proceed with caution when taking pictures.