Distinguished Lecture Series Returns Virtually with CNN Political Commentator Bakari Sellers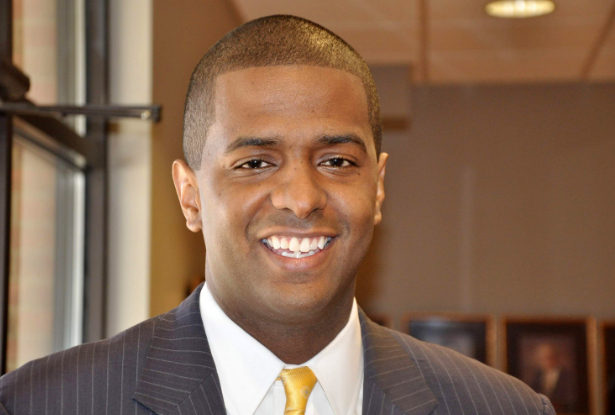 Kean University's popular Distinguished Lecture Series will return this month with CNN political analyst and best-selling author Bakari Sellers in a virtual conversation on the topic Education, Civil Rights and Equality: Cornerstones for Our Future. The lecture will be held at 6:30 p.m. on Tuesday, February 23 and is accessible to the public via a livestream on kean.edu/lectureseries.
"Bakari Sellers is a leading voice for his generation and has a deep awareness of the challenges we face as a nation in ensuring equity for all Americans," said Kean President Lamont O. Repollet, Ed.D. "His insights on this important topic illuminate a path of hope, pride and understanding. His message is one we need to hear." 
Jeremiah Sullivan, executive director of Kean's School of Communication, Media and Journalism, will moderate a fireside chat with Sellers during the one-hour event.
A lawyer and activist, Sellers has advocated for progressive policies throughout his career. In 2006, at 22 years old, he was elected into the South Carolina House of Representatives and became the youngest African American elected official in the nation. He was the Democratic nominee for lieutenant governor in South Carolina before he was 30.
Sellers followed in the footsteps of his father, civil rights leader Cleveland Sellers Jr., and has addressed issues ranging from education and poverty to preventing domestic violence and childhood obesity. His 2020 New York Times best-selling book, My Vanishing Country: A Memoir, weaves history, race relations and cultural analysis into his story of growing up in the Black working class in the rural South.
Sellers earned his bachelor's degree from Morehouse College and his law degree from University of South Carolina. He practices law with the Strom Law Firm, LLC in Columbia, South Carolina where he heads the firm's strategic communication and public affairs team.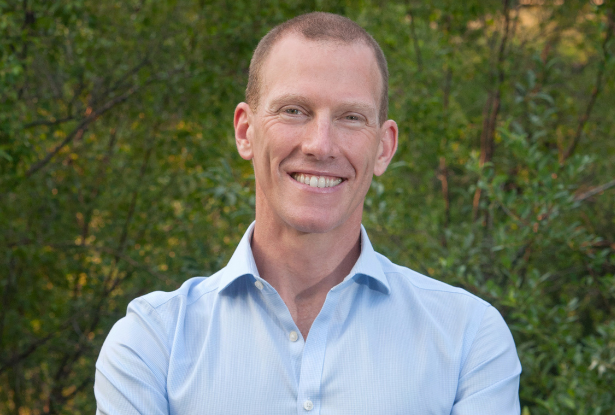 The Distinguished Lecture Series will also continue on April 26 with a virtual talk by Jamie Metzl, one of the world's leading futurists whose work focuses on issues where technology, economics and global politics intersect. His lecture will coincide with the kick-off of Kean's Research Days, when up to 2,000 students and faculty across disciplines share their research. Research Days will be a virtual event this year. 
A frequent CNN commentator, Metzl speaks regularly at some of the world's most prestigious venues including SXSW, Google Zeitgeist and Singularity University. He is the author of a history of the Cambodian genocide, the historical novel The Depths of the Sea, and the genetics sci-fi thrillers Genesis Code and Eternal Sonata. His high profile new book, Hacking Darwin: Genetic Engineering and the Future of Humanity, was released in April 2019 to critical acclaim.
For more information on the Distinguished Lecture Series, visit kean.edu/lectureseries.