Distinguished Lecture Series
Judy A. Smith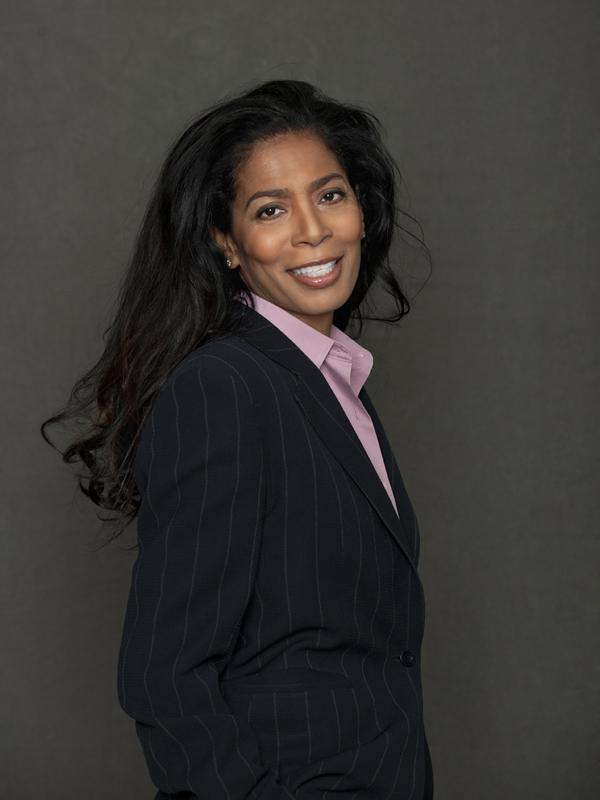 EVENT POSTPONED - New Date TBD
This lecture will be rescheduled as Judy Smith will be attending the services of President George H. W. Bush, whom she served as deputy press secretary.
Judy Smith was the inspiration for and co-executive producer of Scandal, a TV drama revolving around the life and work of a high-powered crisis management executive. She is the founder and president of Smith & Company, a leading strategic advisory firm with offices nationwide.
Smith has worked on some of the most historic and sensational events of our time, including the Iran-Contra investigation; the prosecution of former Washington D.C. Mayor Marion Barry; the 1991 Gulf War; the congressional inquiry of Enron; the President Clinton scandal involving Monica Lewinsky; and the Sony Corporation hacking crisis. She also serves as counselor to Fortune 500 corporations and authored the book, Good Self, Bad Self.
Smith will speak about crisis management and her work in communication, media and politics.