Distinguished Lecture Series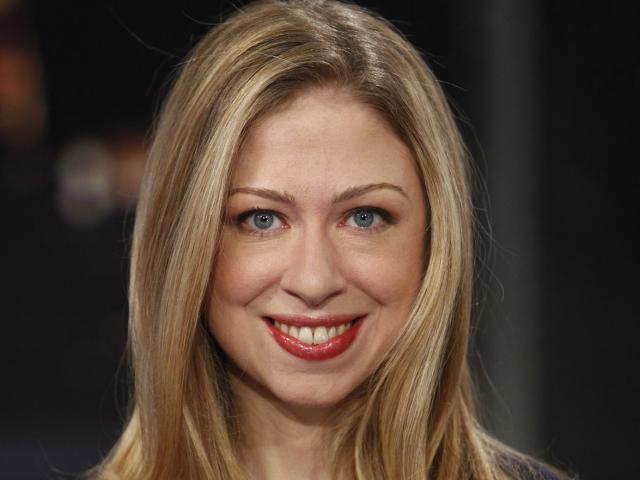 Chelsea Clinton
Thursday, April 4 • 6 p.m.
NEW LOCATION: Enlow Recital Hall
215 North Avenue • Hillside, N.J.
Best-selling author Chelsea Clinton will speak about her new children's book, Don't Let Them Disappear, and threats to endangered animals during a special lecture event and book signing. The event is co-sponsored by the Lesniak Institute for American Leadership and Kean's Distinguished Lecture Series and is open to the public.

This event is SOLD OUT.
---
Previous Lectures
Here's a list of past lectures in the Kean University Distinguished Lecture Series.
The Armor of Light
Wednesday, March 6, 2019 • 4:30 p.m. • STEM Auditorium
In this installment of the Kean University Distinguished Lecture Series, two renowned speakers addressed the question Can a person be both pro-gun and pro-life?
Distinguished Lecturers: Abigail E. Disney and Rev. Rob Schenck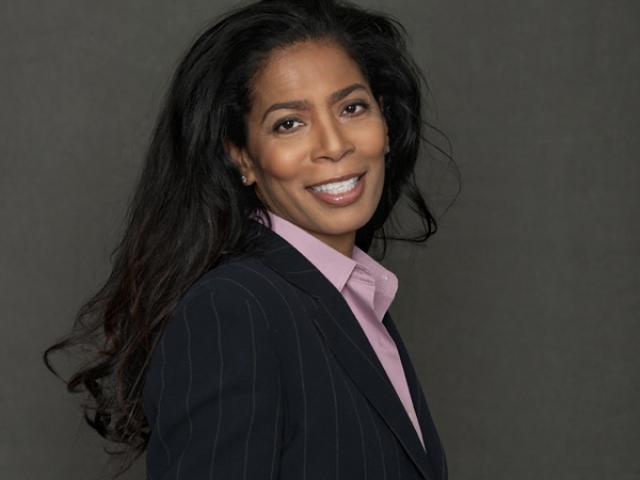 Judy A. Smith
Wednesday, February 6, 2019 • 4:30 p.m. • STEM Auditorium
Judy Smith was the inspiration for and co-executive producer of Scandal, a TV drama revolving around the life and work of a high-powered crisis management executive. She is the founder and president of Smith & Company, a leading strategic advisory firm with offices nationwide.
Smith has worked on some of the most historic and sensational events of our time, including the Iran-Contra investigation; the prosecution of former Washington D.C. Mayor Marion Barry; the 1991 Gulf War; the congressional inquiry of Enron; the President Clinton scandal involving Monica Lewinsky; and the Sony Corporation hacking crisis. She also serves as counselor to Fortune 500 corporations and authored the book, Good Self, Bad Self.
Smith spoke about crisis management and her work in communication, media and politics.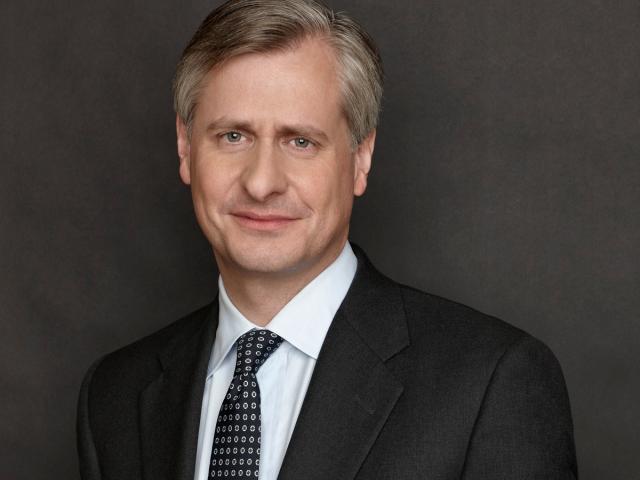 Jon Meacham
Wednesday, October 24, 2018 • 4:30 p.m. • STEM Auditorium
Jon Meacham is a renowned presidential historian and Pulitzer Prize-winning author. A member of the Council on Foreign Relations and of the Society of American Historians, Meacham is a distinguished visiting professor at Vanderbilt University. He is a contributing writer to The New York Times Book Review, a contributing editor of Time, and has written for The New York Times op-ed page, The Washington Post, Vanity Fair, and Garden & Gun. Meacham is also a regular guest on "Morning Joe" and other broadcasts.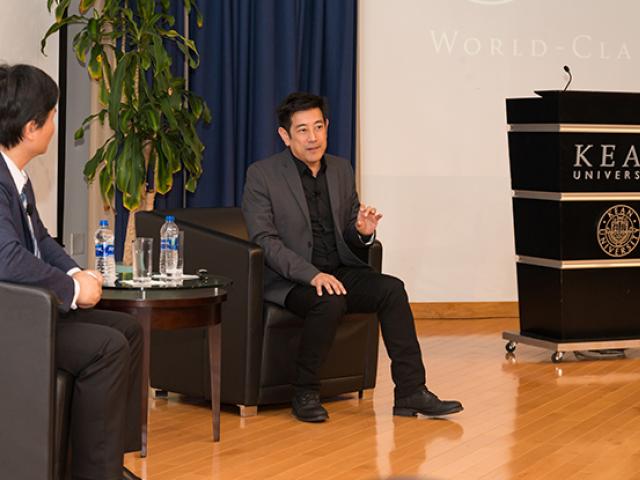 Grant Imahara
Tuesday, April 24, 2018 • 4:30 p.m. • STEM Auditorium
For almost a decade, Grant Imahara was one of the hosts of Discovery Channel's Mythbusters. Using a blend of science and fun, he put urban legends to the test, sometimes with explosive results. Before becoming a Mythbuster, Grant was a model maker and animatronics engineer at George Lucas's Industrial Light and Magic (ILM), where he worked in movie special effects. At ILM, he worked on 11 feature films, including Star Wars: Episodes 1-3, Artificial Intelligence: AI, and The Lost World: Jurassic Park.
Grant is currently the co-host of the Netflix original series, White Rabbit Project, where he and his co-stars investigate the science behind the greatest inventions, the most daring heists, and unusual pop culture events in American history.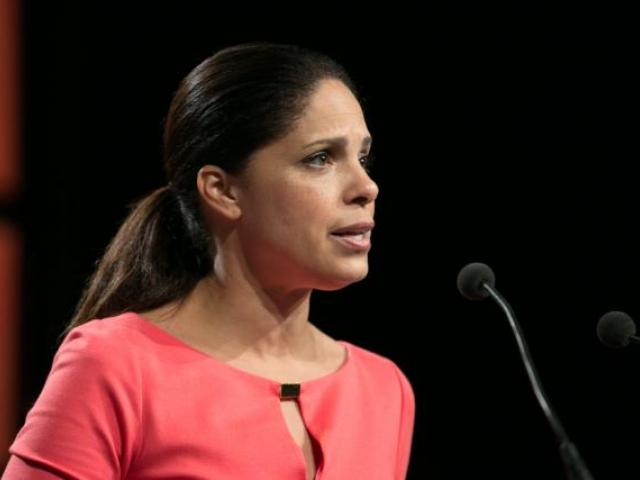 Soledad O'Brien
Tuesday, March 20, 2018 • 7:30 p.m. • STEM Auditorium
An award-winning journalist, documentarian and producer, Soledad O'Brien is also the founder of PowHERful, a foundation that mentors and funds college tuition and expenses for young women. She spoke about the issues of gender, race and social inequality.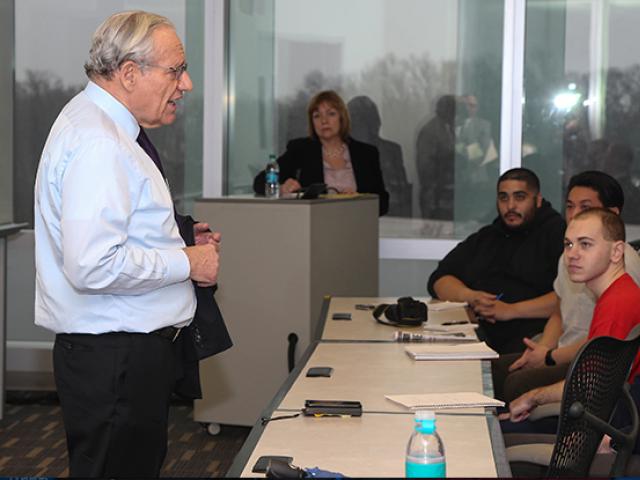 Bob Woodward
Thursday, February 22, 2018 • 4:30 p.m. • STEM Auditorium
Bob Woodward, a two-time Pulitzer Prize-winning journalist best known for his coverage of the Watergate scandal, spoke about the importance of a free press and investigative journalism on February 22 as part of a new distinguished lecture series at Kean University. The event was free and open to the public.
An associate editor of The Washington Post and best-selling author, Woodward is widely regarded as one of the best journalists in the nation's history and is the ideal person to launch the new lecture series, said Kean President Dawood Farahi, Ph.D.