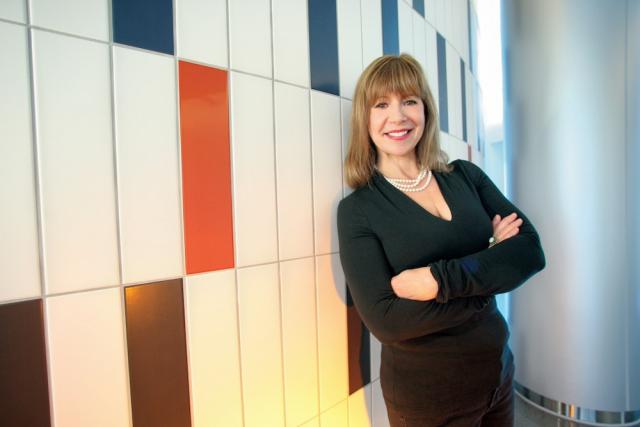 Kean University Distinguished Professor Robin Landa recently announced the publication of her latest book, Strategic Creativity: A Business Field Guide to Advertising, Branding, and Design. Landa has spent over 30 years teaching and mentoring college students in the art and science of advertising. Strategic Creativity distills Landa's knowledge of advertising, branding and design into a solution-focused tool for professionals and aspiring creatives.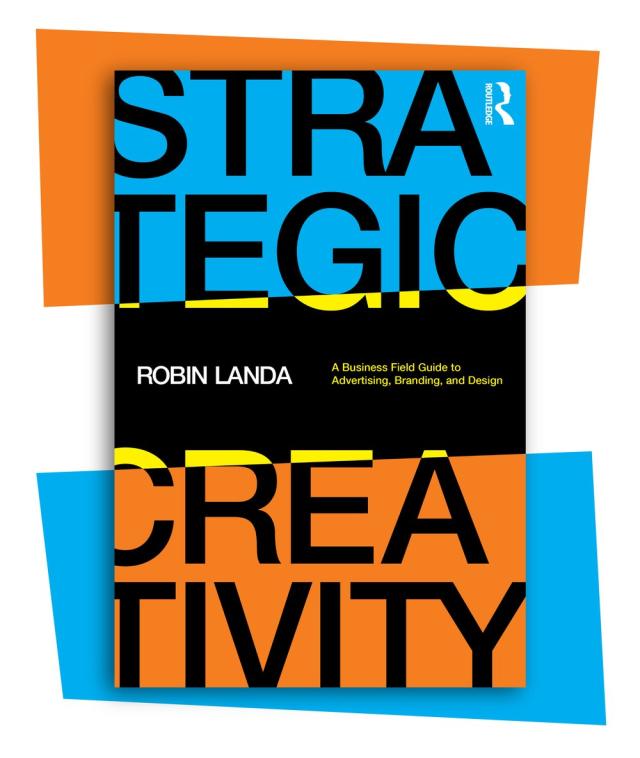 Published on June 2, 2022 by Routledge, Strategic Creativity is a secret weapon for business experts and is designed to ensure impactful and creative results. Landa has crafted an indispensable field guide for evaluating creative advertising, branding, social media and design campaigns and concepts.
"The book hands executives the keys to harnessing the best out of creative professionals while also learning how to generate ideas and be more creative yourself. This guided tour of strategic creativity should be on the desk of anyone hoping to build a strong brand, fine tune your advertising, and avoid costly mistakes,"
wrote Dartmouth University Professor Paul A. Argenti.
Professor Landa is an expert in creative advertising, branding, graphic design, and social media, and has been called a "creativity guru," having published over 20 widely recognized books in her fields of expertise. She has won numerous awards for her design, writing, and research, and the Carnegie Foundation lists her among the greatest teachers of our time.
She generously shares her vast knowledge in this new book, a fundamental resource that enables business professionals to stand out amongst their colleagues and enhance their ability to communicate the creative "why" throughout their organizations, and it covers fundamentals that every business expert should fully comprehend about the creative process.
"Robin Landa has done it again! This is a must-read for anyone in the marketing or advertising industry who wants to be the one businessperson in the room who speaks knowledgeably about creative directions and solutions. This explains the importance of strategic creativity better than I ever could," said Brooke Roderick '17, Senior Art Director, VCCP. 
To effectively grow a business and reach the right audience or move a brand forward, advertising and branding need to be relevant, engaging, and worthy of people's time. This book contains what a CEO, CMO, manager, business owner, or client didn't learn about the creative side of advertising and design in business school.
Featuring insightful conversations with creative experts, Strategic Creativity will earn a place on the desks of executives, leaders, managers and creatives. It provides a robust and effective toolkit for understanding and executing compelling branding initiatives, advertising campaigns, social media, and other customer-facing content.
Landa is a former chair of Design Incubation and serves as a creative consultant to the C-suites of international corporations. You can find out more about her work online at Robinlanda.com.