Research Recruits Program (RRP)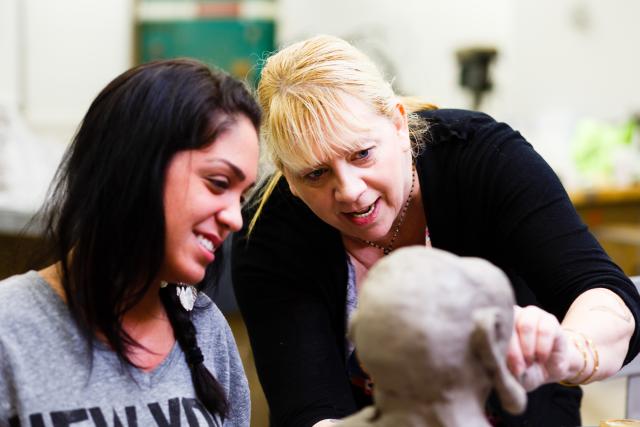 Program Description
The Research Recruits program is a two-semester undergraduate research or creative experience with a Kean faculty member. This is an opportunity to learn about research at the discovery and inquiry level by joining a student-faculty research team. It is an entry-level position, with no prior research experience required. Interested sophomores, juniors, and first-semester transfer students are especially encouraged to apply.
Research Recruits are matched with CURF Research Ambassadors (CRAs) who are upper-level undergraduate students with significant research experience. CRAs serve as guides for the Research Recruits and liaisons with the faculty research mentors.
Research Recruit applicants must possess good written and oral communication skills, a strong work ethic, and the ability to work in teams. Students are expected to work a minimum of 8-10 hours per week on their projects. Students who complete their research experiences will be expected to participate in Kean Research Days in April, with the opportunity to present their findings to the Kean University community.
For more information regarding Research Recruits, you can email us at curf@kean.edu.
 
Eligibility
A Sophomore or a rising Junior
Minimum GPA of 3.0
Able to spend 8 -10 hours per week on the project committed to participate in the program for 2 semesters (fall and spring)
All majors are welcome