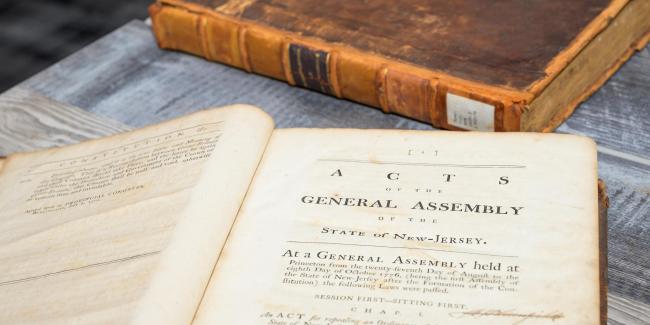 Special Collections Research Library
Collections
The Papers of Robert Winthrop Kean
Mr. Kean, the father of former Governor Thomas Kean, was a prominent New Jersey politician who served in the House of Representatives from 1939 to 1959. His career on Capitol Hill spanned two critical decades in 20th Century American history. Documents from that time reflect American ideals, priorities, and challenges. 
The Papers of Florence Dwyer
Ms. Dwyer was the second woman – and the first Republican woman -- elected to Congress from New Jersey. She served in the House from 1957 to 1972. She was a staunch advocate for women's rights and was an outspoken critic of the Vietnam War. Evidence of her groundbreaking achievements are housed here. 
https://digitalcommons.kean.edu/cp_dwyer/
The New Jersey Collection
This unique collection is an assortment of New Jersey centered historic documents, maps, atlases, and Rare Books from the 18th, 19th and 20th Centuries.
University Archives
Information about the institutional history, higher education in New Jersey, and other special collections, including the Nancy Thompson World War II Letter Collection. Information about the institutional history of Kean University, the pursuit of higher education in New Jersey, and other special materials. 
https://digitalcommons.kean.edu/ua/
Nancy Thompson World War II Scrapbook Letter Collection
This collection offers direct insight and fresh perspectives on World War II and the average social, political, cultural, and racial discourse of the time. Nearly 200 Kean University (then Newark State) students wrote letters to Thompson and other college personnel while serving. This correspondence, including postcards, letters, V-mail, and clippings, outline their experiences, values, and interests.  
The Liberty Hall Collection
4000+ manuscripts from the 1770s-the 1840s are featured in this collection. Letters, legal documents, financial papers, and property deeds, shaping the future of one of our nation's oldest states are included. These materials describe colonial American life, bear witness to a spirited Revolution, and chronicle the birth of a new nation. 
Archive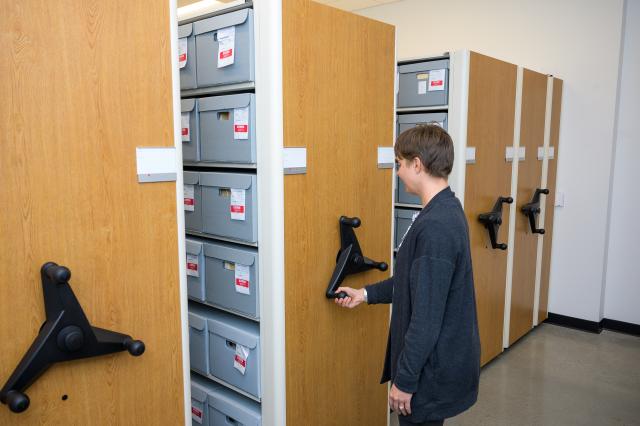 The mission of the Kean University Special Collections Research Library and Archive is to preserve and provide public access to, historical correspondence, Congressional papers, institutional records and rare books. 
Located on the stunning historic site of New Jersey's first elected Governor, William Livingston, the research experience offers one-on-one research support by our Research Library Associates, state of the art technology and tools, and access to primary source documents.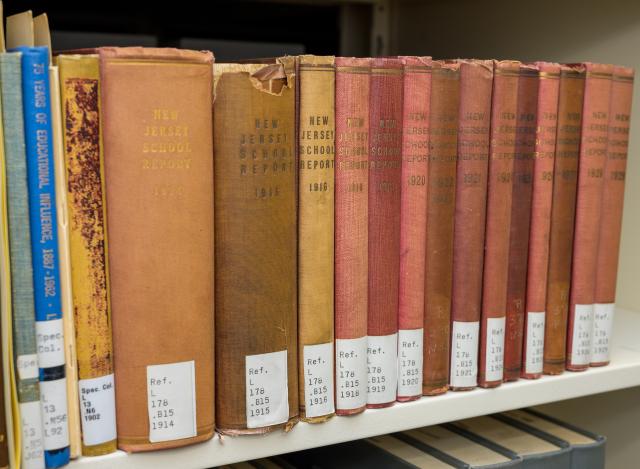 It serves as a resource for curriculum support, researchers, scholars and civilian historians alike.  Archivist Erin C. Alghandoor and her support staff are ready to welcome you. 
Use of the Special Collections Research Library is free and open to all. We request that groups of larger than 10 call to arrange adequate guest support.