School of Environmental and Sustainability Sciences
Welcome to the School of Environmental and Sustainability Sciences (SESS)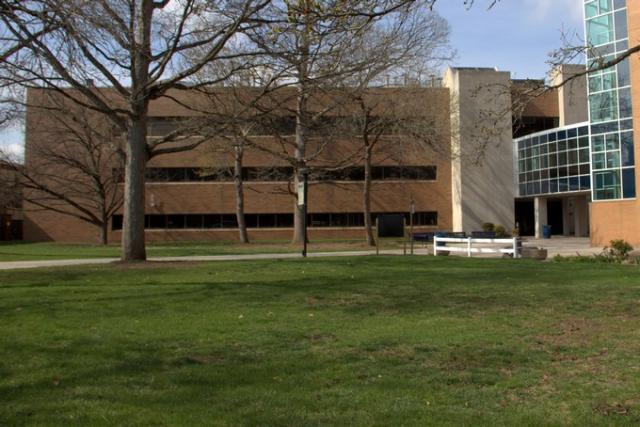 Kean's School of Environmental and Sustainability Sciences (SESS) is designed to provide students with a greater understanding of the role science plays in society and develop strategies for minimizing our impact on the environment.
Earth, environmental and sustainability science programs educate the newest generation of scholars and teachers to address the issues facing the Earth today. Program curricula focus on a strong scientific foundation combined with internship and research opportunities. A broad range of interdisciplinary studies of policy, politics, conservation and resource management prepares students for careers in both public and private sectors. 

Available Programs
B.S. Environmental Sciences 
B.S. Biology - Environmental Option
B.A. Earth Science
B.A. Earth Science - Teacher Certificate Option
Minor in Sustainability Sciences, Environmental Health, and Environmental Justice ( Environmental Justice is offered in collaboration with Global Studies)
Students graduate from the School of Environmental and Sustainability Sciences with enhanced problem-solving and communication skills, ready to succeed in careers ranging from climate change science and ecology to marine biology or K-12 and higher education.
The Kean Skylands campus is a "living laboratory" in Passaic County spanning 41 acres of pristine forest, providing immersive research and educational opportunities to students in the SESS programs.
Students also have the ability to earn certifications in Leadership in Energy and Environmental Design (LEED) for certifying green buildings, Life Cycle Assessment to recognize a product's impact, and in Occupational Safety and Health Administration to regulate environmental, health and safety concerns.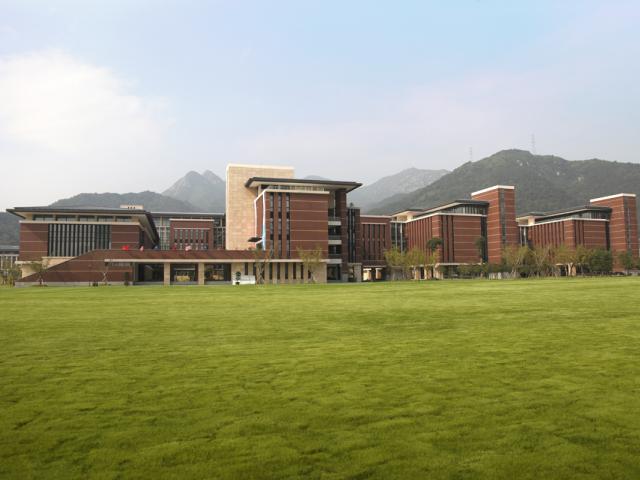 SESS Summer Program
The SESS Pre-College Summer Program at Wenzhou-Kean University (WKU) brings high school students on the trip of a lifetime to enhance their knowledge of ecological and environmental science through field- and laboratory-based research. Along with presenting their projects at WKU and Kean's annual Student Research Day, students explore China's ancient villages and temples, as well as Tiananmen Square, the Forbidden City, the Summer Palace, the Great Wall and Silk Street.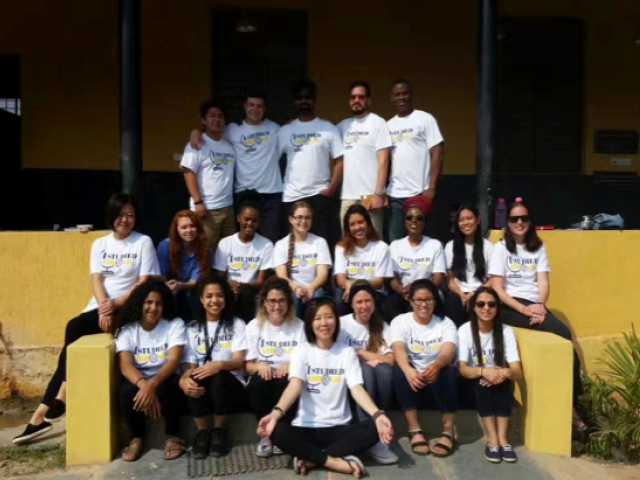 Observing Sustainability Development in India
The Sustainability Program offers an educational trip to India with an emphasis on learning through supervised on-site visits with local officials, residents, researchers, student organizations, environmental activists, and non-governmental organizations. Opportunities are provided to undertake some small and highly informal group projects, data analysis, and presentation. The students take two-weeks travel aboard in the Winter Break and obtain 3 credits through the course.