As taxpayers and businesses keep up with the ever-changing economy, the need for qualified and knowledgeable accountants is crucial.
Our advanced degree enables you to be fully prepared for the CPA exam in New Jersey, even if your undergraduate degree was not in a business-related subject.
At Kean you have the advantage of learning from experienced professionals who equip you with the tools and education to get the edge you need to take your CPA exam, compete and land a successful job.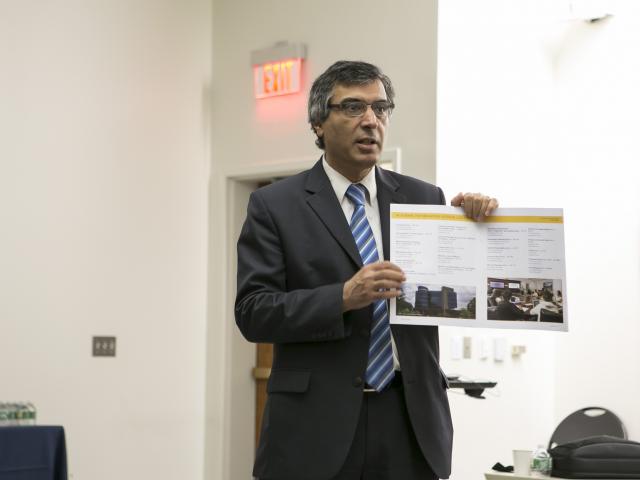 Other programs you might be interested in
The Classroom and Beyond
At Kean we believe learning and job growth extends far beyond the walls of our classrooms. That's why we encourage you to take advantage of a variety of research opportunities available to you, study abroad and pursue internships that will advance your career or set the stage for another advanced degree.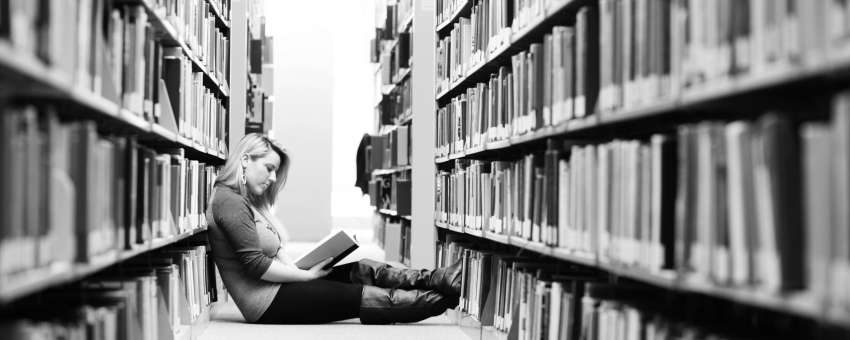 My time at Kean enriched my life in many ways. The world-class education sharpened my skills in the field of finance. The culturally diverse environment broadened my horizons. I am truly grateful for the opportunity to study at Kean."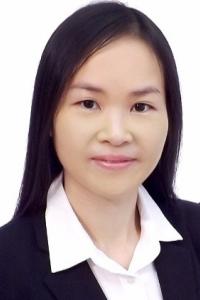 Get the timely information you need from Accounting Degree Review's recent article, "The Year of the Accountant: What New Tax Laws Mean for Accounting Majors."
Visit Us
The best way to see all that Kean University has to offer is to visit our vibrant urban campus.
Request Info
Our admissions counselors are here to help you navigate the college application process. Learn more.
Apply Now
So much awaits you at Kean University. Your Kean journey begins now. Apply today.