Athletic Training (Not Accepting New Students)
The undergraduate Athletic Training program has transitioned to a master's level program as of July 2022 as mandated by CAATE. All undergraduate students who are interested in becoming Athletic Trainers should enroll in the AT/PT track Exercise Science program.
Athletic training is about making a difference -- on and off the field. Athletic trainers specialize in preventing, diagnosing and treating muscle and bone injuries and illnesses.
Experience the excitement of sports medicine as you develop and execute therapeutic strategies to prevent injuries and provide hands-on, emergency medical treatment to the physically active.
As an athletic training major at Kean, you receive comprehensive classroom instruction and real-world clinical experiences in state-of-the-art  facilities. You prepare to work with student-athletes, performing artists, professional athletes and people who are physically active to help improve their performance and maintain good health.
Other programs you might be interested in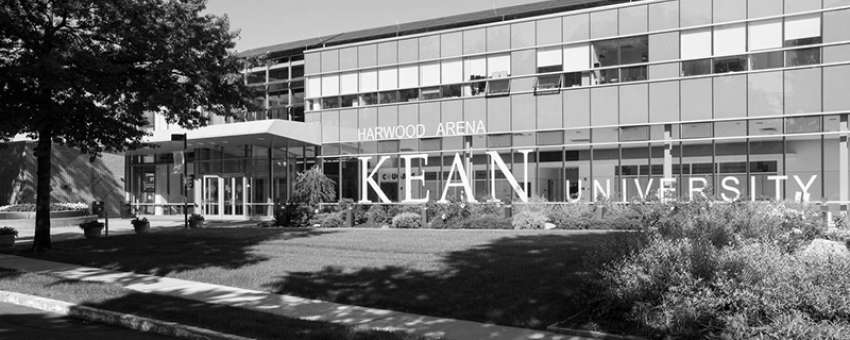 My Kean education was a fantastic learning opportunity. From working with athletes at Kean and local high schools, to interning with the New York Giants football team, I worked with amazing faculty, classmates and colleagues who played a huge role in the success that I have had early on in my career.

Associate Athletic Trainer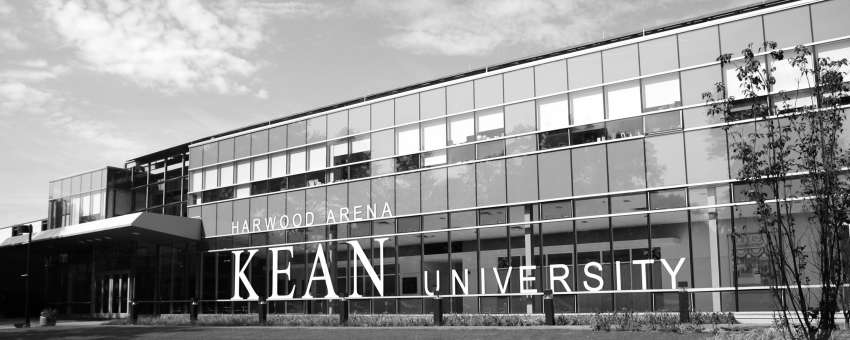 Kean's athletic training program has great facilities and faculty that care about their students and athletes. It is a challenging program and a very rewarding educational experience. If you are passionate about helping athletes and want to become a great health care provider, I would definitely recommend Kean's AT program.
Athletic Development Specialist (Photo © Pegula Sports and Entertainment, LLC.)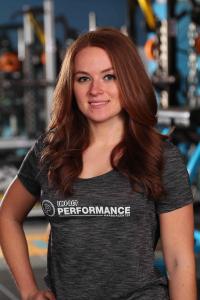 Careers
Graduates of Kean's athletic training program qualify to take the Board of Certification Examination. Under the governance of the New Jersey State Board of Medical Examiners, those students who pass qualify to be licensed and work as athletic trainers in New Jersey.
Many athletic trainers work in educational settings, including colleges, universities, elementary schools and secondary schools. Others are working to prevent, diagnose and treat injuries and illnesses in:
hospitals
fitness centers
physicians' offices
professional sports teams
dance companies
NCAA Division III Varsity Sports
Kean graduates owe less than the national average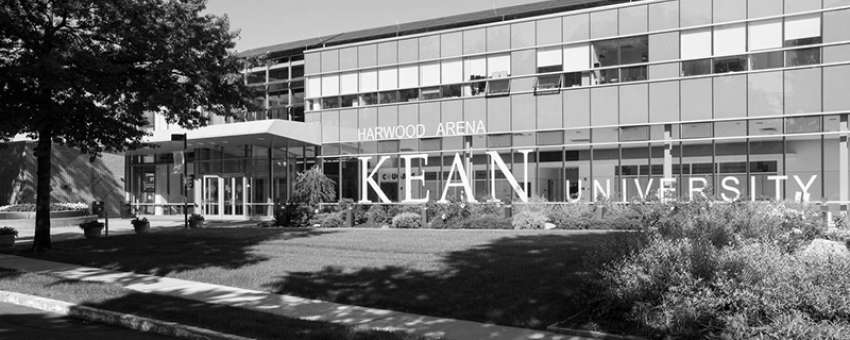 Athletic trainers work to prevent injuries and are the first to respond when an injury happens. We help the patient rehabilitate and return to activity, while acting as the liaison to other health care providers. We are the first ones there and the last ones to leave.

Ray DiVirgilio, M.A., ATC
Program Director, Athletic Training Program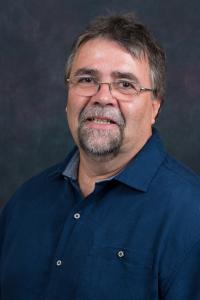 Visit Us
The best way to see all that Kean University has to offer is to visit our vibrant urban campus.
Request Info
Our admissions counselors are here to help you navigate the college application process. Learn more.
Apply Now
So much awaits you at Kean University. Your Kean journey begins now. Apply today.