Deadline has been extended to January 3rd for the Spring 2022 term. 
Professionals in exercise science work to help people live healthier lives. 
The Master of Science program in Exercise Science is designed to prepare students to work as professionals in corporations, wellness centers, hospitals, sports medicine centers, amateur and professional athletics, health clubs, resorts and spas, community associations, colleges, universities, school districts and rehabilitation centers. 
The program provides students with the knowledge and skills necessary to function as exercise physiologists, clinical exercise physiologists, exercise oncologists, exercise specialists, sports performance coaches, strength coaches, health fitness specialists and personal trainers. The program also offers professionals in the field the opportunity to enhance their abilities and advance to leadership positions. Enrolled students can select research or practical as their area of focus.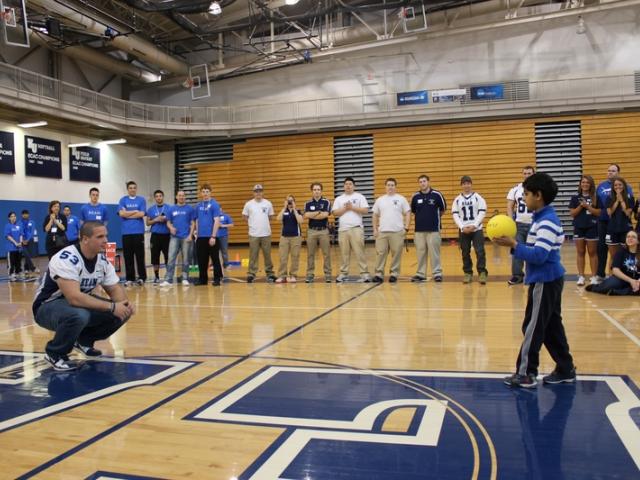 Internships
Many opportunities for internships are available, with New York and New Jersey professional sports teams, hospitals, sports performance centers, clinical experiences and corporations.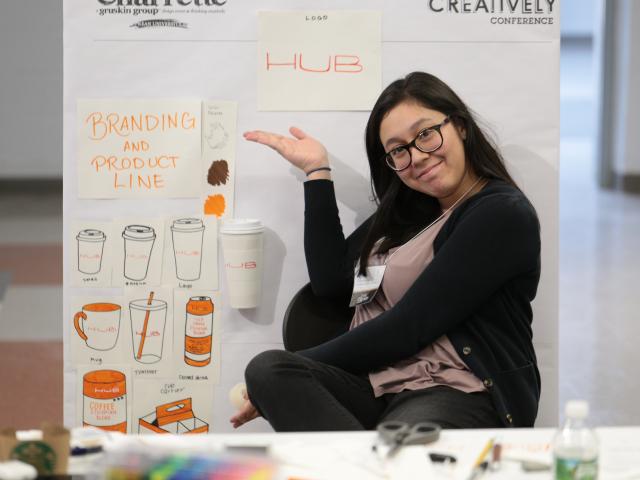 Conferences
Students have the opportunity to attend, and take part in, professional conferences in the field.
After Kean
Graduates of Kean's exercise science program find positions as:
Corporate health promotion specialists

Strength coaches — high school, university and professional level

Clinical exercise physiologist specialists -- at hospitals and rehabilitation centers

Sports performance coaches at sports medicine centers

Personal trainers at health clubs

Lecturers or assistant professors of exercise science, at the community college and/or university level
Employment of exercise physiologists is projected to grow 13 percent by 2026, according to the U.S. Bureau of Labor Statistics.
Average salary with an M.S. degree in exercise science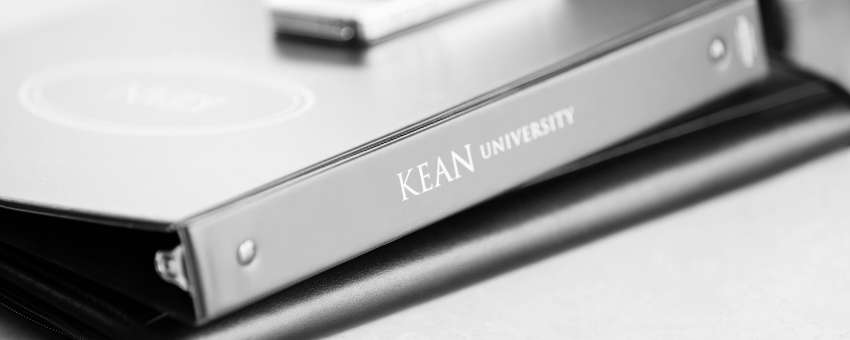 Visit Us
The best way to see all that Kean University has to offer is to visit our vibrant urban campus.
Request Info
Our admissions counselors are here to help you navigate the college application process. Learn more.
Apply Now
So much awaits you at Kean University. Your Kean journey begins now. Apply today.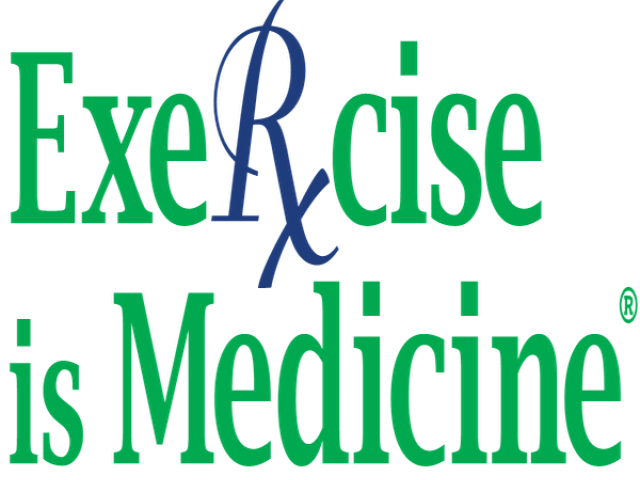 Kean University is a registered Exercise is Medicine® On Campus organization. Exercise is Medicine® on Campus calls upon universities and colleges to become engaged in the promotion of physical activity as a vital sign of health; the EIM Solution. The EIM Solution aims to link the clinic to the community in combating today's most common chronic conditions through physical activity. The university/college setting is seen as the microcosm that can help bring both together in accomplishing this goal.
EIM on Campus is designed to engage universities and colleges, their students, faculty, and staff in ongoing efforts to improve physical fitness, health and wellness across campus.
For more information or to get involved please contact:
Adam Eckart, MS, CSCS, ACSM-EIM
Program Coordinator, B.S. Exercise Science
eckarta@kean.edu