Occupational Therapy (M.S.)
Occupational therapists help people recover from injuries, live with disabilities, or adapt to physical and cognitive changes to improve their ability to perform activities of daily living.
Kean's master's degree program in occupational therapy provides a broad education for students with bachelor's degrees in another field. The program offers a rich array of hands-on clinical experiences and fieldwork, beginning in the student's first semester. Each student completes six semesters of required academic courses and at least six months of supervised fieldwork in an approved clinical setting. 
Kean is the only university in the tri-state area to operate a full-time occupational therapy clinic on campus where students can work with clients to develop and master their skills in occupational therapy.
With an excellent outlook for jobs and career growth, the future for occupational therapy students is bright.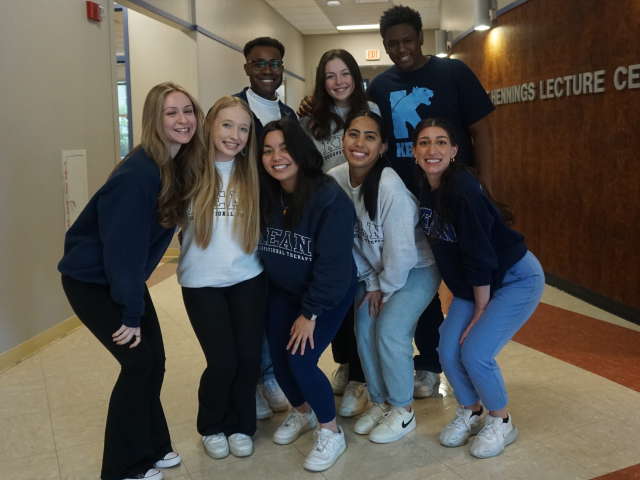 Other programs you might be interested in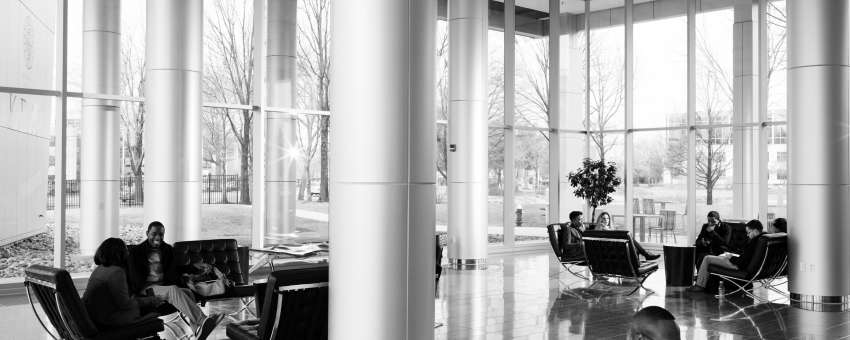 Every day that I'm here, I feel more and more that I made the right choice. Working here I get an inside view; it's nice to know the faculty is so involved and concerned about the education of the students."
M.S. in Occupational Therapy
Cost of Attendance
---
Master of Science in Occupational Therapy
Rate Description
Tuition
Mandatory Fees
Total
Full-time, Flat-rate
(9 credits or more)
8,112.50
887.50
9,000
Part-time, Per-credit
(less than 9 credits)
787.85
76.59
864.44
| MSOT Total Estimated Costs 2022-2023 (2.5 year program)  |   |
| --- | --- |
| Tuition | $53,901.18 |
| Estimated Cost of Books | $730 |
| Total:  | $54,631.18 |
NBCOT Pass Rate
Upon successful completion of academic preparation and level II fieldwork experiences, students are eligible to take the National Board for Certification in Occupational Therapy, Inc. (NBCOT) exam. For more information on NBCOT visit https://www.nbcot.org/
Kean has a 100% pass rate for the 2022 cohort.
To explore NBCOT Pass Rate for OT programs click NBCOT Performance Rate
| | |
| --- | --- |
| Year | NBCOT Pass Rate |
| 2022 | 100% |
| 2021 | 100% |
| 2020 | 97% |
Cougars Climb Higher
At Kean, we believe learning and professional growth extend far beyond the walls of our classrooms. That's why we encourage you to take advantage of a variety of research opportunities, internships and more that we offer to advance your career and set the stage for continued success.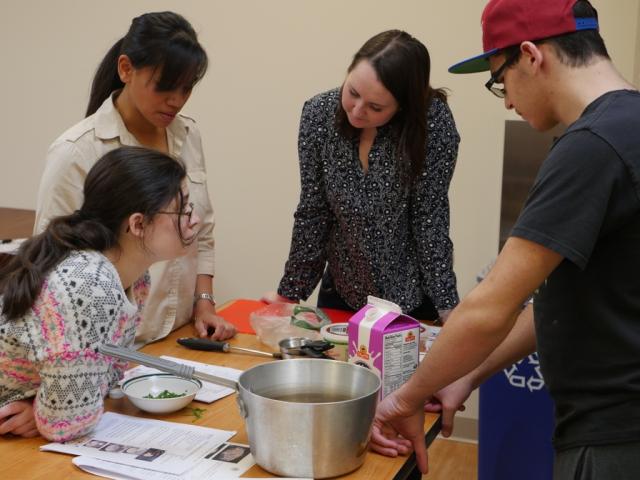 Fieldwork
Students complete at least six months of fieldwork in an approved clinical setting.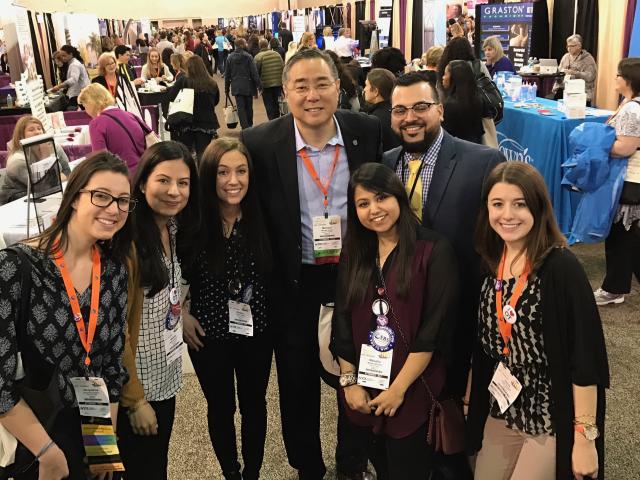 Research
Opportunities for research are an important part of an education at Kean.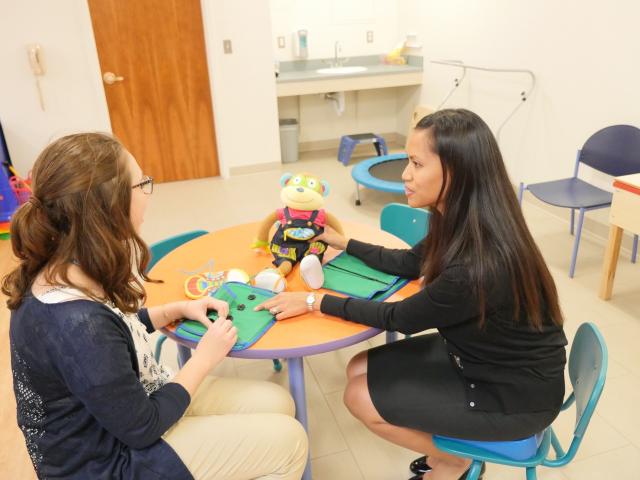 Community
Beginning in their first semester, students gain clinical experience in community settings such as schools, senior centers, hospitals, nursing homes and camps.
Careers
Occupational Therapy graduates have found rewarding positions in a wide range of settings:
Kessler Institute for Rehabilitation
JFK Johnson Rehabilitation Institute
FOX Rehabilitation
Encore Rehabilitation Services
Greystone Park Psychiatric Hospital
HealthSouth Rehabilitation Hospital
University Hospital
Intensive Therapeutics
Abilities In Action
Children's Specialized Hospital
Woodbridge Township School District
P.G. Chambers School
12% estimated increase in employment from 2022-2032.*
*U.S. Bureau of Labor Statistics. (2023, September 6). Occupational outlook handbook.
$106,900 average salary of occupational therapists in New Jersey.*
*Salary.com. (2023). Occupational therapist salary in New Jersey.
Accreditation
THE OCCUPATIONAL THERAPY/OCCUPATIONAL THERAPY ASSISTANT PROGRAM IS ACCREDITED BY THE ACCREDITATION COUNCIL FOR OCCUPATIONAL THERAPY EDUCATION (ACOTE) OF THE AMERICAN OCCUPATIONAL THERAPY ASSOCIATION (AOTA), LOCATED AT 6116 EXECUTIVE BOULEVARD, SUITE 200, NORTH BETHESDA, MD 20852-4929. ACOTE'S TELEPHONE NUMBER, C/O AOTA, IS (301) 652-AOTA, AND ITS WEB ADDRESS IS WWW.ACOTEONLINE.ORG.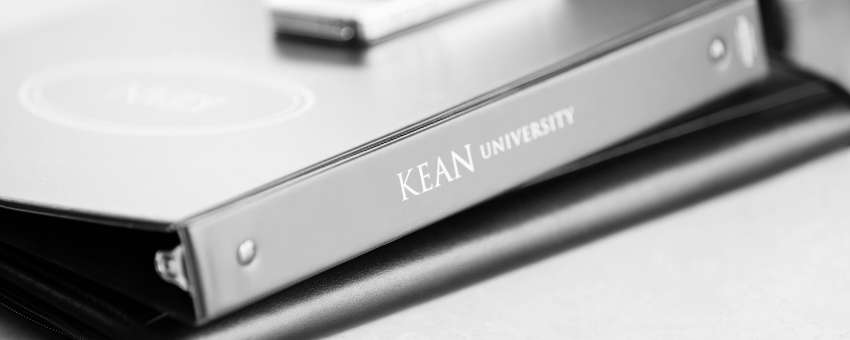 Visit Us
The best way to see all that Kean University has to offer is to visit our vibrant urban campus.
Request Info
Our admissions counselors are here to help you navigate the college application process. Learn more.
Apply Now
So much awaits you at Kean University. Your Kean journey begins now. Apply today.