Information technology is about using computer technology to manage information.  
Majoring in information technology will sharpen your critical thinking and logic skills to prepare you for a future developing software innovations, managing systems that help run computers more efficiently and working collaboratively with others to solve problems.
Kean information technology graduates are working as IT consultants, network architects, computer forensic investigators, health IT specialists, web developers and computer systems administrators, optimizing the modern computing experience.
 
Other programs you might be interested in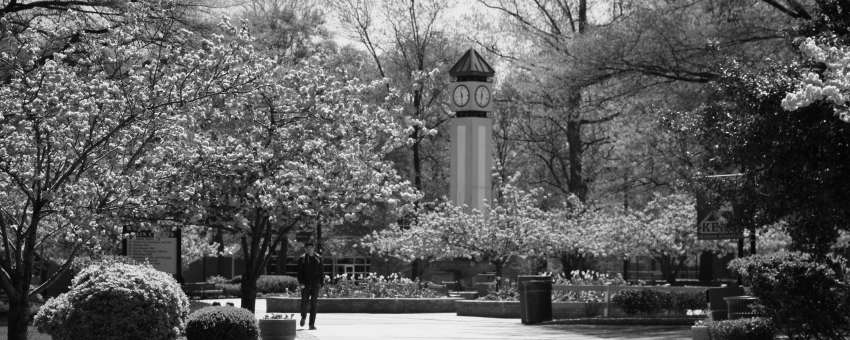 I chose information technology at Kean because technology is the best way to help people have a better life. I want to make software to help people with disabilities. Kean has a lot of research programs that enhance our abilities."
The Classroom and Beyond
At Kean, we believe learning extends far beyond the walls of our classrooms and labs. That's why we encourage you to get involved in clubs and organizations, study abroad at our campus in China or elsewhere, and pursue internships that will advance your career. Find out more.
After Kean
Graduates of Kean are currently employed at Vanguard Financial, the U.S. Department of the Treasury, the NSA, Motorola, IBM, BAE Systems, Tata Consultancy Services, Harris Corporation, Express Scripts, UnitedHealthcare, Verizon and other leading IT agencies in some of the following positions:
Software engineer
Technical solutions analyst 
IT support engineer
Network engineer
System administrator 
Senior business analyst
Information security associate
IT jobs are expected to grow faster than average through 2026, according to the U.S Department of Labor Bureau of Labor Statistics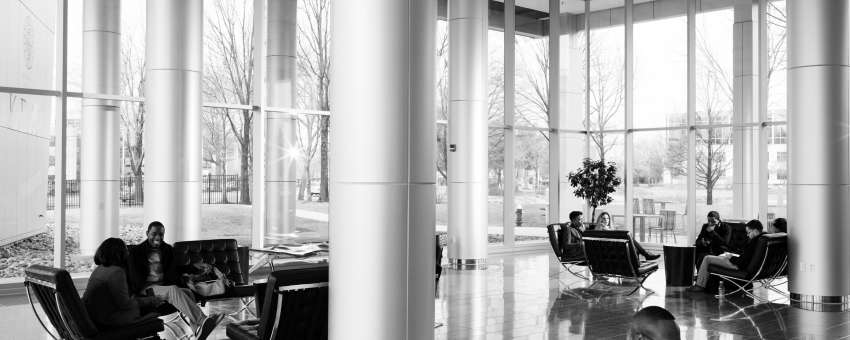 I chose Kean University for the affordability and world-class education. I know that I want to graduate with no debt, and Kean is the place to go for that and a sense of community. Everyone on campus, whether it's students, faculty or staff, is always willing to help you."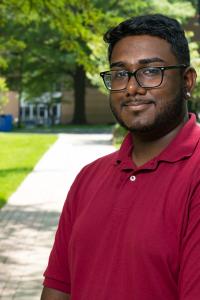 Visit Us
The best way to see all that Kean University has to offer is to visit our vibrant urban campus.
Request Info
Our admissions counselors are here to help you navigate the college application process. Learn more.
Apply Now
So much awaits you at Kean University. Your Kean journey begins now. Apply today.