Students who major in mathematical sciences are prepared for a future analyzing data to advance society, developing new technologies, creating surveys, supporting and improving business decisions, and collaborating with scientists in other fields. They also devise experiments and statistical models.
Kean graduates have thriving careers as teachers, researchers, data analysts, actuaries and more, advancing solutions in education, business, research, engineering, government and the sciences.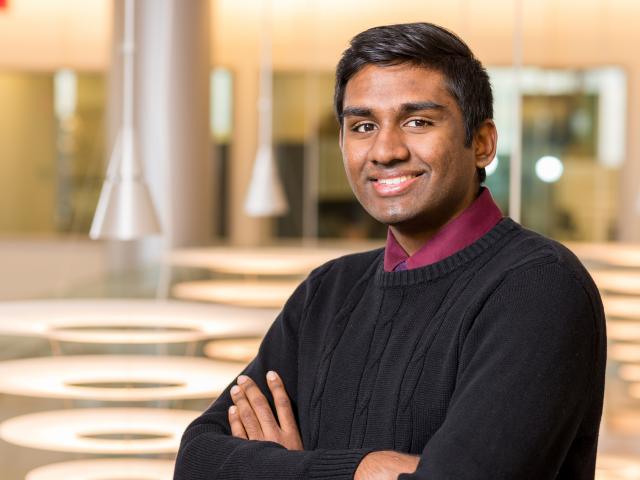 Other programs you might be interested in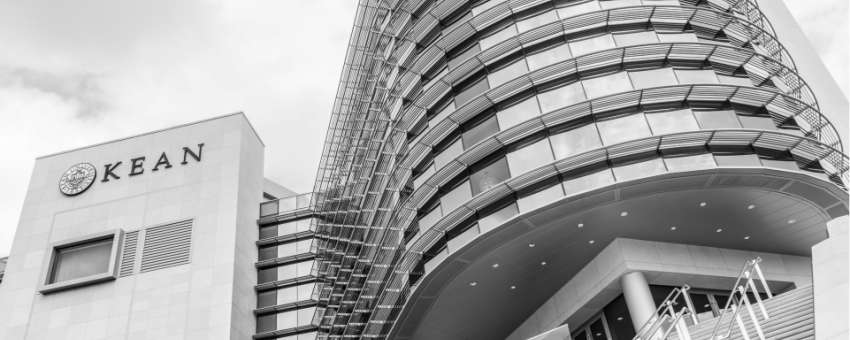 Kean was a place that I could not only grow as a mathematician but as a person. The amazing faculty helped me secure a postdoctoral fellowship and tenure-track position. I will forever be grateful for the help and guidance I received as a student."
Mathematical Sciences B.A. graduate and professor at Purdue University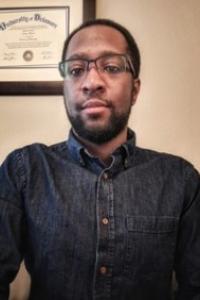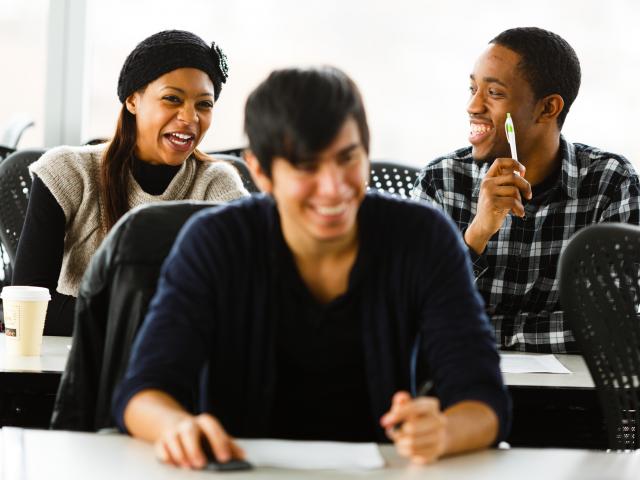 Calculating Success!
The School of Mathematical Sciences at Kean hosts the American Mathematics Competitions (AMC8, 10/12, AIME, USAMO) for elementary, middle school,and high school students, attracting students from across the region.
Careers
Mathematical science graduates find employment in many industries, including:
Scientific research and development services
Colleges, universities and professional schools
Local, state and federal government
Architectural, engineering and related services
Accounting, tax preparation, bookkeeping and payroll services
Job opportunities for mathematicians and statisticians are expected to increase by 2026
Visit Us
The best way to see all that Kean University has to offer is to visit our vibrant urban campus.
Request Info
Our admissions counselors are here to help you navigate the college application process. Learn more.
Apply Now
So much awaits you at Kean University. Your Kean journey begins now. Apply today.