Finance is at the core of business around the globe. Studying the framework and theories of financial markets prepares students to become Wall Street insiders, launch their own companies, and build wealth for people and communities worldwide.
Kean students benefit from the University's proximity to the financial capital of the world — New York City — which provides  opportunities for internships, mentoring, and learning experiences outside the classroom.
Our program continuously evolves to align with industry standards, best practices and the latest technology, preparing graduates to begin their business careers or pursue a master's degree.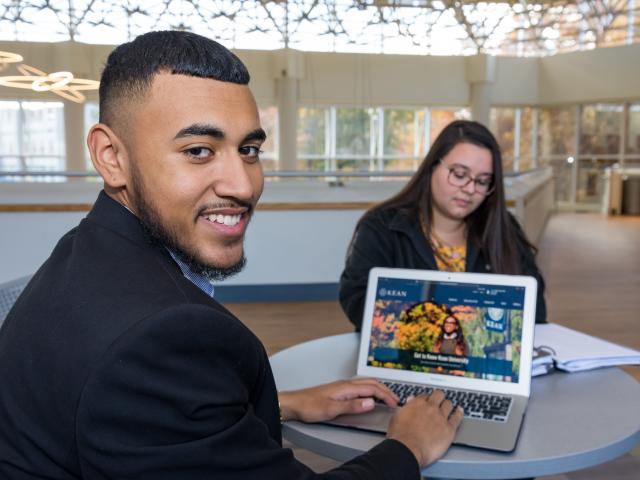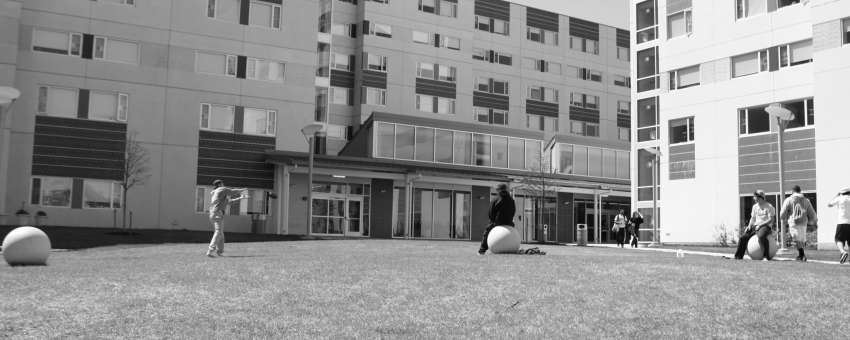 Why am I at Kean? Because Kean has very small class sizes, and I'm not a fan of lecture-based instruction. Also, my mentor told me to study what I am good at. Numbers have always come naturally to me, so that's why I chose finance.
The Classroom and Beyond
At Kean, we believe learning extends far beyond the walls of our classrooms and labs. That's why we encourage you to get involved in clubs and organizations, study abroad at our campus in China or elsewhere and pursue internships that will advance your career. Find out more.
After Kean
Kean finance graduates have thriving careers in financial markets, economics, banking, senior management, law and media. Possible careers include:
Financial Planner
 
Financial Analyst
 
Investment Analyst
 
Business Reporter
 
Data Analyst
 
Stockbroker
Median salary for finance majors in New Jersey, according to the Center on Education and the Workforce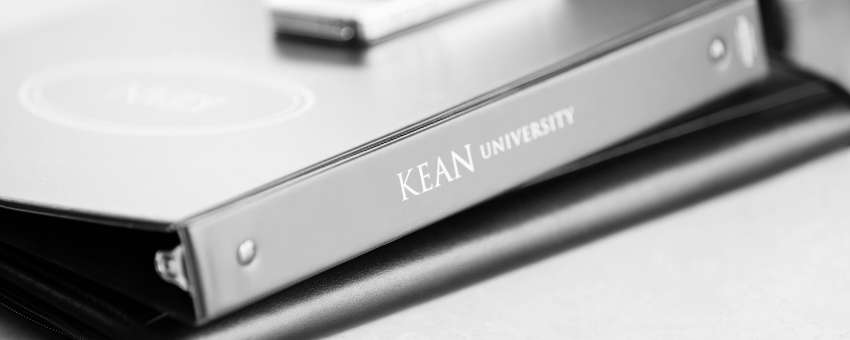 Visit Us
The best way to see all that Kean University has to offer is to visit our vibrant urban campus.
Request Info
Our admissions counselors are here to help you navigate the college application process. Learn more.
Apply Now
So much awaits you at Kean University. Your Kean journey begins now. Apply today.