Computer Science has made a huge impact in many areas of modern life and is key to our collective future. 
A computer science degree can open doors for you to design networks and software systems, expand the frontiers of virtual reality, use artificial intelligence to devise medical breakthroughs and create machine-learning algorithms to analyze data and make predictions.
Kean graduates are pushing the boundaries of what's possible and securing lucrative careers in many fields from technology to health care and finance.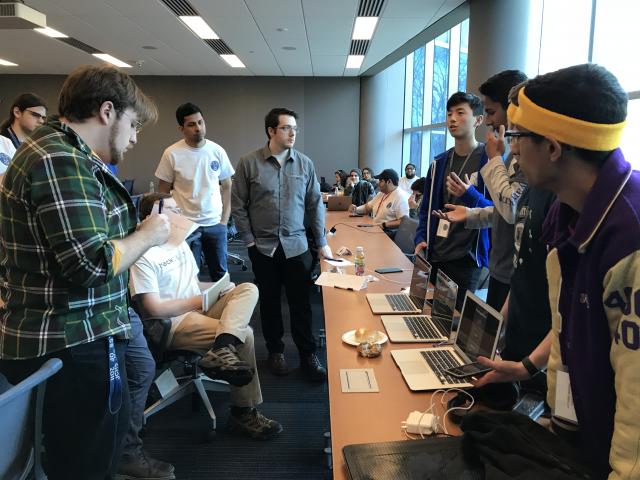 Other programs you might be interested in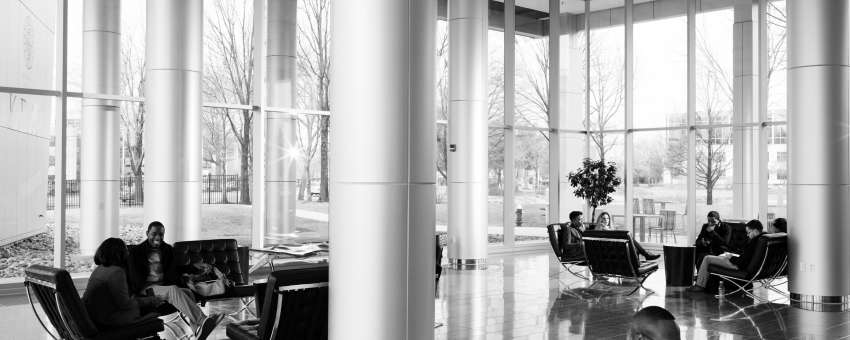 I plan on working in the field of cybersecurity, protecting confidential information from getting into the wrong hands. Kean has prepared me by allowing me to present at national research conferences, bettering my communication and presentation skills, along with providing many networking and professional development opportunities. I was able to meet a lot of important people in the field that without Kean, may not have been possible.
B.S. In Computer Science | Cybersecurity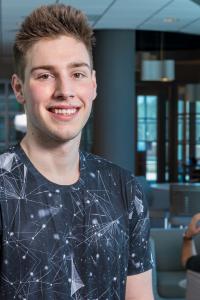 Careers
Alumni from our program are employed in various industries throughout the United States. Sample job titles include:
ASP.NET developer
Infrastructure site analyst
IT process analyst
Plant engineering specialist
Cybersecurity/Information security analyst
Senior applications developer
Software developer 
Software engineer
Computer science jobs are expected to increase by 2031, according to the U.S. Bureau of Labor Statistics

Number of software jobs occurring outside of the tech industry, in banking, government, retail and entertainment
The average annual salary for a software engineer in 2023 according to Indeed.com
A fraction of openings will be filled by U.S. graduates based on current rates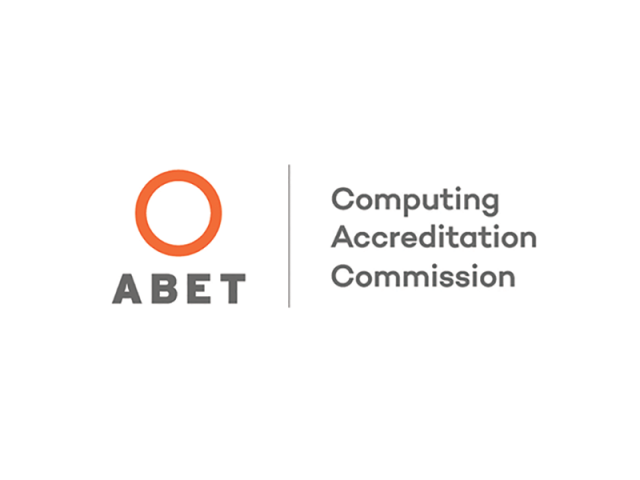 Accreditation
The Computer Science program at Kean is accredited by the Computing Accreditation Commission of ABET, the global accreditor of college and university programs in applied and natural science, computing, engineering and engineering technology.
ABET is a nonprofit, non-governmental organization recognized by the Council for Higher Education Accreditation. It currently accredits 3,709 programs at over 750 colleges and universities in 30 countries.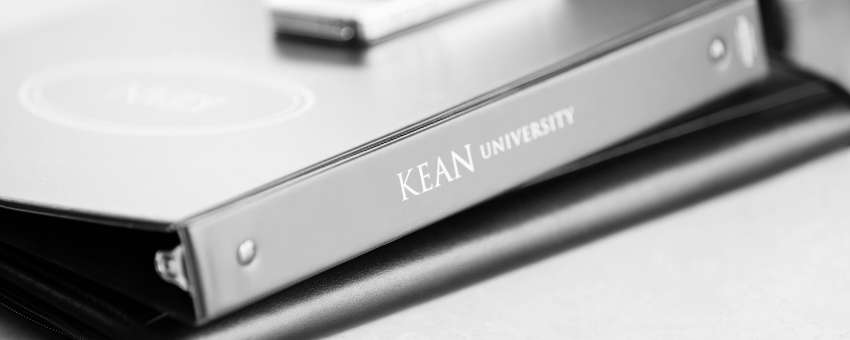 Visit Us
The best way to see all that Kean University has to offer is to visit our vibrant urban campus.
Request Info
Our admissions counselors are here to help you navigate the college application process. Learn more.
Apply Now
So much awaits you at Kean University. Your Kean journey begins now. Apply today.