Computer Science is the language of the future.  
A computer science degree opens the doors of opportunity for designing networks and software systems, expanding the frontiers of virtual reality, using artificial intelligence to devise medical breakthroughs and creating machine-learning algorithms.
Kean graduates are pushing the boundaries of what's possible with lucrative careers in every field, from health care to banking.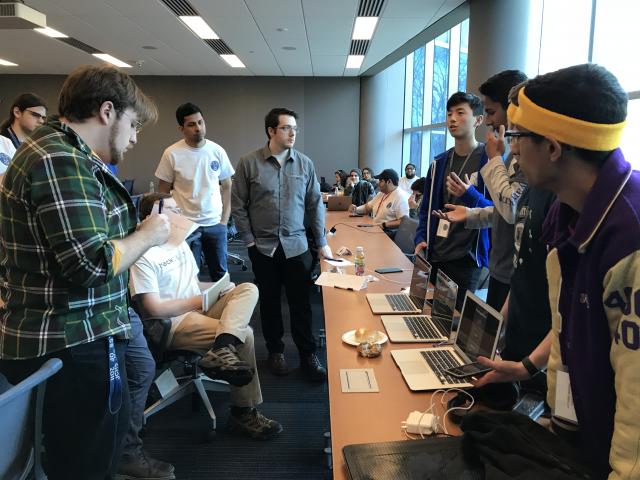 Other programs you might be interested in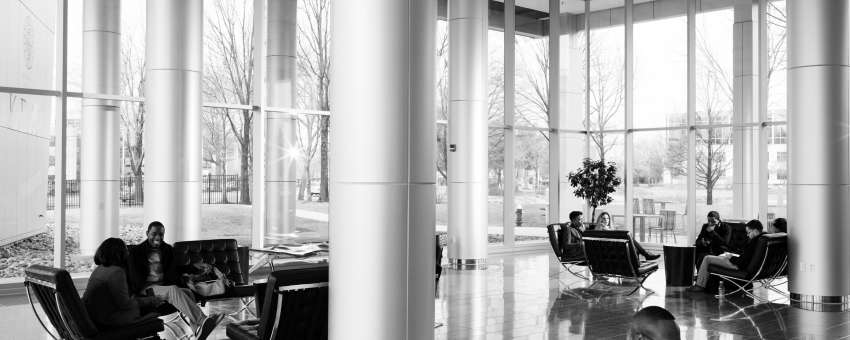 I wanted to stay in New Jersey, and this was one of the best programs for computer science. Kean University is unique because there's so much diversity to the programs and the people. Everywhere you go you can meet someone from a different place."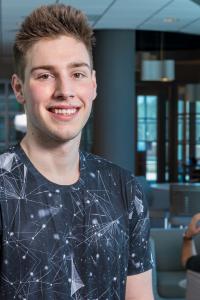 The Classroom and Beyond
At Kean, we believe learning extends far beyond the walls of our classrooms and labs. That's why we encourage you to get involved in clubs and organizations, study abroad at our campus in China or elsewhere, and pursue internships that will advance your career. Find out more.
After Kean
Alumni from our program are employed in various industries throughout the United States. Sample job titles include:
ASP.NET developer
Infrastructure site analyst
IT process analyst
Plant engineering specialist
Senior applications developer
Software developer 
Software engineer
Computer science jobs are expected to increase by 2026, according to the U.S. Department of Labor Bureau of Labor Statistics

Number of software jobs occurring outside of the tech industry, in banking, government, retail and entertainment
Computer-related job openings by 2022
A fraction of openings will be filled by U.S. graduates based on current rates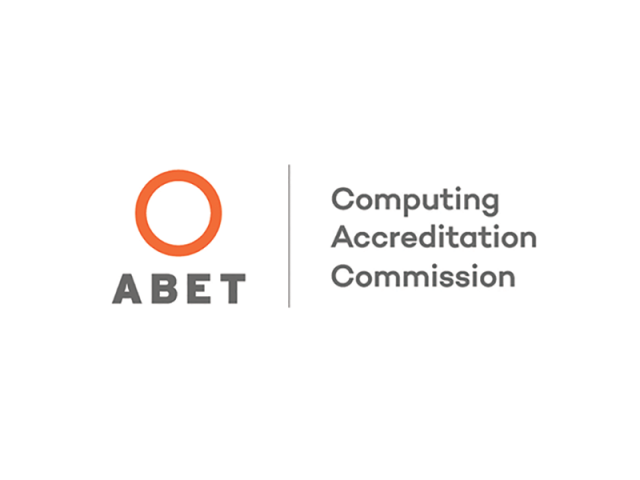 Accreditation
The Computer Science program at Kean is accredited by the Computing Accreditation Commission of ABET, the global accreditor of college and university programs in applied and natural science, computing, engineering and engineering technology.
ABET is a nonprofit, non-governmental organization recognized by the Council for Higher Education Accreditation. It currently accredits 3,709 programs at over 750 colleges and universities in 30 countries.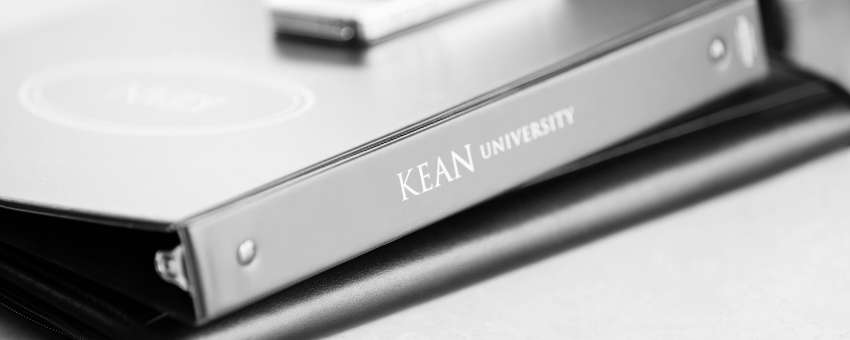 Visit Us
The best way to see all that Kean University has to offer is to visit our vibrant urban campus.
Request Info
Our admissions counselors are here to help you navigate the college application process. Learn more.
Apply Now
So much awaits you at Kean University. Your Kean journey begins now. Apply today.