Music education blends the history, theory and practice of instrumental and vocal performance to enrich lives through musical experiences.
Music educators may awaken musical talent, guide their students to become performers or enhance productions as broadcast or sound engineers with the power of music. 
You will study alongside some of the finest performers in the New York metropolitan area and prepare for fulfilling careers in musical performance and education. Kean graduates can be found teaching the next generation of musicians in classrooms across New Jersey and beyond.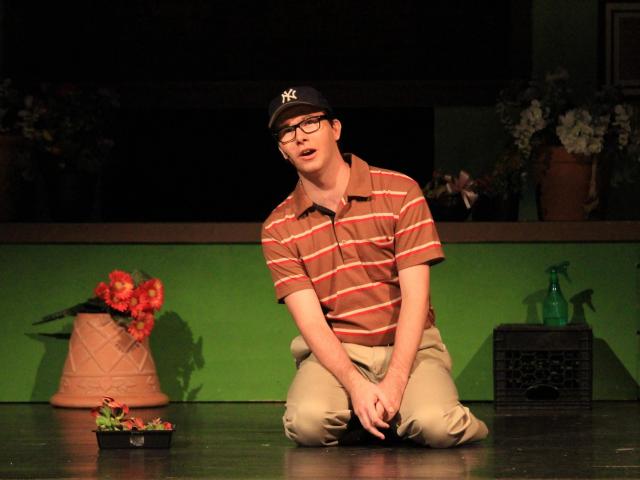 Other programs you might be interested in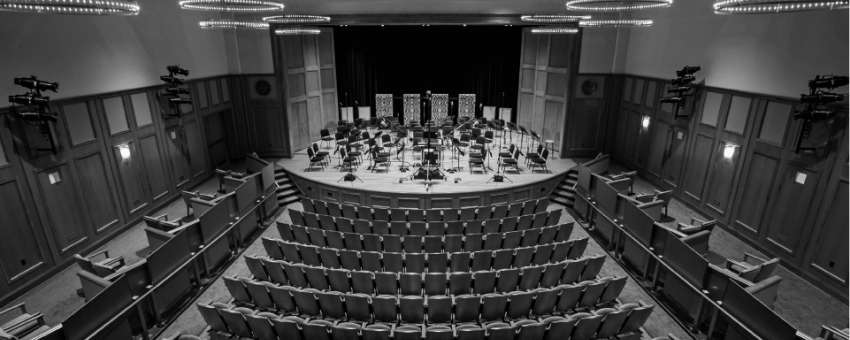 Kean's music education program is molding me into a knowledgeable, passionate musician and future educator. Each professor encourages, nurtures and assures me that I will be successful if I work hard."
Musician | Music Education Major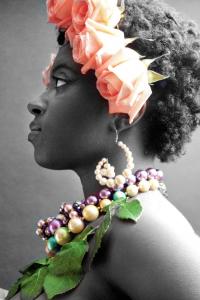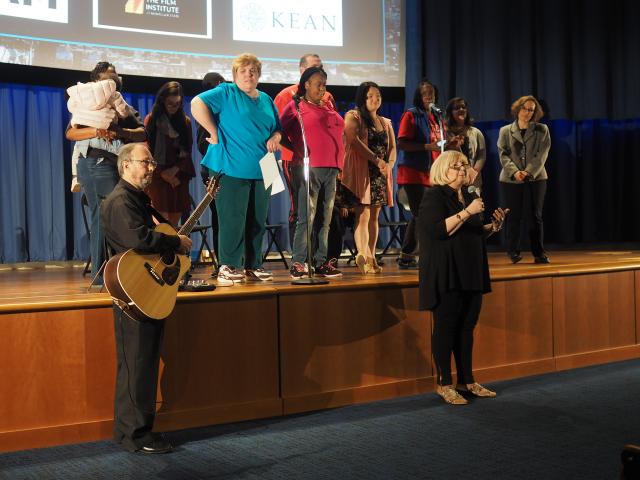 ACE Collaborative
Kean music students collaborate with the Academy of Continuing Education of Union County and area public schools to perform an annual concert and other activities throughout the year.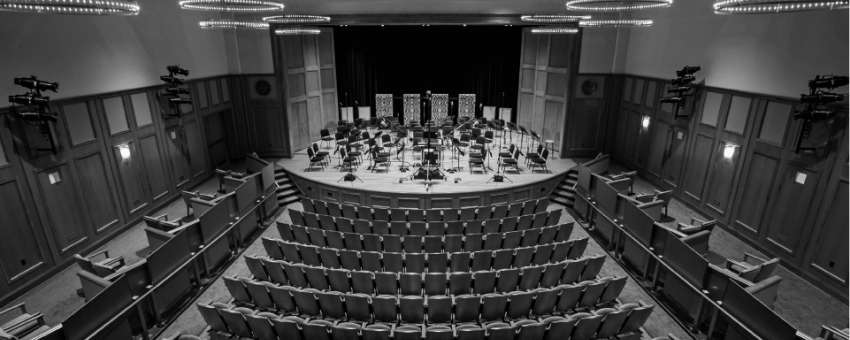 The small class sizes allow for individualized instruction and a multitude of unique professional opportunities. The faculty shows genuine regard for student progress while demonstrating what passion and pride in music education look like. I feel I have been prepared well with the knowledge, resources and confidence to be an effective music educator."

Careers
Kean music education graduates are working in New Jersey and across the United States enhancing lives through the power of music in careers that include: 
Elementary school teachers
Middle school teachers
High school teachers
In addition to going on to teach in K-12 public schools, Kean music graduates are pursuing advanced degrees in education, performance and music therapy and finding successful careers as:
Musicians
Singers
Music therapists
Kean graduates owe less than the national average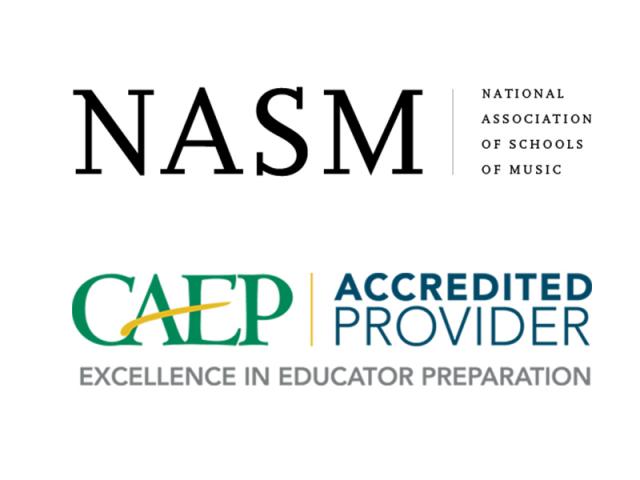 Accreditation
Kean's music programs are accredited by the National Association of Schools of Music (NASM), founded in 1924, to:
Advance the course of music in American life and especially in higher education
Establish and maintain threshold standards for the education of musicians, while encouraging both diversity and excellence
Provide a national forum for the discussion of issues related to these purposes
Since 1955, Kean's College of Education has earned accreditation from the Council for the Accreditation of Educator Preparation. Notably, only one-third of the schools that produce teachers in the United States and New Jersey earn this accreditation.
CAEP advances equity and excellence in educator preparation through evidence-based accreditation that assures quality and supports continuous improvement to strengthen P-12 student learning.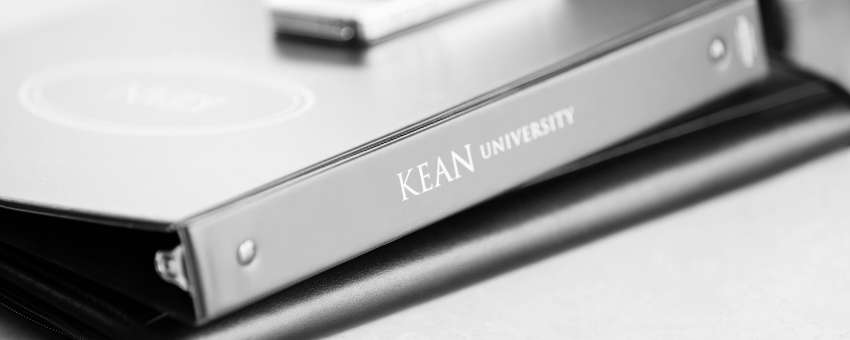 Visit Us
The best way to see all that Kean University has to offer is to visit our vibrant urban campus.
Request Info
Our admissions counselors are here to help you navigate the college application process. Learn more.
Apply Now
So much awaits you at Kean University. Your Kean journey begins now. Apply today.