Speech-Language-Hearing Sciences
Speech-language-hearing specialists and audiologists enhance lives by improving communication and hearing.
Whether working with children or adults, these professionals combine science, art and compassion to help people effectively express themselves through speaking and writing, and better interact with the world around them by learning strategies for processing what they hear and read.
At Kean, our students learn the building blocks of the social sciences and communication disorders to develop a toolkit of potential treatment options for clients.
Kean speech-language-hearing graduates are well prepared  to gain admission to graduate programs in speech-language pathology or doctoral programs in audiology.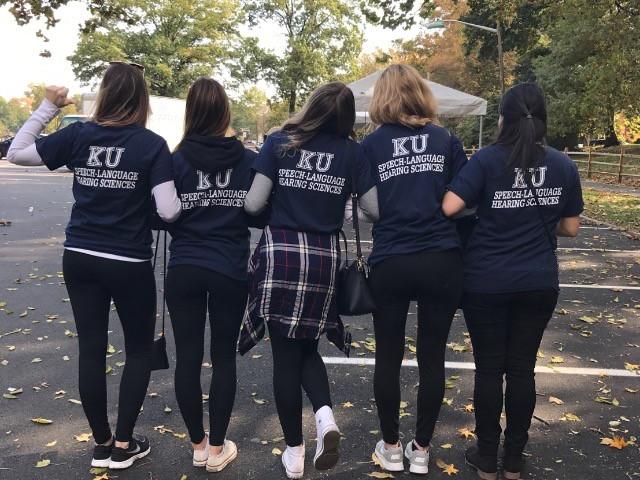 Other programs you might be interested in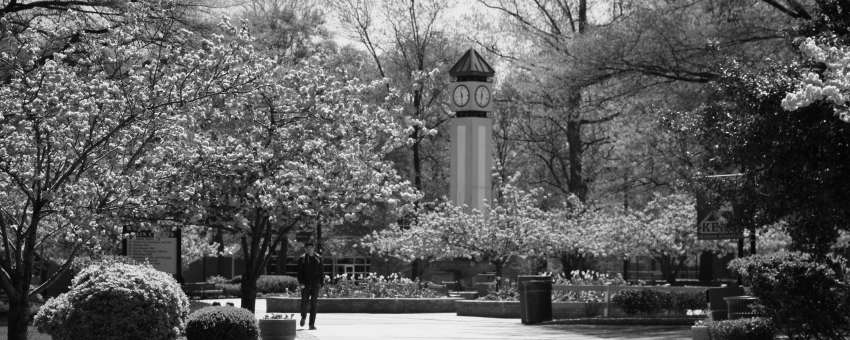 Pay attention to what your professors are telling you because you can learn a lot of first-hand knowledge from their practices, which makes the courses very interesting."
Speech-Language-Hearing Sciences Major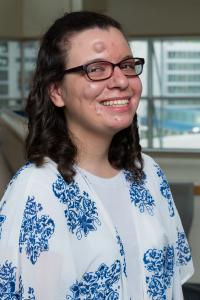 The Classroom and Beyond
At Kean, we believe learning extends far beyond the walls of our classrooms and labs. That's why we encourage you to get involved in clubs and organizations, study abroad at our campus in China or elsewhere, and pursue internships that will advance your career. Find out more.
After Kean
Kean's comprehensive speech-language-hearing sciences program provides graduates with a strong background for pursuing graduate studies and careers in a variety of fields, including: 
Speech-language pathology
Audiology
Psychology
Special education
Social work
Bilingual education
Allied health
Kean has the only undergraduate speech-language-hearing sciences program in New Jersey
Visit Us
The best way to see all that Kean University has to offer is to visit our vibrant urban campus.
Request Info
Our admissions counselors are here to help you navigate the college application process. Learn more.
Apply Now
So much awaits you at Kean University. Your Kean journey begins now. Apply today.