Elementary Bilingual Education
Elementary bilingual educators promote learning opportunities for students from diverse cultural backgrounds. They mentor, instruct and ease the transition for English-language learners and create a safe academic environment for them.
As an elementary bilingual education major at Kean, you benefit from hands-on learning through field experiences in local public schools as you prepare for New Jersey teacher certification. 
Kean is a nationally recognized Hispanic-serving institution (HSI) and established the SUPERA Spanish-speaking program in 1972 to offer college-level courses in Spanish to students learning English. Our bilingual education program follows the same principles of equity and access to high-quality education for elementary students.
When you graduate, you will continue the University's longstanding tradition of excellence as you teach and lead in diverse and inclusive school environments, making a difference in the lives of young people and communities.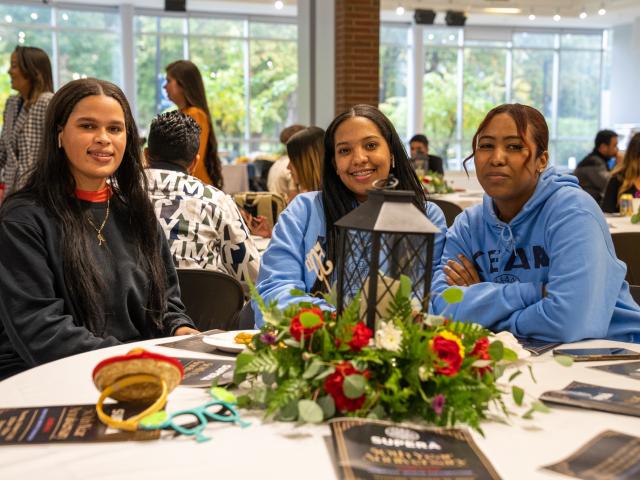 Other programs you might be interested in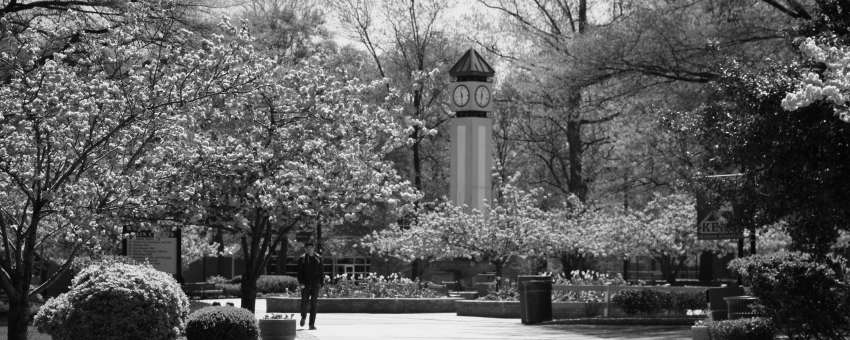 What stands out to me about the bilingual education program is the clarity of what is required in order to graduate. The faculty guided me every step of the way, and the dedication my advisor provided was nothing short of astonishing. My professors also made a tremendous impact on my amazing college experience and prepared me to become the teacher I am today."
Bilingual Mathematics Teacher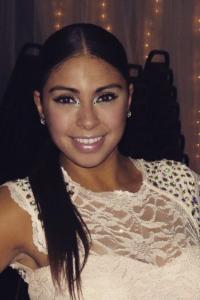 Half of the recent New Jersey Teacher of the Year winners are Kean alumni

Kean alumni are among the highest-paid teachers in the nation

Job placement rate for Kean's College of Education graduates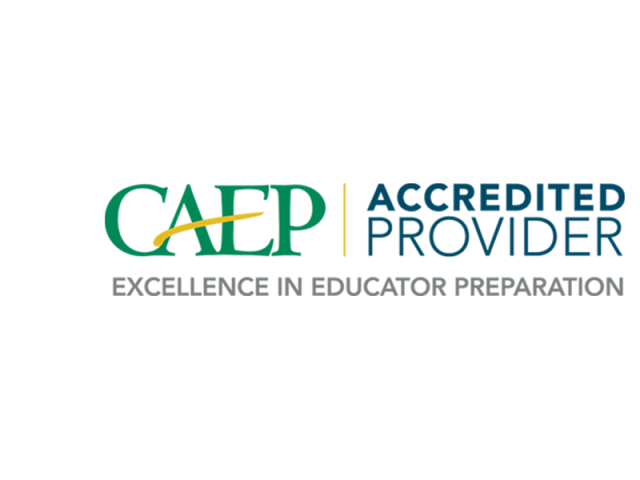 Accreditation
Since 1955, Kean's College of Education has earned accreditation from the Council for the Accreditation of Educator Preparation. Notably, only one-third of the schools that produce teachers in the United States and New Jersey earn this accreditation.
CAEP advances equity and excellence in educator preparation through evidence-based accreditation that assures quality and supports continuous improvement to strengthen P-12 student learning.
Visit Us
The best way to see all that Kean University has to offer is to visit our vibrant urban campus.
Request Info
Our admissions counselors are here to help you navigate the college application process. Learn more.
Apply Now
So much awaits you at Kean University. Your Kean journey begins now. Apply today.