Spanish proficiency enhances your appreciation of the language and the cultural aspects of the Spanish-speaking world. As one of the top five languages in the world,  Spanish literacy and fluency can provide you with many career opportunities. 
Kean's Spanish program helps you achieve a ready comprehension of spoken Spanish that builds connections with a wide range of people and communities across multiple career interests. 
Learning Spanish inspires a love of language and culture in students of all ages. With the Spanish teacher certification, you can build meaningful relationships in our growing global economy as a teacher, researcher, interpreter or consultant.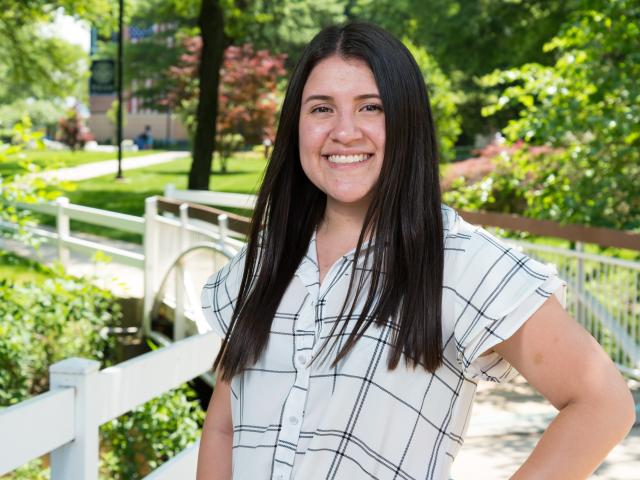 Other programs you might be interested in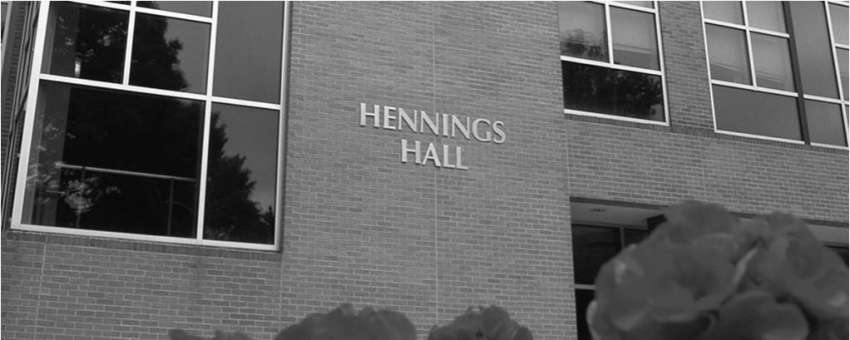 Kean's Spanish program is a rich community because students come from different backgrounds and still we are able to support each other professionally, personally and academically. My Kean experiences have enriched me, not only in the classroom but in all aspects of my life."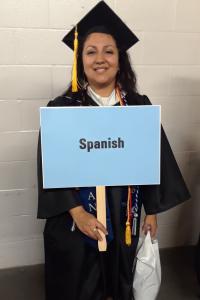 Careers
Proficiency in Spanish and awareness of Hispanic cultures are valuable assets in a multicultural society and within a wide range of careers, including international business, international relations, communication, health care, government, education, sociology, social work and law. Careers and future pursuits for Spanish degree holders include:
Foreign correspondent
Medical interpreter
Publication translator
Spanish travel and tourism consultant
Government relations
Law
Social work
Global business
Graduate studies in Spanish
Graduates of Kean's Spanish program can also be found teaching, researching and consulting in schools throughout New Jersey and beyond, empowering students through the gift of language.
Job growth for interpreters and translators by 2026
Kean graduates owe less than the national average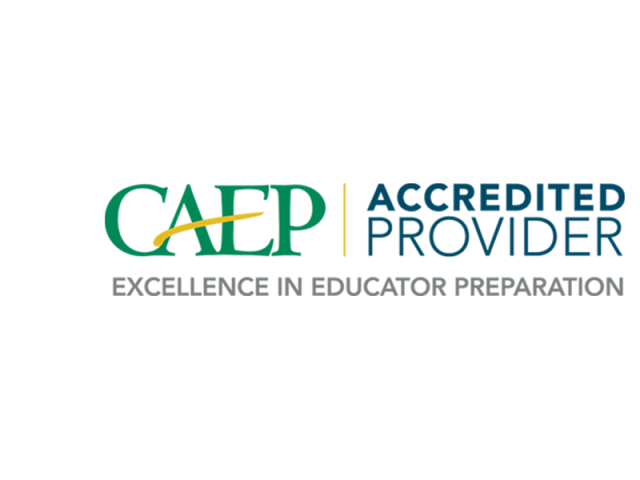 Accreditation
Since 1955, Kean's College of Education has earned accreditation from the Council for the Accreditation of Educator Preparation. Notably, only one-third of the schools that produce teachers in the United States and New Jersey earn this accreditation.
CAEP advances equity and excellence in educator preparation through evidence-based accreditation that assures quality and supports continuous improvement to strengthen P-12 student learning.
Visit Us
The best way to see all that Kean University has to offer is to visit our vibrant urban campus.
Request Info
Our admissions counselors are here to help you navigate the college application process. Learn more.
Apply Now
So much awaits you at Kean University. Your Kean journey begins now. Apply today.