People, goods, services, and ideas flow across international borders faster than ever before. 
At Kean, our new global studies major takes an interdisciplinary approach, drawing on a wide range of subject areas and methods to prepare students to tackle topics such as climate change, peace and security, international development, gendered health disparities, and migrant affairs.
Students can also incorporate foreign language, unique travel learn opportunities and internships into their program.
A degree in global studies prepares graduates for careers in government, non-profit and non-governmental organizations, philanthropic agencies, international business and communication. It is also excellent preparation for graduate study in the humanities, social sciences, international affairs, law, public health, development and communications.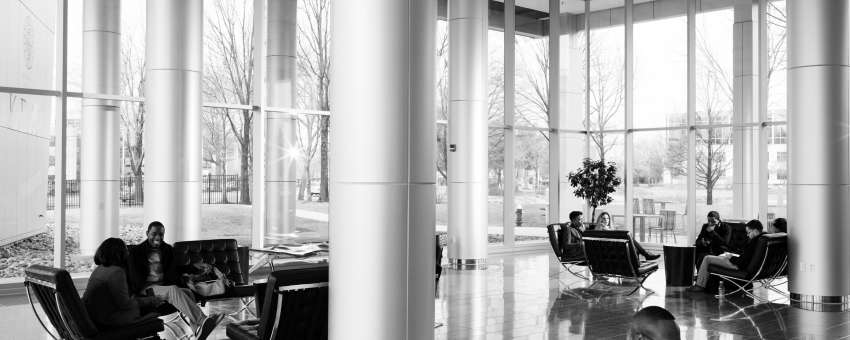 I like that there is a focus on global awareness. Its important to know about different countries and their governments. Businesses are very global too, and you have to understand the way different countries work. It's inevitable the work we do here will end up in different countries.
First Kean Global Studies major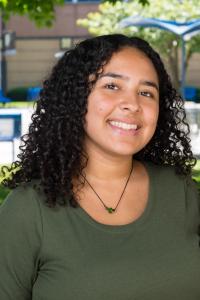 The Classroom and Beyond
At Kean, we believe learning extends far beyond the walls of our classrooms and labs. That's why we encourage you to get involved in clubs and organizations, study abroad at our campus in China or elsewhere and pursue internships that will advance your career. Find out more.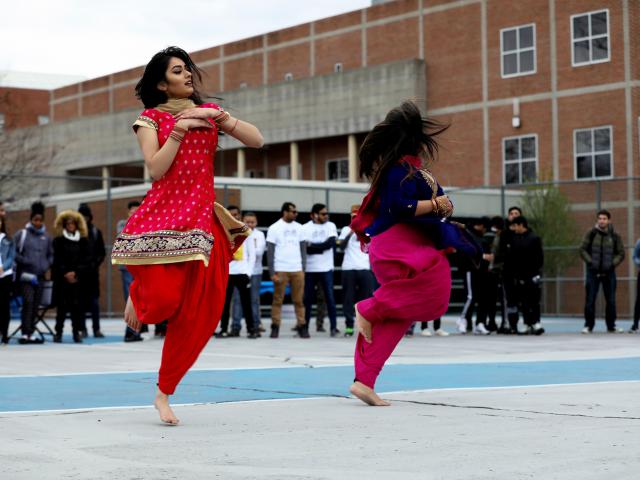 Clubs and Organizations
Global studies students can join clubs such as the United Nations Association (UNA-USA) campus chapter, participate in the Interdisciplinary Democracy Dialogues series and take part in global cultural and civic events.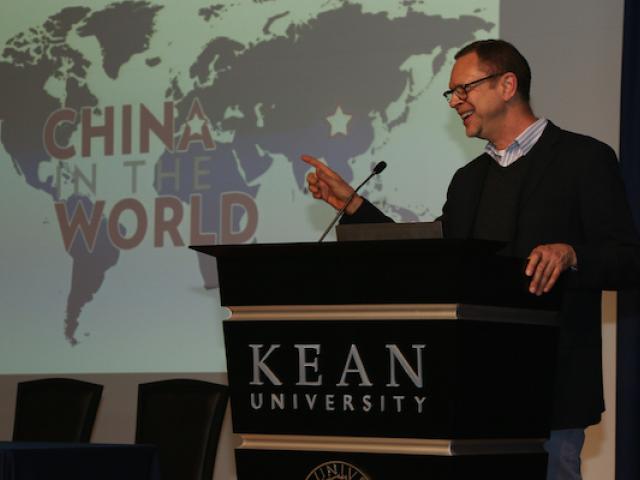 Conferences and Workshops
Attend events such as the China in the World conference, the Jewish Studies Summer Institute, the Human Rights Conference, or the capacity-building Advocacy Workshops.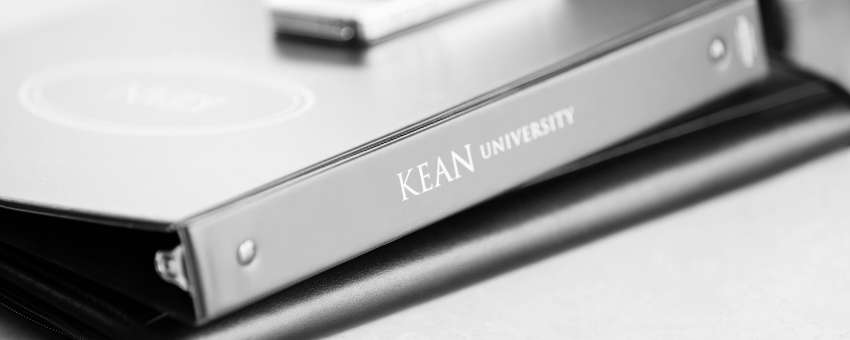 Visit Us
The best way to see all that Kean University has to offer is to visit our vibrant urban campus.
Request Info
Our admissions counselors are here to help you navigate the college application process. Learn more.
Apply Now
So much awaits you at Kean University. Your Kean journey begins now. Apply today.