Early Childhood Education
Early childhood educators instruct and inspire young minds at their most impressionable stage.
As an early childhood education teacher, you will contribute to growth, learning and development, and create environments for exploration and discovery for all students. 
You will have an opportunity to choose a content area or a second major in a subject that reflects your individual interests. You will also earn an endorsement and valuable insight into teaching students with disabilities that will set you apart from the competition so you can land your dream job after graduation.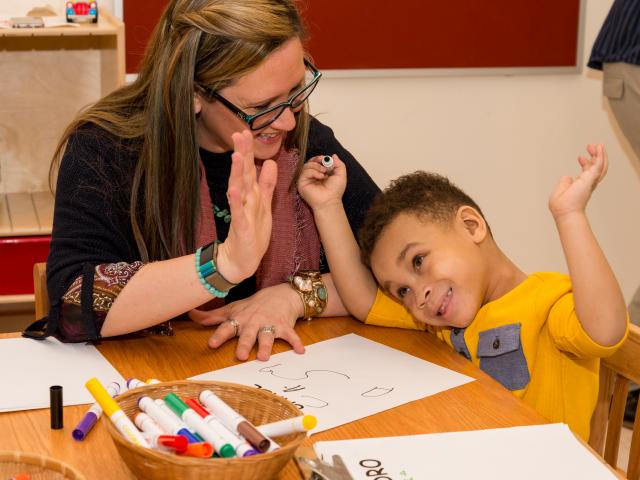 Other programs you might be interested in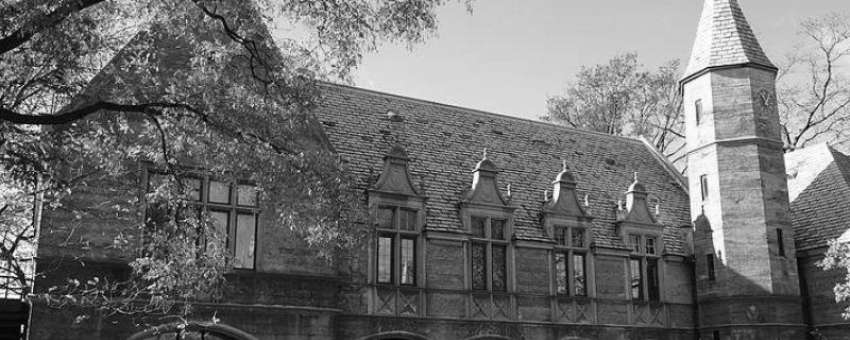 You need to come out of school with a set of skills that will give you confidence in your ability to change children's lives. Kean offered that to me, and I think that anybody who goes to Kean University will benefit just as greatly as I did."
2014 – 2015 New Jersey Teacher of the Year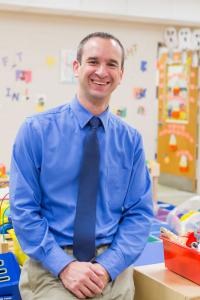 The Classroom and Beyond
At Kean, we believe learning extends far beyond the walls of our classrooms and labs. That's why we encourage you to get involved in clubs and organizations, study abroad at our campus in China or elsewhere, and pursue internships that will advance your career. Find out more.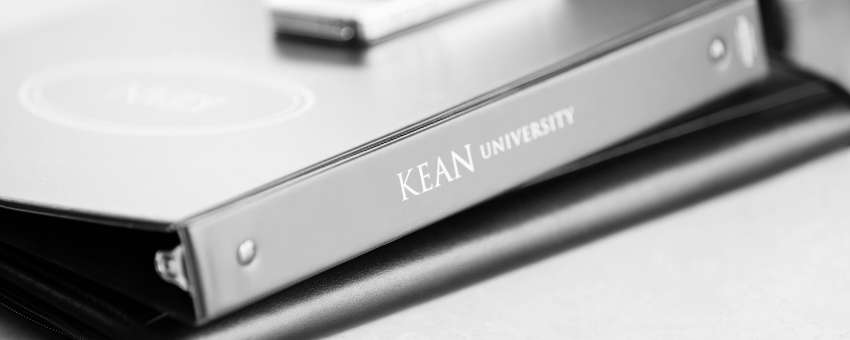 Half of the recent New Jersey Teacher of the Year winners are Kean alumni

Kean alumni are among the highest-paid teachers in the nation

Kean is home to New Jersey's first teachers college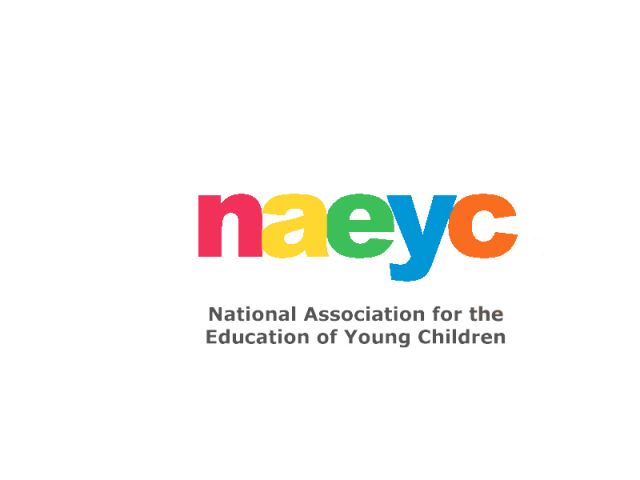 Accreditation
Kean's early childhood education program is approved by the State of New Jersey and accredited by the National Association of the Education of Young Children.
NAEYC ensures that the early childhood profession exemplifies excellence and is recognized as performing a vital role in society.
Since 1955, Kean's College of Education has earned accreditation from the Council for the Accreditation of Educator Preparation. Notably, only one-third of the schools that produce teachers in the United States and New Jersey earn this accreditation.
CAEP advances equity and excellence in educator preparation through evidence-based accreditation that assures quality and supports continuous improvement to strengthen P-12 student learning.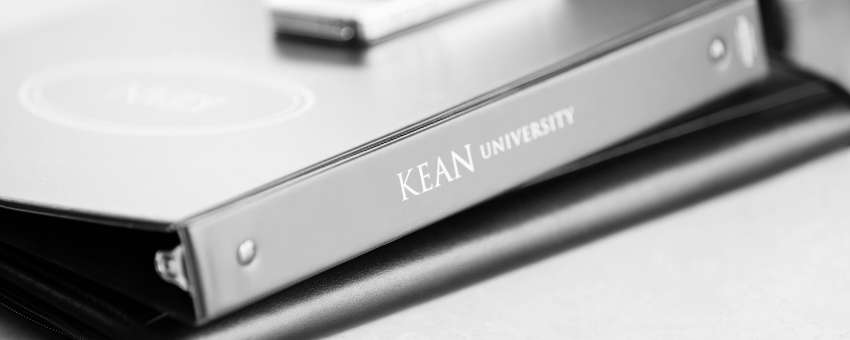 Visit Us
The best way to see all that Kean University has to offer is to visit our vibrant urban campus.
Request Info
Our admissions counselors are here to help you navigate the college application process. Learn more.
Apply Now
So much awaits you at Kean University. Your Kean journey begins now. Apply today.