Secondary education teachers help the next generation to reach their goals.
High school and middle school teachers prepare young people for success in college and in their future careers.
Kean's secondary education program gives you the best of both worlds — the chance to study a subject you're passionate about and the training to teach it to your students. 
Kean University is among the top 50 largest producers of teachers in the nation. We prioritize real-world experience in the classroom from your sophomore year onward and support you in securing your first teaching job in New Jersey and nationwide after graduation.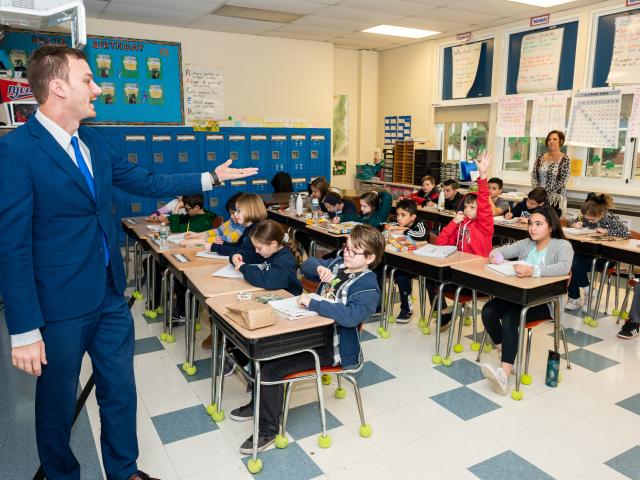 Faculty
| | |
| --- | --- |
| Linda Cahir, Associate Professor  | George Koloidy, Ed.D., Associate Professor  |
| John Defilippis, Ph.D., Lecturer | Patricia McDermitt, Lecturer |
| Gilda Del Risco, Ph.D., Professor | Robert Messano, Lecturer |
| Rachel Evans, Assistant Professor | Thomas Walsh, Ed.D., Associate Professor |
| Madjiguene Fall, Ph.D., Assistant Professor | Daun Ward, Ed.D., Lecturer |
| Patrick Ippolito, Associate Professor | Jerry Weiner, Ph.D., Assistant Professor |
| Ronald Karsen, Lecturer  |   |
After Kean
Kean's secondary education graduates are working in classrooms throughout New Jersey and the country, inspiring young people and promoting excellence in education through their ability and willingness to:
Think critically, creatively and globally
Adapt to changing social, economic and technological environments
Serve as active and contributing members of their communities
Advance their knowledge in the traditional disciplines and enhance their skills in professional areas
Kean alumni are among the highest-paid teachers in the nation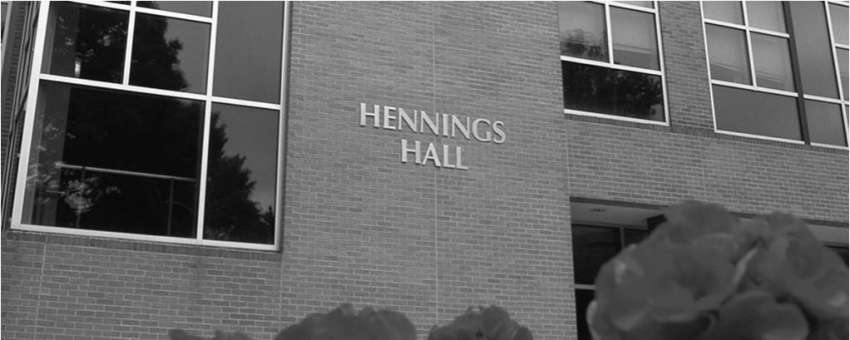 "The College of Education's clinical practicum deepened my passion to educate and empower future generations of students. My diverse experience at Kean enriched my perspective and the wonderful staff and community have made Kean my home. I feel prepared to succeed professionally and personally with the tools and knowledge I've gained in my four years at Kean."
Mathematics Education K-12 w/TSD endorsement and Double Major in General Biology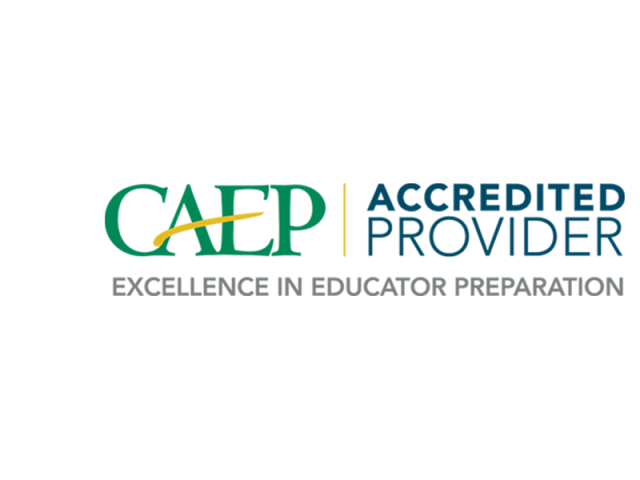 Accreditation
Since 1955, Kean's College of Education has earned accreditation from the Council for the Accreditation of Educator Preparation. Notably, only one-third of the schools that produce teachers in the United States and New Jersey earn this accreditation.
CAEP advances equity and excellence in educator preparation through evidence-based accreditation that assures quality and supports continuous improvement to strengthen P-12 student learning.
Visit Us
The best way to see all that Kean University has to offer is to visit our vibrant urban campus.
Request Info
Our admissions counselors are here to help you navigate the college application process. Learn more.
Apply Now
So much awaits you at Kean University. Your Kean journey begins now. Apply today.