Secondary education teachers help the next generation to reach their goals.
High school and middle school teachers prepare young people for success in college or in their chosen career.
At Kean, our secondary education program gives you the best of both worlds — the chance to study a subject you're passionate about and the training to teach it to your students. 
We are one of the 50 largest producers of teachers in the nation because we put our students into classrooms through field experiences and work hard to continually support them as they secure jobs, in New Jersey and beyond, after graduation.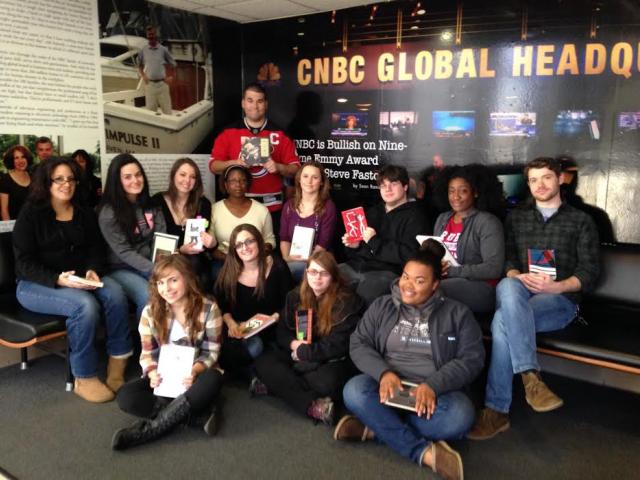 Faculty
| | |
| --- | --- |
| Linda Cahir, Associate Professor  | George Koloidy, Ed.D., Associate Professor  |
| John Defilippis, Ph.D., Lecturer | Patricia McDermitt, Lecturer |
| Gilda Del Risco, Ph.D., Professor | Robert Messano, Lecturer |
| Rachel Evans, Assistant Professor | Thomas Walsh, Ed.D., Associate Professor |
| Madjiguene Fall, Ph.D., Assistant Professor | Daun Ward, Ed.D., Lecturer |
| Patrick Ippolito, Associate Professor | Jerry Weiner, Ph.D., Assistant Professor |
| Ronald Karsen, Lecturer  |   |
The Classroom and Beyond
At Kean, we believe learning extends far beyond the walls of our classrooms and labs. That's why we encourage you to get involved in clubs and organizations, study abroad at our campus in China or elsewhere, and pursue internships that will advance your career. Find out more.

After Kean
Kean's secondary education graduates are working in classrooms throughout New Jersey and the country, inspiring young people and promoting excellence in education through their ability and willingness to:
Think critically, creatively and globally
Adapt to changing social, economic and technological environments
Serve as active and contributing members of their communities
Advance their knowledge in the traditional disciplines and enhance their skills in professional areas
Kean alumni are among the highest-paid teachers in the nation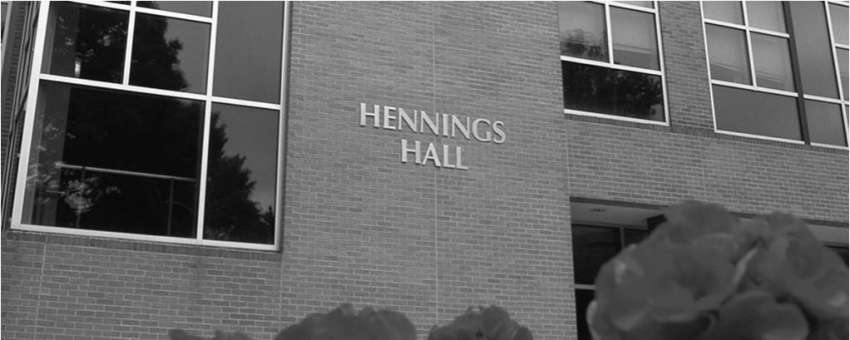 I've learned that you are a character in the creation of your own story. I was timid, nervous and fearful of what lies ahead, but after my Kean experience, my character has flourished into a strong, conscientious young woman who isn't afraid to voice her opinion and does not hesitate to take risks."
Supplemental Instructor | Graduate Student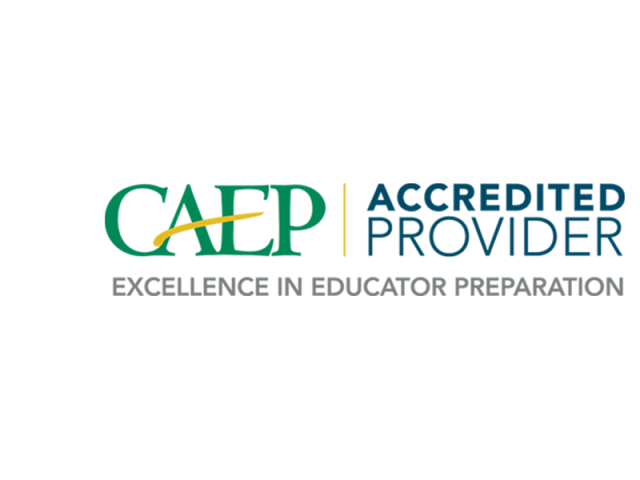 Accreditation
Since 1955, Kean's College of Education has earned accreditation from the Council for the Accreditation of Educator Preparation. Notably, only one-third of the schools that produce teachers in the United States and New Jersey earn this accreditation.
CAEP advances equity and excellence in educator preparation through evidence-based accreditation that assures quality and supports continuous improvement to strengthen P-12 student learning.
Visit Us
The best way to see all that Kean University has to offer is to visit our vibrant urban campus.
Request Info
Our admissions counselors are here to help you navigate the college application process. Learn more.
Apply Now
So much awaits you at Kean University. Your Kean journey begins now. Apply today.