Physical Education and Health
The Physical Education and Health Teacher Licensure program prepares you for a career as a professional educator, mentor and leader trained to shape the physically active lifestyles of K-12 children. Whether you're sharing strategies for healthier living in gymnasiums or classrooms or improving outcomes as a school leader, you positively influence people's physical and mental health.
Kean physical education majors benefit from rich academics and extensive fieldwork that prepare them for certification and outstanding careers as teachers, coaches and yoga instructors.
Successful graduates are eligible for New Jersey's Certificate of Eligibility with Advanced Standing (CEAS) license with certification in Health Education. In addition to Physical Education and Health, the Driver's Education and Yoga Training certification are available opportunities within the program.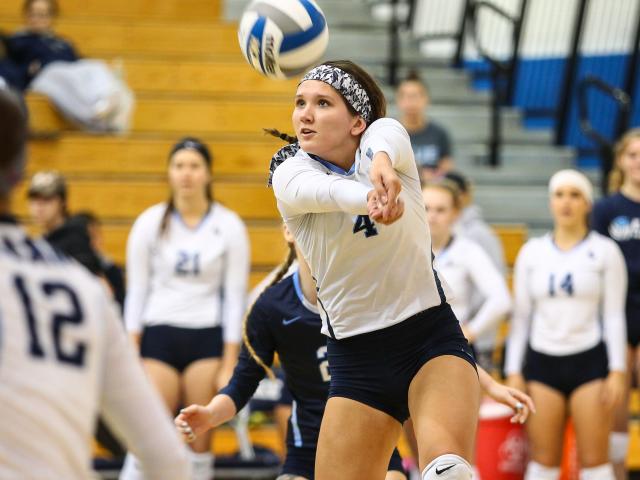 Other programs you might be interested in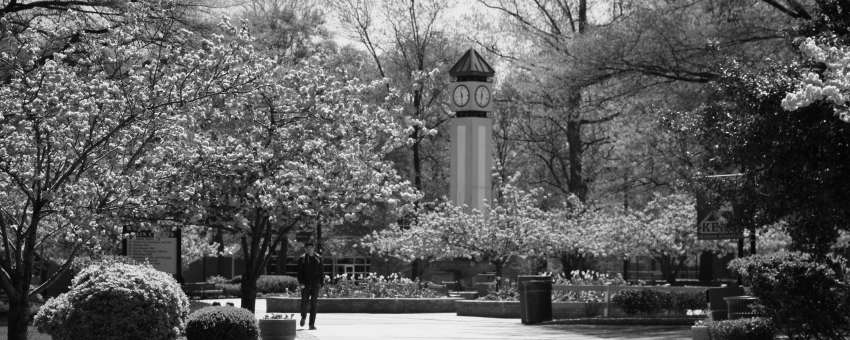 At Kean, you are able to connect with your professors and classmates. Once I visited the Physical Education department and met with faculty I knew I wanted to attend Kean and be a part of something special.
B.S. in Physical Education and Health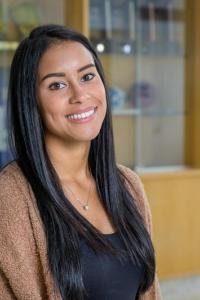 Visit Us
The best way to see all that Kean University has to offer is to visit our vibrant urban campus.
Request Info
Our admissions counselors are here to help you navigate the college application process. Learn more.
Apply Now
So much awaits you at Kean University. Your Kean journey begins now. Apply today.