Early Childhood Education (M.A.)
A strong early childhood education is a crucial building block for a child's future.
Kean's early childhood education master's program prepares students to be instructional leaders who deliver a robust educational experience to their students in preschool through third grade (P-3), and prepare children for a life of learning.
At Kean, our students learn the skills they need to be successful leaders of educational programs serving young children and their families.
Kean also offers options for certification and endorsement. The P-3 Alternate Route program is available for those who hold a non-education degree but want to become certified to teach children in preschool through third grade. The P-3 Endorsement is designed for certified teachers seeking to specialize in early childhood education.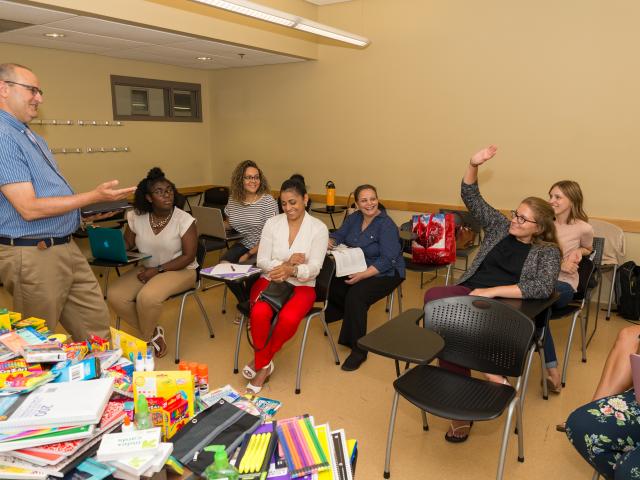 Other programs you might be interested in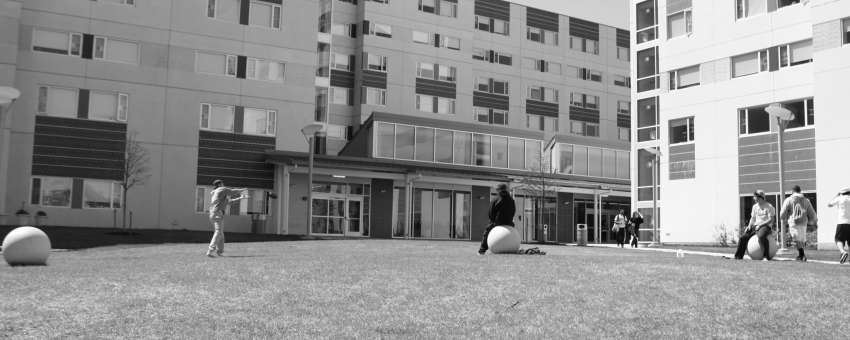 I think the program is helpful and engaging; the courses and professors are preparing me for having my own classroom. The fact that you can work full-time, while also being in the program, is very helpful."
Allison Ingram, Early Childhood Education Alternate Route Program
Just landed first full-time job as a preschool teacher in a public school district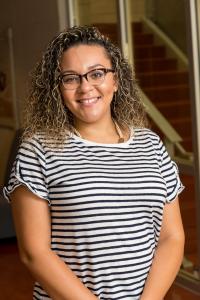 The Classroom and Beyond
At Kean, we believe learning and professional growth extend far beyond the walls of our classrooms. That's why we encourage you to take advantage of a variety of research opportunities, internships and more that we offer to advance your career and set the stage for continued success.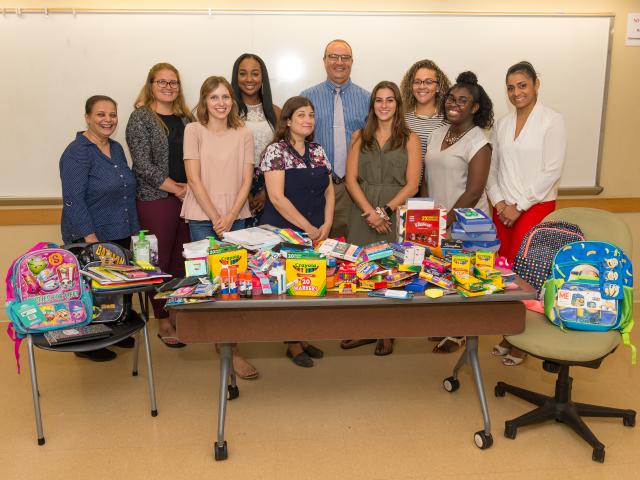 Research and Community Service
Students have opportunities to conduct research in their area of interest, and take part in community service projects to benefit children and education.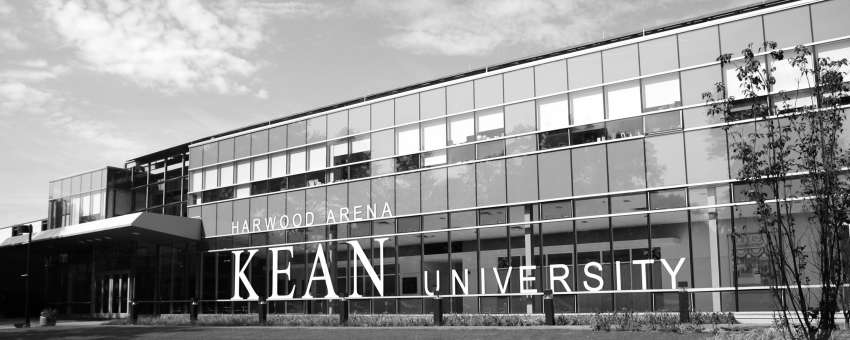 All of the students are really open. Everyone shares their professional experience. That's how you really get teaching under your belt, is through experience. The faculty are great, they're understanding and approachable, and they share their own personal experiences."
Kimberly Kasten, Early Childhood Education Certification '18
Preschool teacher of the deaf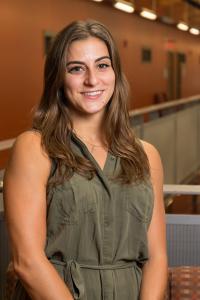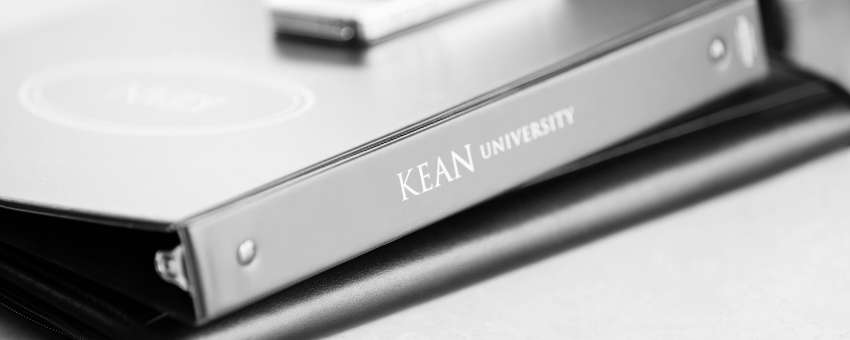 Visit Us
The best way to see all that Kean University has to offer is to visit our vibrant urban campus.
Request Info
Our admissions counselors are here to help you navigate the college application process. Learn more.
Apply Now
So much awaits you at Kean University. Your Kean journey begins now. Apply today.