Bilingual/Bicultural Education (M.A.)
Kean's bilingual/bicultural master's degree and certification programs prepare certified teachers to work in multilingual classroom settings. You get a foundation in language, literacy and teaching methodologies that assist you in working with diverse learners from various educational, linguistic and cultural backgrounds.
The skills and credentials you obtain in the bilingual/bicultural master's program at Kean make you highly marketable to school districts in New Jersey and across the region.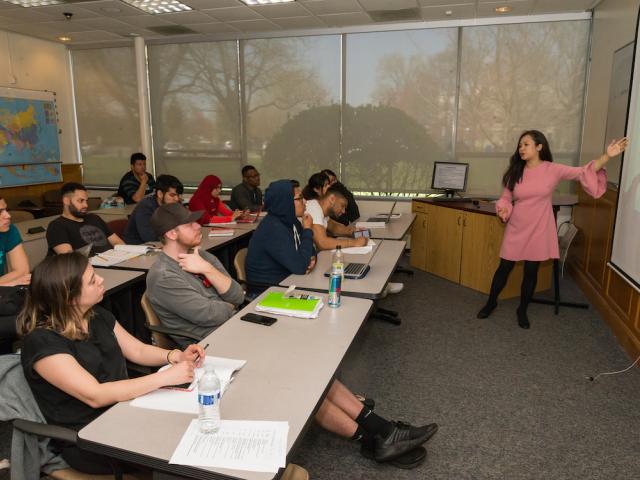 Other programs you might be interested in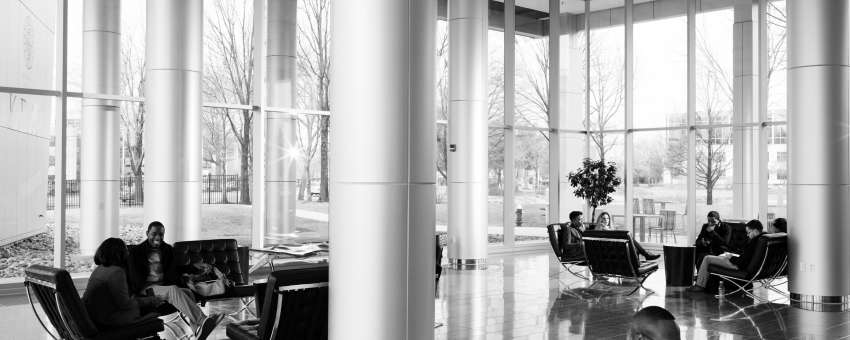 The education I received at Kean prepared me to be both a bilingual educator and administrator. I am currently working as an assistant education director at the Greater Brunswick Charter School, a dual-language school in an urban district."
Assistant education director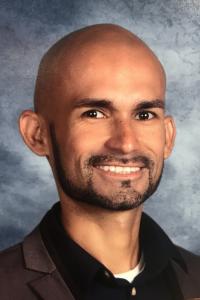 Cougars Climb Higher
At Kean, we believe learning and job growth extend far beyond the walls of our classrooms. That's why we encourage you to take advantage of a variety of research opportunities available to you, study abroad and pursue internships that will advance your career or set the stage for another advanced degree.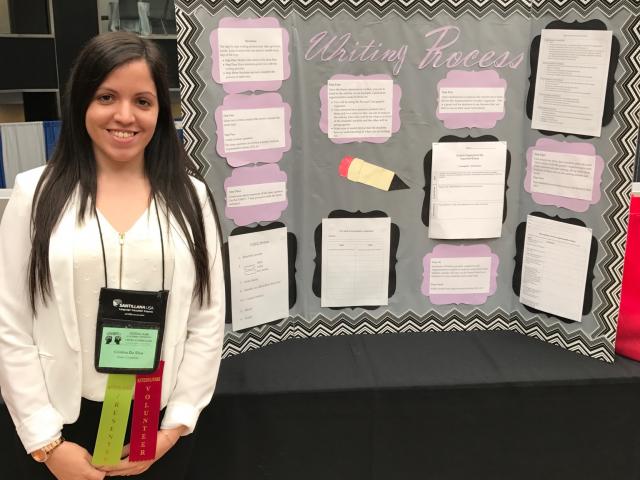 Research and Presentations
Candidates are encouraged to present at professional forums and education conferences and participate in district- and state-level professional development initiatives.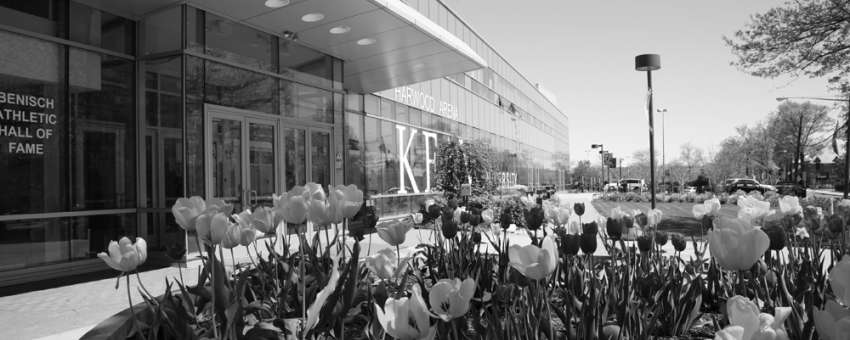 As a teacher, I don't just want to create an average lesson to teach the topic at hand. I want to create a memorable lesson that my students can relate to and remember down the road. This is something the program taught me and I strive to incorporate in my teaching every day."
6th grade advanced bilingual teacher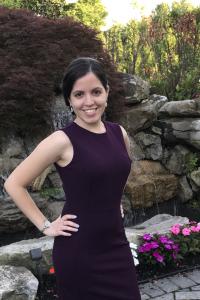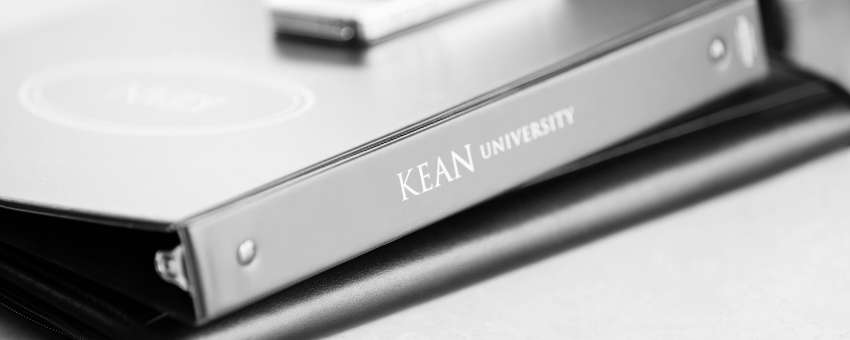 Visit Us
The best way to see all that Kean University has to offer is to visit our vibrant urban campus.
Request Info
Our admissions counselors are here to help you navigate the college application process. Learn more.
Apply Now
So much awaits you at Kean University. Your Kean journey begins now. Apply today.