Psychologists serve in a variety of roles in our society, from marriage and family therapists to forensic psychologists.
Kean University offers three separate master's degree programs in psychology, allowing Kean students to tailor their studies based on their interests and professional career goals.
Our master's degree programs go beyond theory to delve into different aspects of important areas of psychology. The programs are designed for those who seek careers requiring master's-level  training, in settings from law enforcement, to social service agencies or mental health centers; and those who seek to pursue further doctoral study.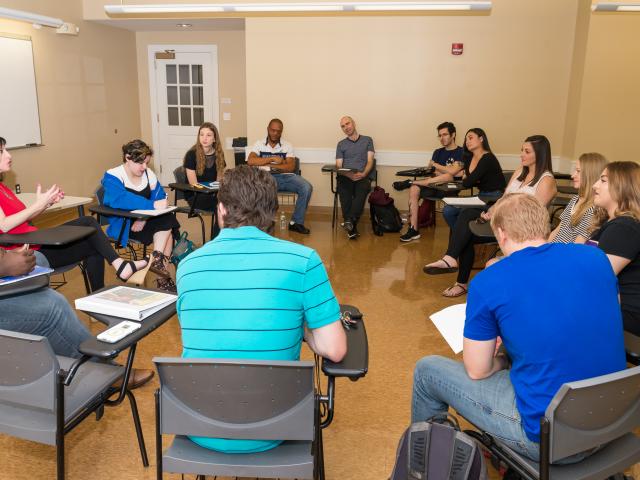 Other programs you might be interested in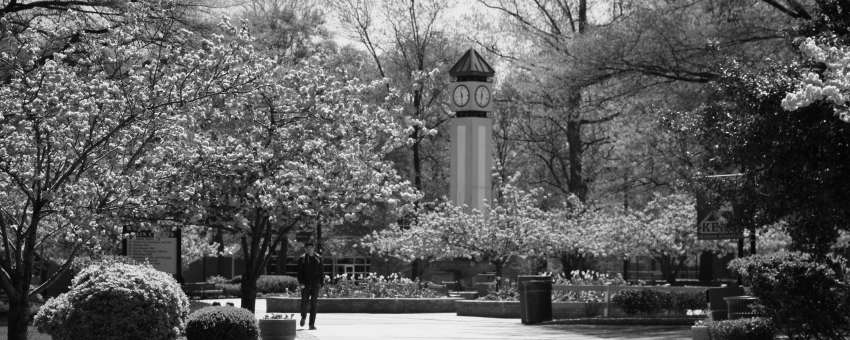 I feel that I have truly been able to grow not only as a counselor, but as an individual. I feel empowered by the knowledge that I learned in this MFT program.
Student, Marriage and Family Therapy program
Cougars Climb Higher
At Kean, we believe learning and professional growth extend far beyond the walls of our classrooms. That's why we encourage you to take advantage of a variety of research opportunities, internships and more that we offer to advance your career and set the stage for continued success.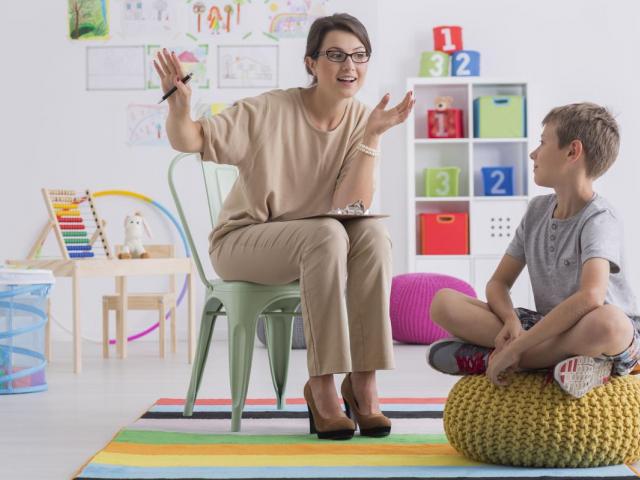 Externships
Students have the opportunity to participate in practica and externships in different settings. These experiences provide valuable opportunities for hands-on application of skills learned in class.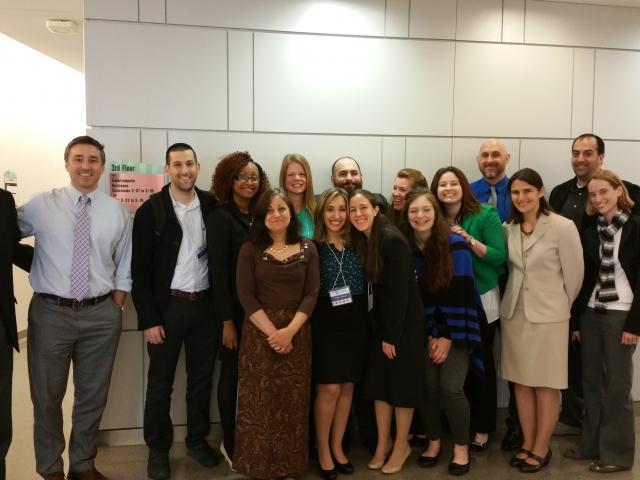 Research
Students can participate in research teams with departmental faculty and present their research projects at the annual Kean Research Days event and at regional, state, and national conferences.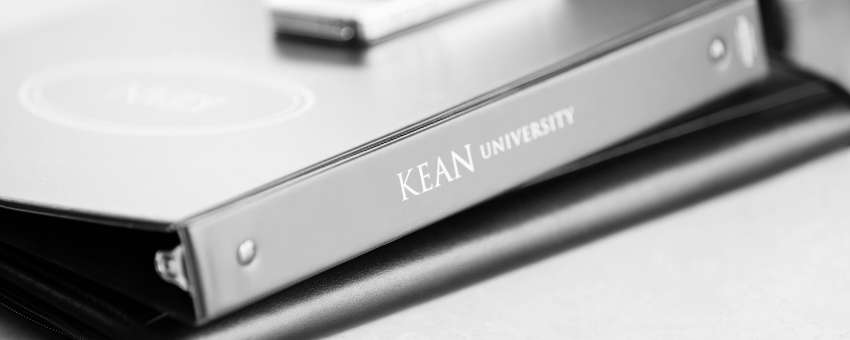 Visit Us
The best way to see all that Kean University has to offer is to visit our vibrant urban campus.
Request Info
Our admissions counselors are here to help you navigate the college application process. Learn more.
Apply Now
So much awaits you at Kean University. Your Kean journey begins now. Apply today.